Lady Gaga has unveiled the a new cut from her forthcoming album, 'Joanne', and it's taken her in a totally new direction.
While she's probably best known for disco stompers like 'Bad Romance' and 'Applause', or rock-inspired tracks like 'Marry The Night' and 'Yoü And I', Gaga's latest offering, 'Million Reasons', sees her taking a country approach.
The emotional acoustic ballad was debuted on Wednesday (5 October), during the first performance of her Bud Light "dive bar" tour in Nashville.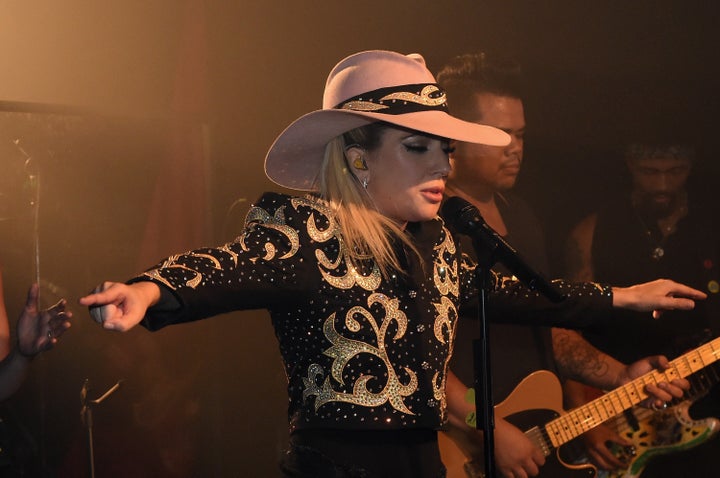 Shortly after singing it live for the first time - alongside two more album cuts, 'A-YO' and 'Sinner's Prayer' - Gaga premiered the track for fans on her Vevo page, and it's had quite a mixed reaction.
Her most loyal fans have applauded the singer for trying something different, and bearing her emotions in a ballad that people around the world will be able to relate to:
And others… well, others have not.
'Million Reasons' comes three months after the singer confirmed that she and fiancé Taylor Kinney were taking time out from their relationship.
She said in an emotional statement in July: "Just like all couples we have ups and downs, and we have been taking a break. We are both ambitious artists, hoping to work through long-distance and complicated schedules to continue the simple love we have always shared. Please root us on."
Gaga fans don't have too long to wait until they can hear 'Joanne', with the album being released on 21 October, featuring collaborations with Mark Ronson, Florence Welch and Beck.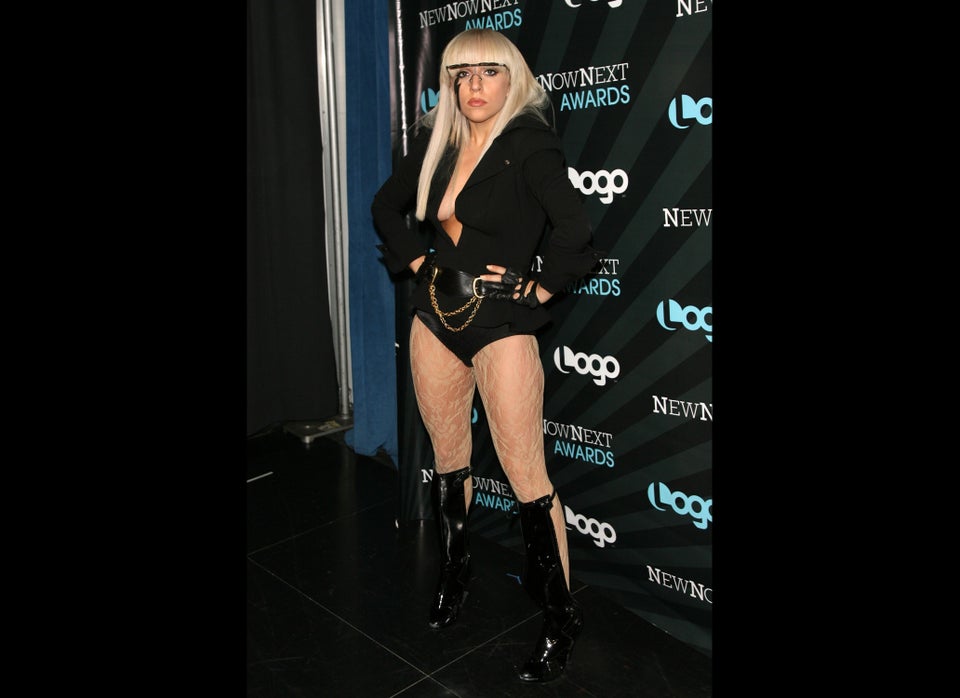 Lady Gaga Style Evolution