Let's just call it, there's a lot riding on Lady Gaga's upcoming album. Although her last solo effort, 'ARTPOP', received critical acclaim upon its release in 2013, the lead-up to its release and the disorganised nature of the ensuing campaign left a stale taste in a lot of fans' mouths, meaning it's generally looked back on unfavourably.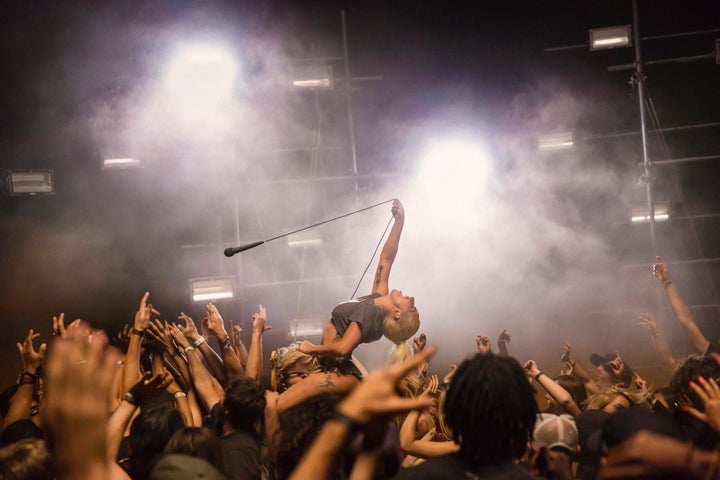 All this has contributed to the intrigue surrounding her new release and, while there's a lot she's still to disclose about her fourth (or fifth… or third, depending on how you view 'The Fame Monster' and 'Cheek To Cheek') album, here's everything we know about it so far...
When's it out?
OK, not a great start, because we don't actually know officially yet. What we can say is that in the past, she's released several of her albums ('The Fame Monster', 'ARTPOP', the 'Born This Way' remix album) around November time and, given that the lead single is coming at the beginning of September, that gives plenty of time to build up some hype for her new collection.
Worryingly, Elton John also teased that it might come "early next year", but that was before we knew a new track would be coming so soon.
What's the lead single?
Ah! Something we do know for certain. The lead single is called 'Perfect Illusion', and it's the first original material we've heard from Gaga in almost three years, apart from her Oscar-nominated Diane Warren collaboration, 'Till It Happens To You', which featured in the documentary 'The Hunting Ground'.
So far, iHeartRadio has described the track as a "dance floor anthem", while Gaga claims: "I get this sick adrenaline rush every time I hear it."
Who has worked on the album?
Excitingly, the lead single alone features production credits from Mark Ronson, Tame Impala's Kevin Parker and Bloodpop, who between them have previously worked with *deep breath* Madonna, Amy Winehouse, Adele, Christina Aguilera, Bruno Mars and Britney Spears, all of whom Gaga has heaped praise on or listed as her inspirations in the past.
As if that wasn't exciting enough, she's also teased collaborations with Giorgio Moroder and Nile Rodgers, which probably means we can expect a disco flavour, while Elton John has revealed that he's been in the studio with his friend Gaga, too.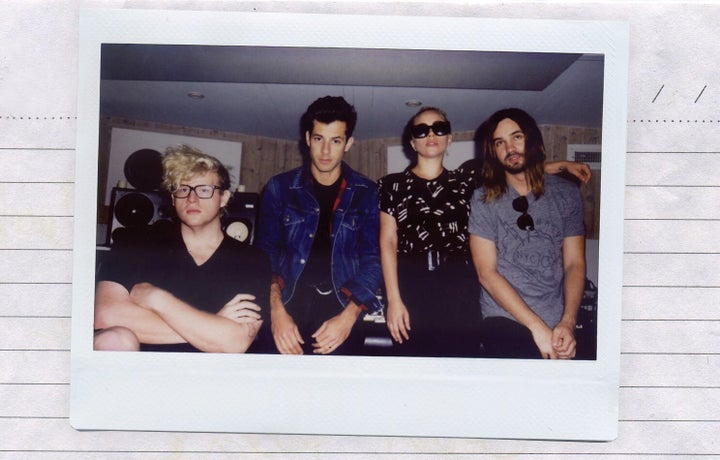 What we're most intrigued about, though, is the fact she's also teamed up with former collaborators RedOne, Fernando Garibay and DJ White Shadow.
RedOne, of course, is famous for some of Gaga's biggest hits, like 'Poker Face', 'Bad Romance', 'Alejandro' and 'LoveGame' (as well as Nicki Minaj's 'Starships', Jennifer Lopez's 'On The Floor', 'Broken Heels' for Alexandra Burke… the list truly goes on and on). Fernando Garibay is best remembered for producing much of the 'Born This Way' album, while White Shadow helmed a lot of her most recent solo effort 'ARTPOP'.
With all three set to appear, it'll be a curious mix of past, present and future on LG5.
What's the album going to be called?
Watch this space. That's an instruction, not the name of the album, just to clarify. At the moment, fans - and Gaga herself - are referring to it as LG5 (following on from Rihanna's R8, which is what 'aNTi' was nicknamed until the official name was released).
What can we expect to hear?
Despite some critics suggesting her songs are more than a touch shallow, Gaga's lyrics have always reflected her personal moments (in the past she's sung about grief, addiction, sexual abuse and religion).
Given how much has gone down in her personal life since 'ARTPOP', we can expect to hear a lot of that on the album. In the past three years, Gaga has announced - and broken off - an engagement, while her career, as previously mentioned, has experienced some hugely varying highs and lows.
RedOne previously said they won't stop recording until they've made the "best album of the decade", while Mark Ronson has described it as "incredible" and "some of [his] favourite music [he's] really ever worked on", which sounds promising, given that he's responsible for 'Uptown Funk', which we still get excited about hearing on a night out nearly two years later.
Elton John also teased on Beats 1: "They're just great songs. It's like back to the early stuff of hers - like 'Yoü and I' and the Bruce Springsteen one, as I always call it, 'Bad Romance'."
Will it be a "reverse-Warholian expedition"?
We'll have to just wait and see, won't we?
NOW READ: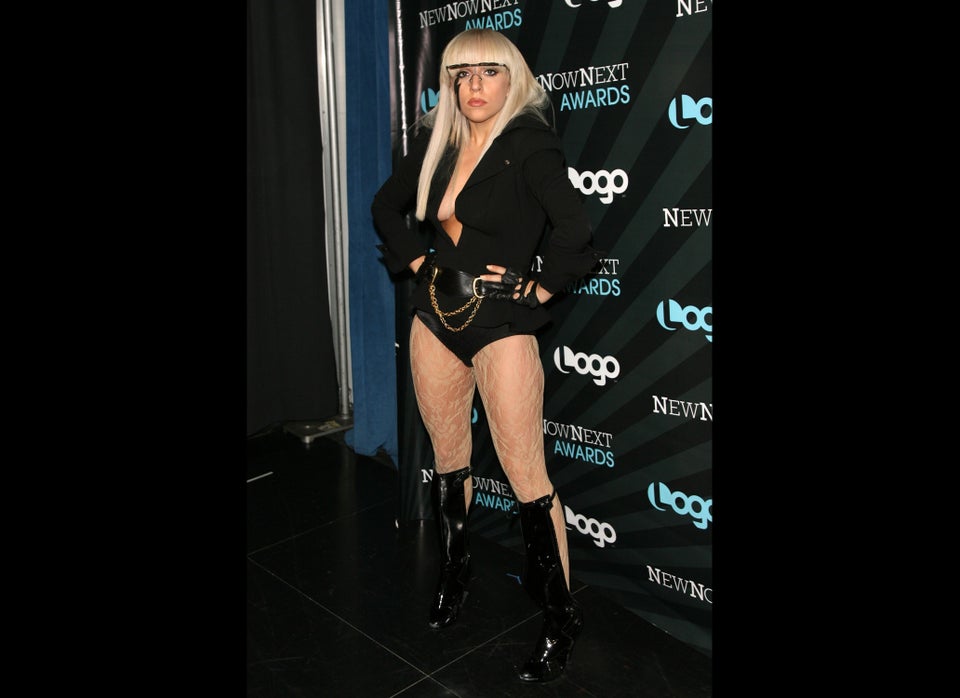 Lady Gaga Style Evolution
Related