It's been three long years since Lady Gaga released her last album, the over-hyped and ultimately underperforming 'ARTPOP', so expectations from both fans and critics were high for her new single, 'Perfect Illusion'.
The song, the first cut from her soon-to-be-released fifth album, made its global debut earlier today and in typical Gaga fashion, it was a surprise.
Sonically at least, it's unlike anything we've heard from her before, or maybe more accurately, a mash-up of everything we already have.
Two parts rock, one part pop, with a splash of dance, 'Perfect Illusion' has generally had the thumbs up from fans and most critics who have lauded the song's retro feel and Gaga's raw vocals.
Here's a round-up of the what the critics had to say about Mother Monster's comeback...
This is a return to Just Dance-era Gaga: a simple, infectiously catchy slice of floor-filling, stadium-cheering pop. Her vocals hint at Gaga's signature brand of weird, but mostly they just show what many people don't realise: that she's an excellent singer. Read the full review here.
The Guardian
The song aspires to the heartbreak and triumph of a classic disco record. But Gaga lacks the grace of a true disco diva. Nor is there any sense of camp, or a knowing wink, to defuse the tension – no, Gaga's deathly serious. Perfect Illusion sounds more like heaving sobs, flailing about in search of a melody… In her quest to overwhelm us with her vocal talent, she's under-delivered with her songwriting. Read the full review here.
Idolator
Lady Gaga reboots as a rock goddess on new single 'Perfect Illusion'. Mother Monster's latest is more 'Born This Way' than 'ARTPOP' with its dark and grungy sound palette. Not that it's a downer. It's certainly a departure from the dance-pop of her early albums, but Little Monsters are nothing if not supportive of their queen's sonic adventures. Read the full review here.
New Zealand Herald
The track is a storming pop-rock affair, with slightly less of the electro-pop sheen we've come to expect from her earlier work. Think Killers meets Kylie. Read the full review here.
CelebMix
The 70's/80's influenced song is a modern 'She Works Hard For The Money' anthem… Her vocals transcend into the workings of disco-rock heaven quite well. It's no Donna Summer classic, but 'Perfect Illusion' serves as a perfect representation of Gaga's growth as an artist. She's not afraid to experiment, and she's definitely not afraid to appreciate the many genres of the world. Read the full review here.
NOW READ: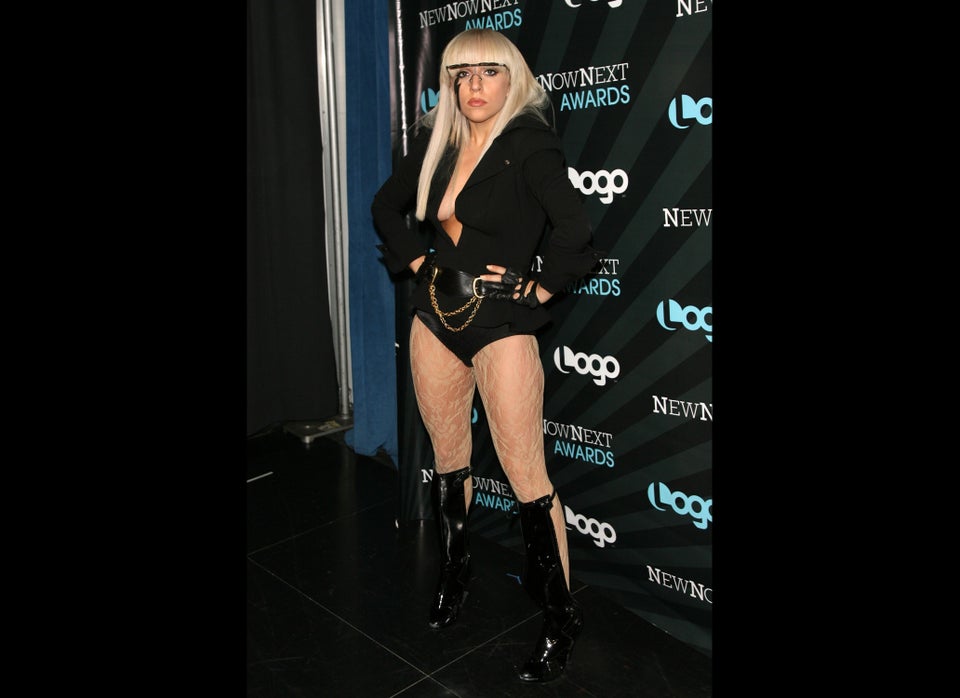 Lady Gaga Style Evolution
Related