Lady Gaga fans have waited a looooong time to hear the singer's new material, but it seems the time has finally come.
She has confirmed her new single is titled 'Perfect Illusion', and it has a release date of September. Yes, as in NEXT MONTH.
Gaga revealed the news on her Instagram page on Wednesday (17 August), posting one picture at a time to make her exciting announcement.
"Lady Gaga Perfect Illusion New Single September Perfect Illusion," the tiled image eventually revealed.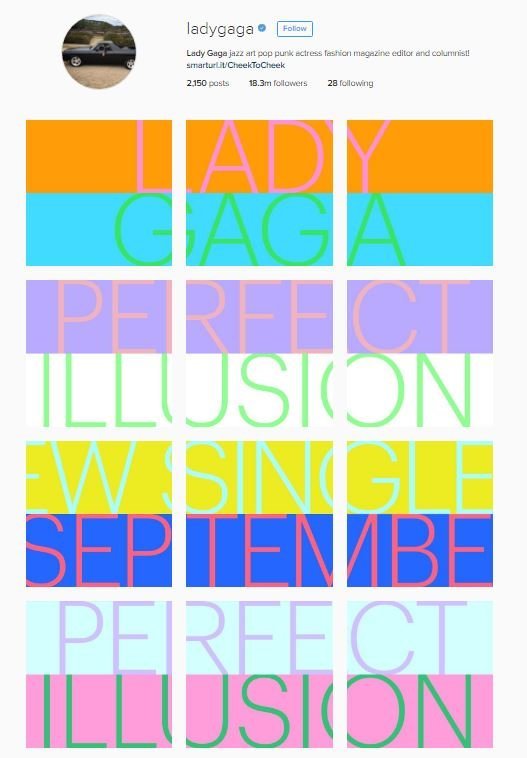 Needless to say her army of Little Monsters went into meltdown over the news:
Gaga's fifth album has been in the works for over two years, having released 'ARTPOP' back in November 2013.
A duets album with jazz icon Tony Bennett, 'Cheek To Cheek', followed a year later.
Her fans have pointed out that Mark posted a picture of Gaga and Kevin 12 weeks ago, with the caption "Illusion", suggesting the trio worked together on the new track.
Mark also recently teased fans with what to expect from the release, revealing the album contains some of his "favourite music I've really ever worked on".
"It's incredible - I love it," he told Beats 1.
"It's very rare you're working on something and you go to bed at 3am in the morning and you wake up at 8am and you just cannot wait to get back to the studio to work on that thing you want to work on.
"I can't wait until you can hear it because the music speaks for itself - some of my favourite musicians of all time are working on it."
NOW READ:
Tap the image below to launch the slideshow...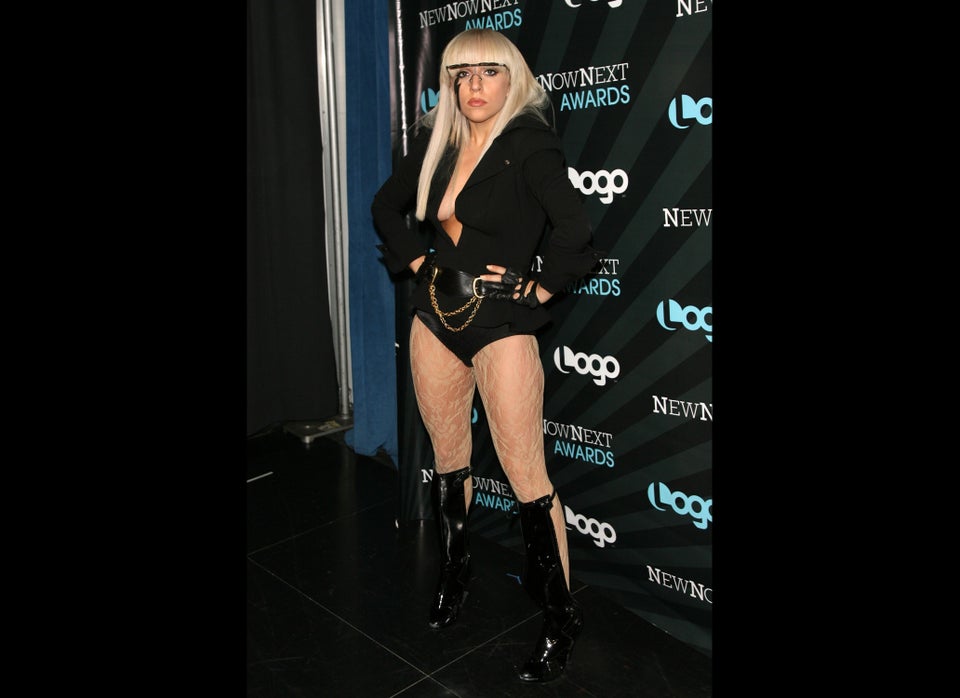 Lady Gaga Style Evolution
Popular in the Community