Lady Gaga has finally unveiled her first single in three years, and the release of 'Perfect Illusion' has generated a typically OTT response from her dedicated Little Monsters.
The track, which was co-produced with Mark Ronson, Tame Impala's Kevin Parker and Bloodpop, is a bit of a surprise: More rock than pop, but still with a dance beat at its core. Her vocals also sound rawer than ever.
Gaga explained the inspiration behind the song at the iHeartRadio Music Summit last month, saying: "The song is about modern ecstasy. We found our sweet, simple, ragey way of saying it... I get this sick adrenaline rush every time I hear it."
Look, here she is listening to it on the radio for the first time...
And her fans are a little overwhelmed too...
But you can't please everyone...
What do you think of Gaga's comeback? Let us know by leaving a comment below.
NOW READ: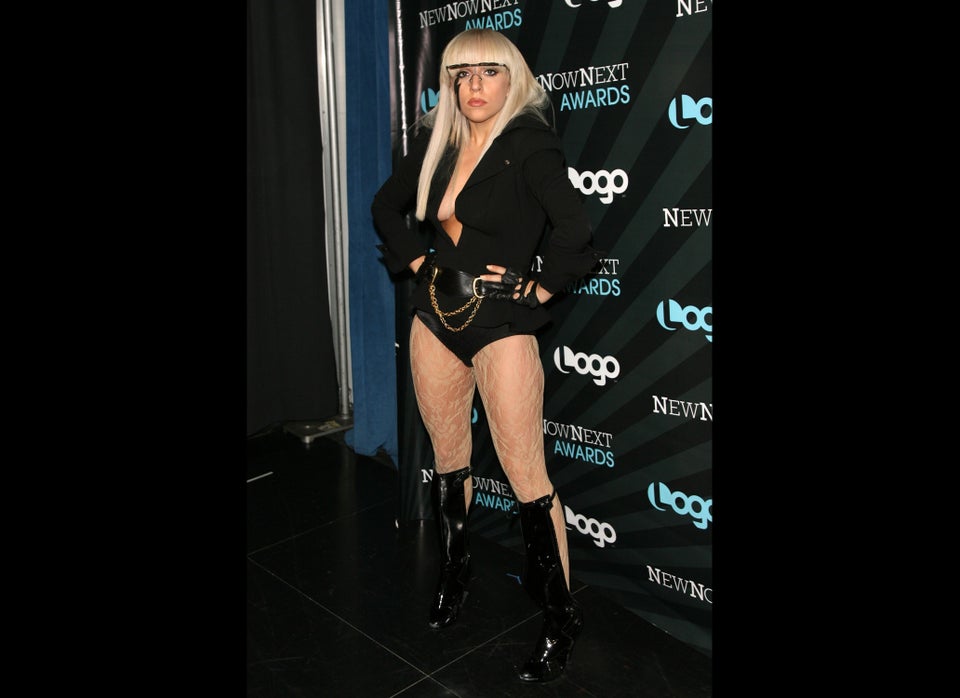 Lady Gaga Style Evolution
Popular in the Community