Lady Gaga is responsible for some of the most memorable and iconic music videos of the 21st century, with the videos for hits including 'Telephone', 'Bad Romance' and 'Marry The Night' all raising eyebrows upon their release.
That's why we're feeling a little underwhelmed by the video for her latest single, 'Perfect Illusion', which was unveiled on Tuesday (20 September) night.
The fast-paced, three-minute clip is undeniably one of her most simple efforts to date, showing the singer performing the song in the desert, wearing some denim hotpants and a high ponytail, while fans mosh in the crowd around her.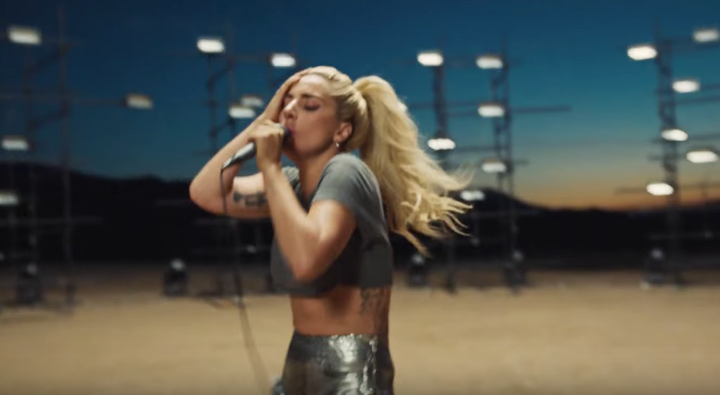 Later in the video, Mark Ronson - who co-produced the song - is seen, really hammering the point home that her days of meat dresses, telephone hats and bubble coats are well and truly behind her. She's a serious artist now.
Yeah. We got that with the jazz album, Gaga.
Given her aforementioned impressive track record when it comes to videos, we can't help but feel a little disappointed by the 'Perfect Illusion' video, and we're clearly not the only ones…
It has to be said, though, that other Gaga fans were suitably impressed with the clip, praising the stripped-back and "basic" (in a good way, obv) nature of the video and its "cinematography":
'Perfect Illusion' is the first single to be lifted from Gaga's upcoming studio album, 'Joanne', her first since 2013's 'ARTPOP'.
More recently, though, she revealed some more collaborations that will feature on her fifth album, which include Beck, Father John Misty and Florence Welch.
NOW READ: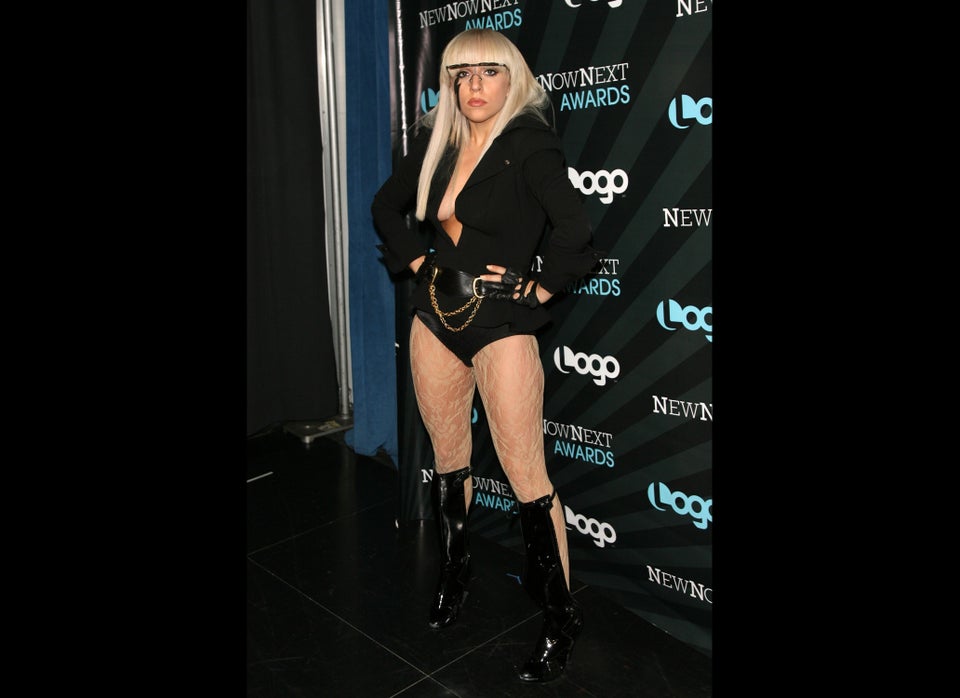 Lady Gaga Style Evolution