Earlier this month, it was suggested that Gaga was being considered for the coveted slot, following the success of acts like Katy Perry, Beyoncé and Bruno Mars in recent years (oh, and Madonna too, but probably best not to mention her in conjunction with Gaga, let's be honest).
While she initially stayed quiet on the reports, she broke her silence in the early hours of Friday (30 September), confirming on Twitter that she'd landed the job.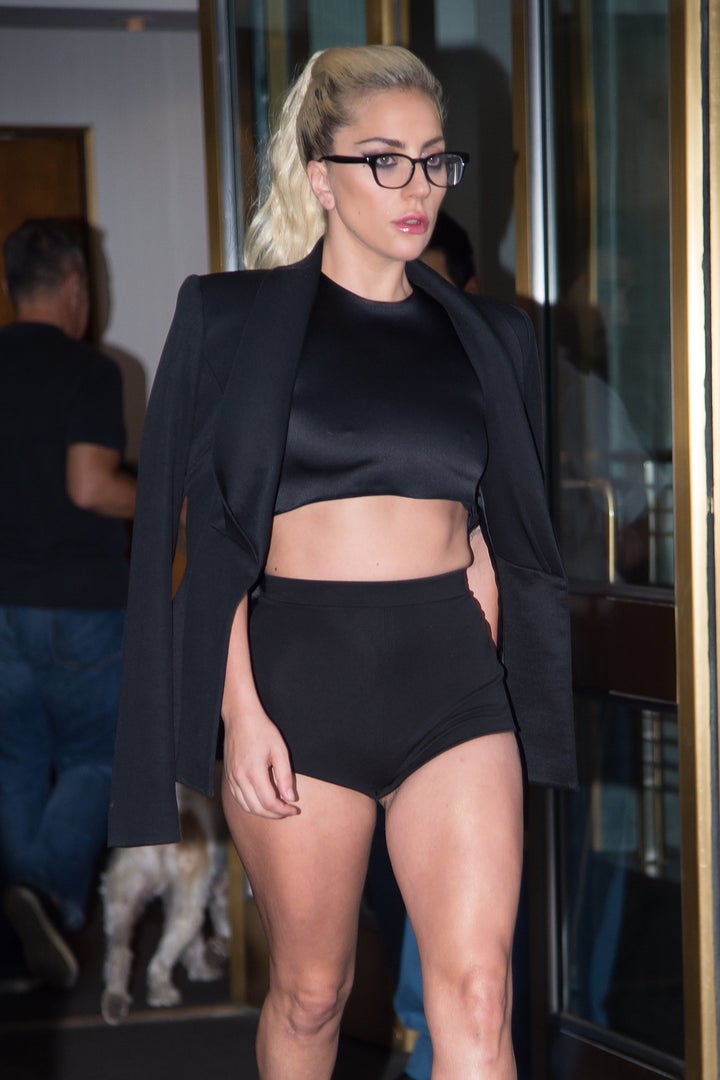 She also celebrated the news on Instagram, with a photo showing her in an NFL jersey, while sporting the same hat seen in her new album artwork.
Gaga told her followers: "It's a done deal! I can't wait to rock for YOU from Houston! Thank you Football fans and Music fans… LET'S DO THIS."
In recent years, the act headlining has brought out special guests, with Coldplay introducing Beyoncé and Bruno Mars, Katy Perry bringing out Missy Elliott and Madonna welcoming a host of stars including LMFAO, Nicki Minaj, Cee-Lo Green and M.I.A. to the stage.
Given that Gaga's new album, 'Joanne', contains a duet with Florence Welch, we're looking forward to seeing whether she puts in an appearance (plus, the Super Bowl stage would surely be the perfect spot for Gaga and Beyoncé to give 'Telephone' its live debut, right?).
The Super Bowl 2017 will be held in Houston on Sunday 5 February.
NOW READ: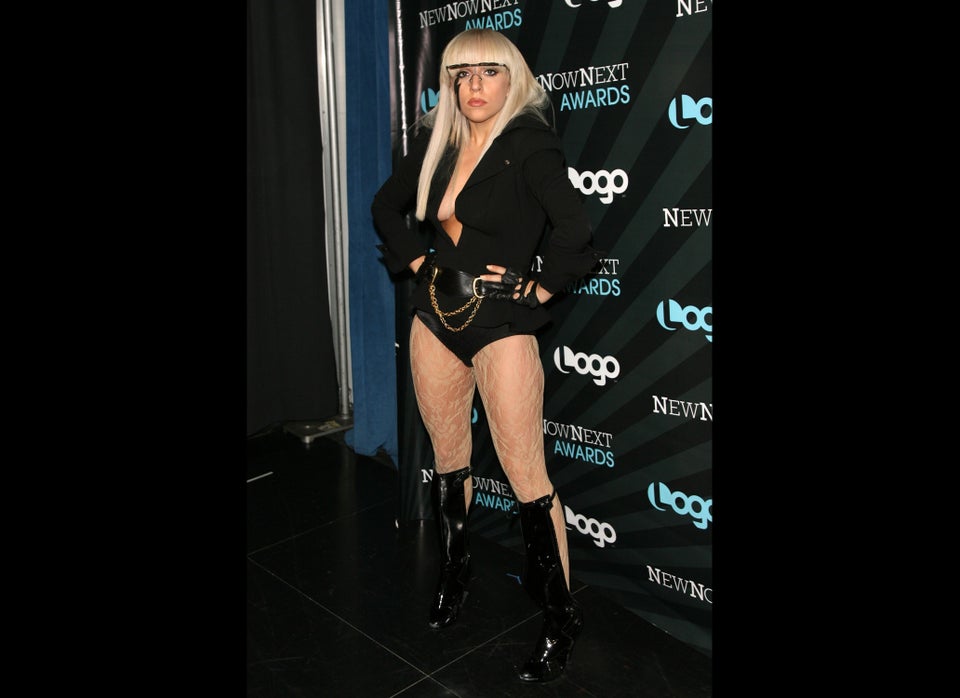 Lady Gaga Style Evolution