It seems it's full steam ahead for Lady Gaga's return to the music scene, with reports suggesting she's being lined up to perform during this year's Super Bowl Halftime Show.
Now, it seems it's Gaga's turn to take centre stage, as Us Weekly has reported that she's "in talks" with Super Bowl bosses about taking on the gig.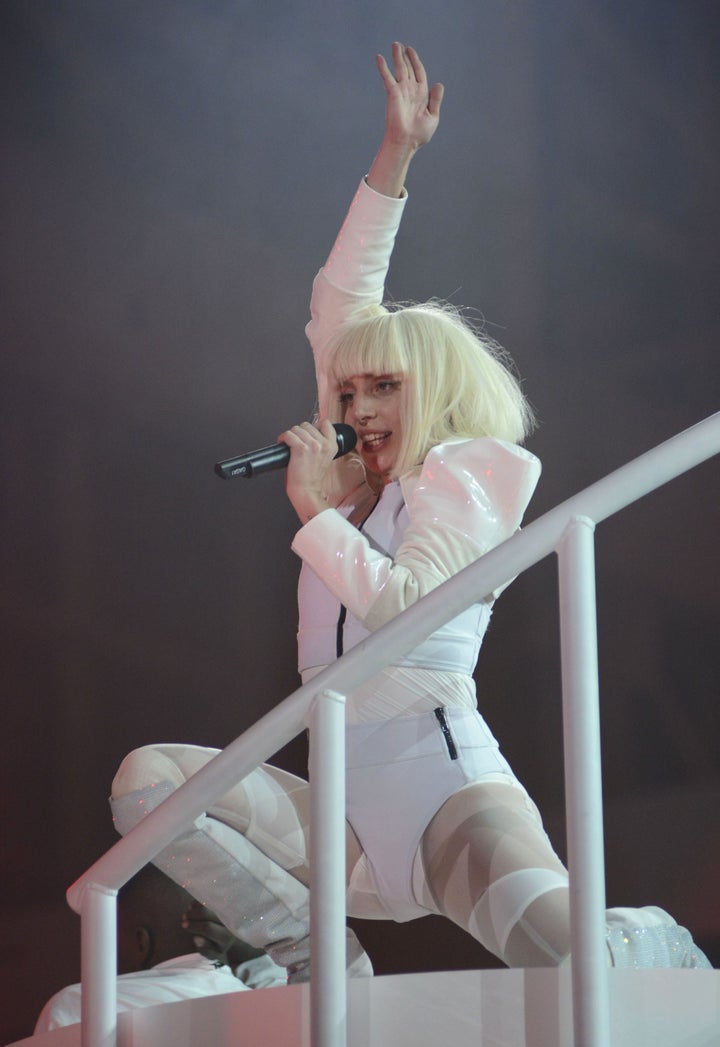 Last month, Adele broke our hearts when she addressed reports that she'd been picked for the half-time show, insisting that she wouldn't be right for the job.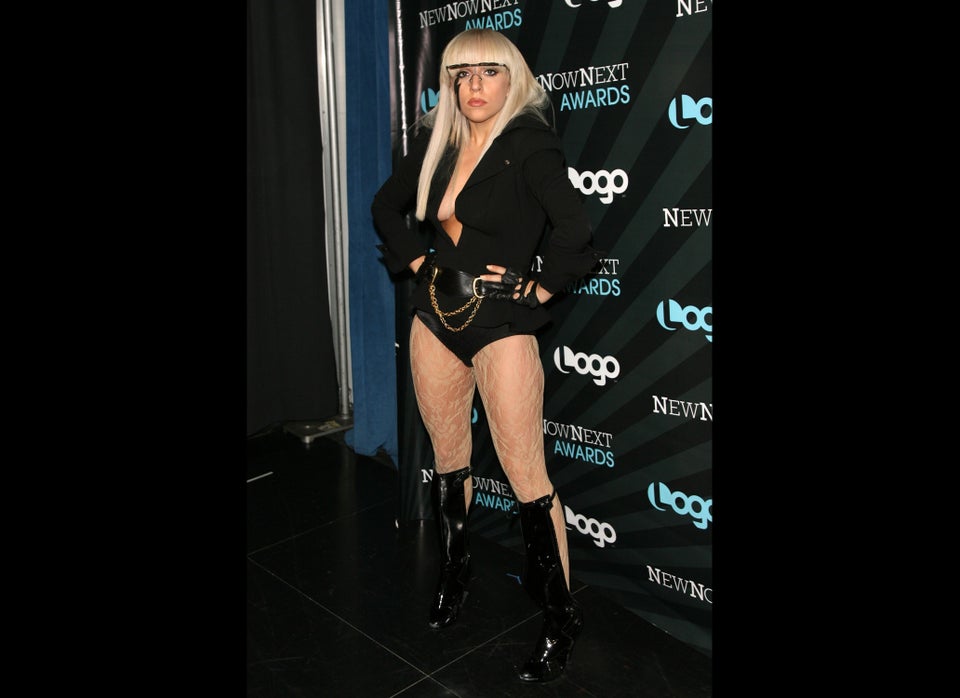 Lady Gaga Style Evolution