After 12-years, the European Space Agency sent its spacecraft spiralling down onto the surface of Comet 67P in a planned collision that would see it rest on the comet along with the Philae lander.
As it approached the surface of the comet though Rosetta was constantly beaming back images giving scientists a last glimpse at the comet before both spacecraft were decommissioned.
Here is the last image that Rosetta sent back to the ESA mission control: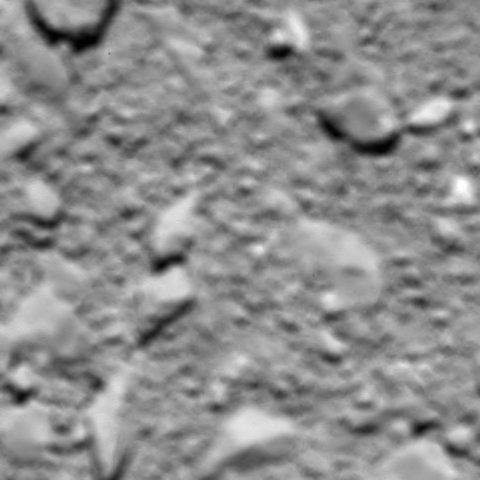 It was taken using Rosetta's wide-angle lens and according to the ESA it was taken just 51 metres from the surface of the comet.
Rosetta collided with Comet 67P at around noon BST upon which scientists celebrated the planned collision of the spacecraft marking the end of a 12-year mission.
Launched back in 2004, Rosetta took nearly 10-years to reach Comet 67P upon which it sent the tiny Philae lander down onto the comet's surface.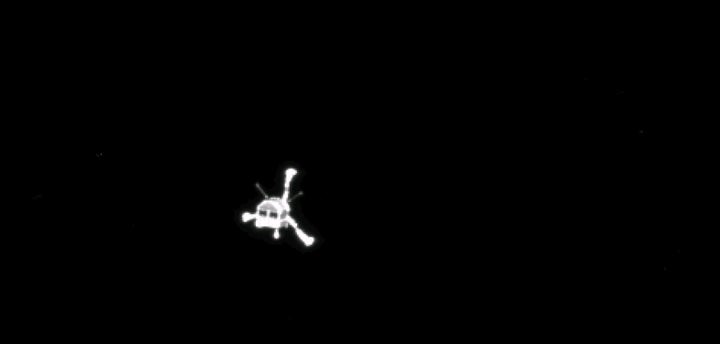 Lasting only 60 hours on reserve energy Philae had landed on a part of the comet that didn't receive enough sunlight.
It then went into hibernation for 11 months before the comet's position was such that the lander could finally turn on.
Once it had woken up Philae was able to send a brief packet of information over a period of just 85 seconds.
Despite having to adapt to the new situation, the Rosetta team have said that overall Philae has been a success.
Ekkehard Kührt, a planetary scientist who worked on the Philae mission stressed, "The analysis of the data will continue for several years,"
Astronomy Photographer of the Year: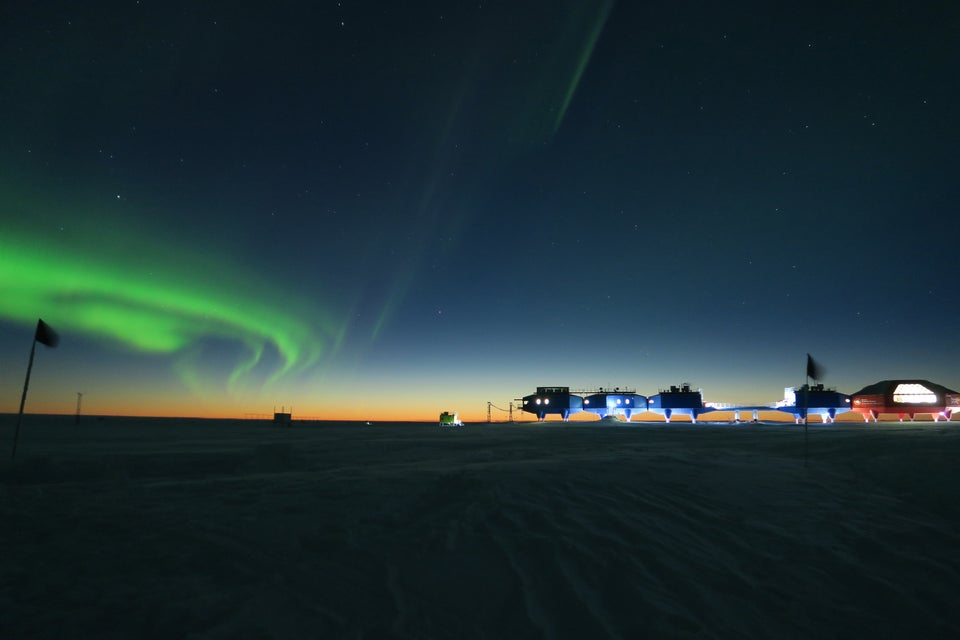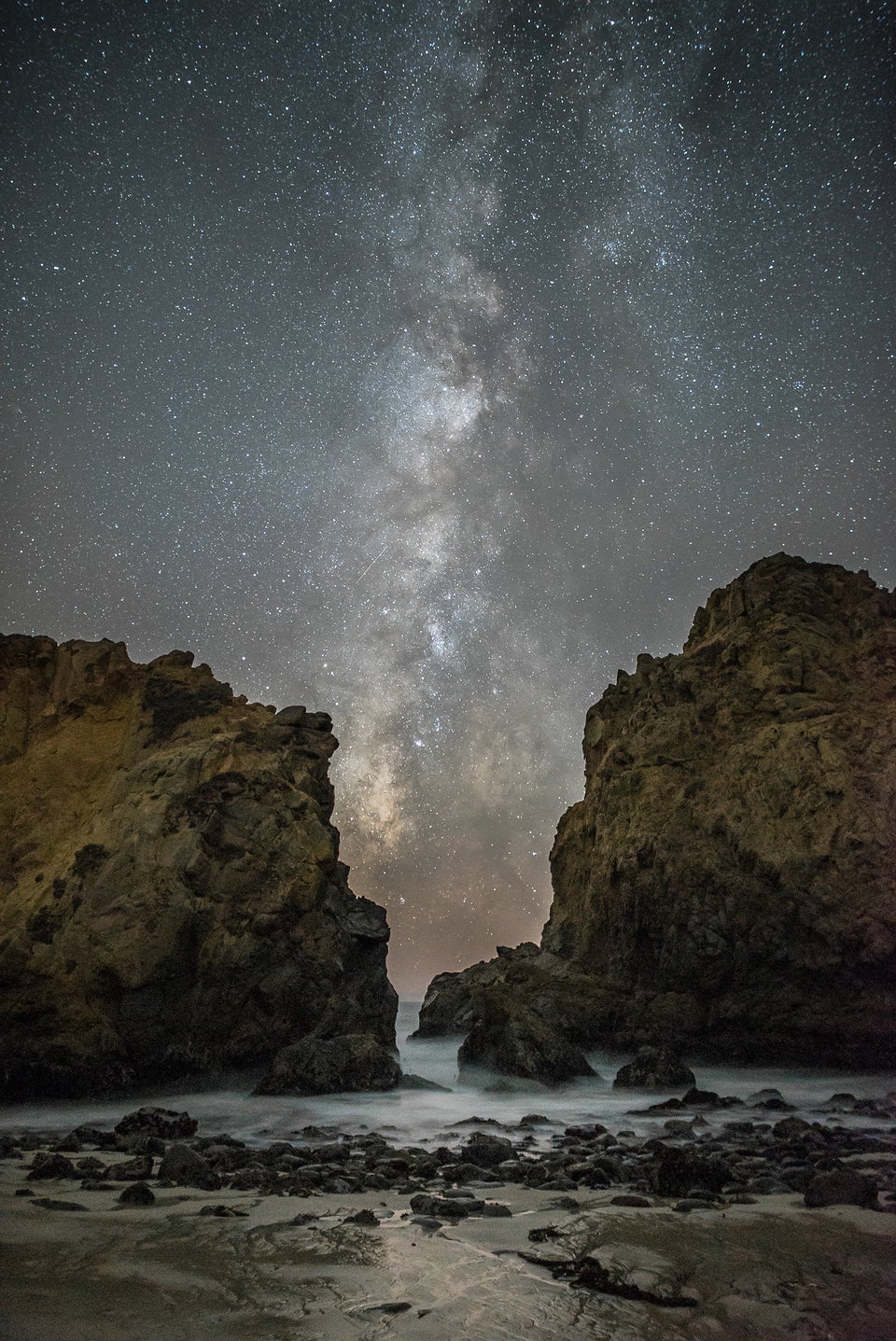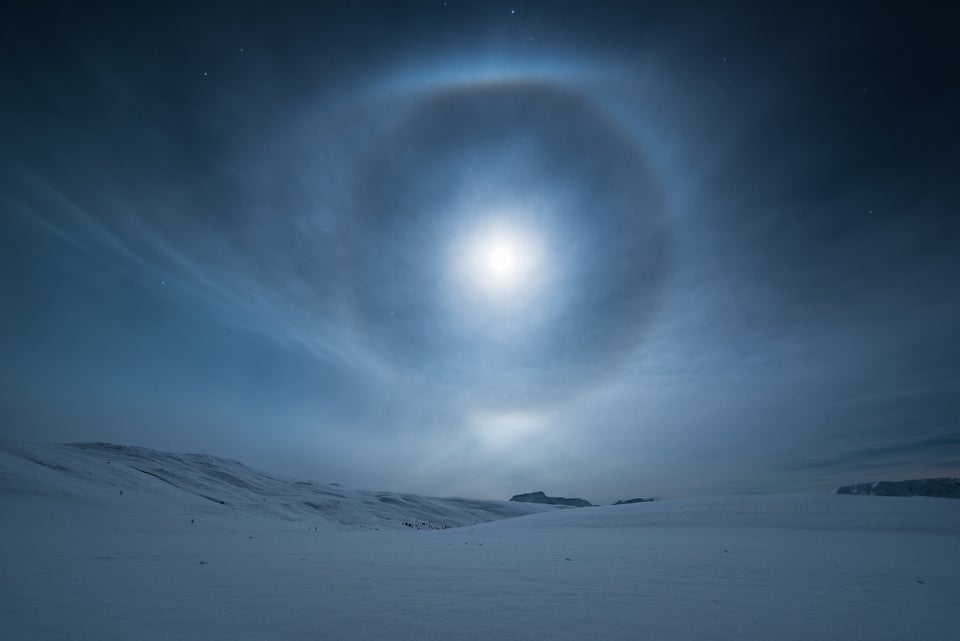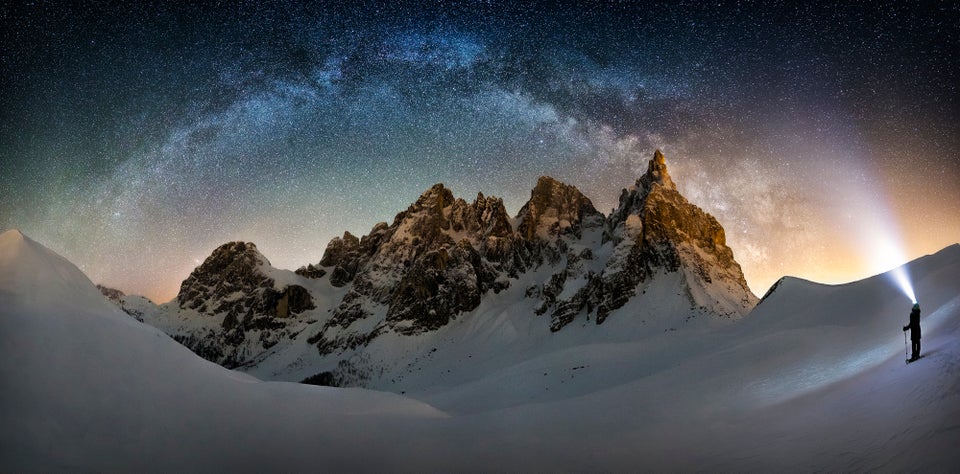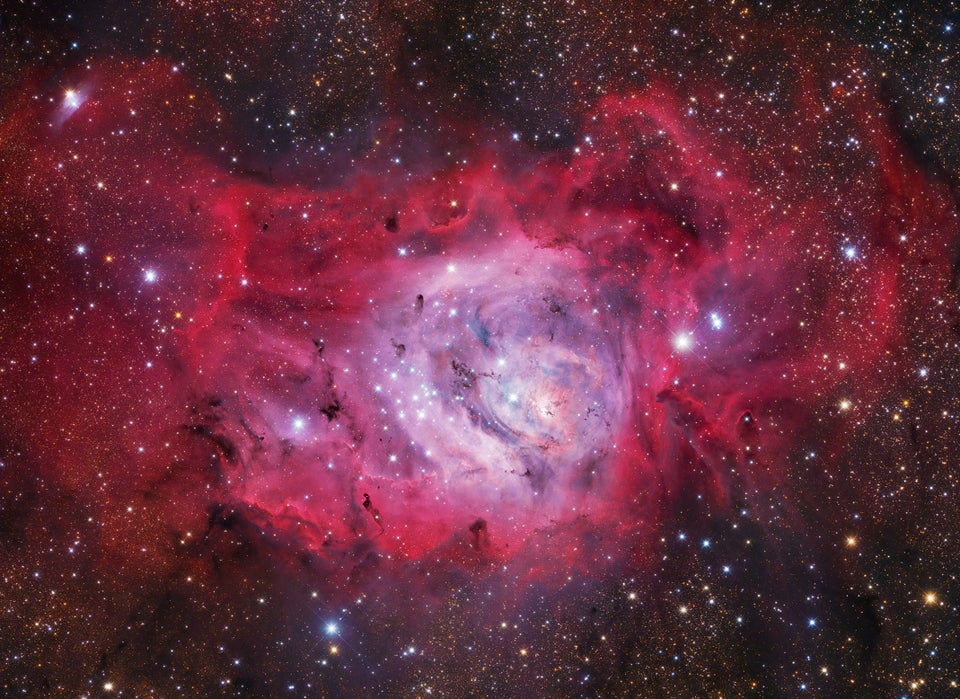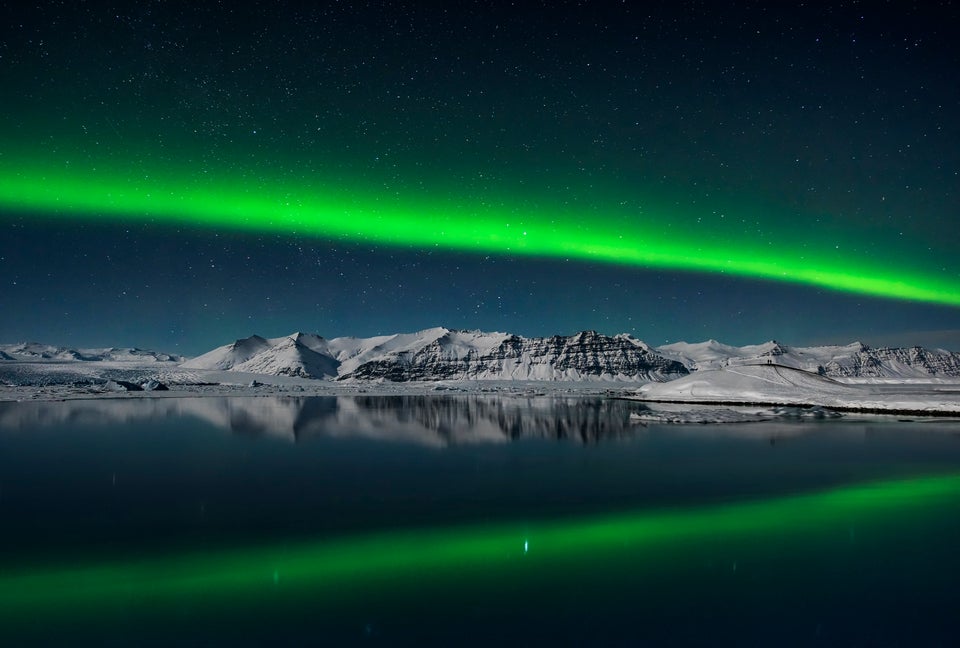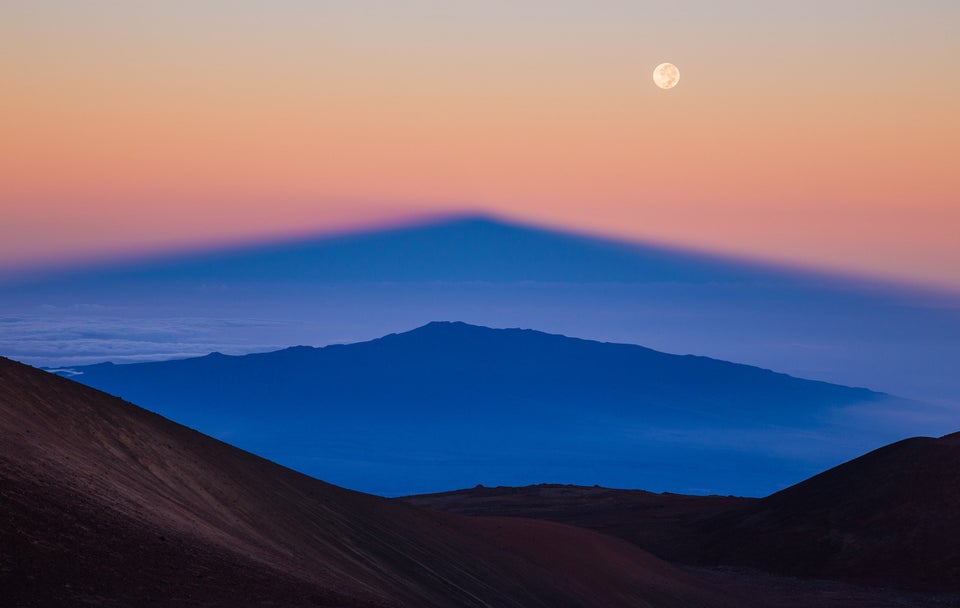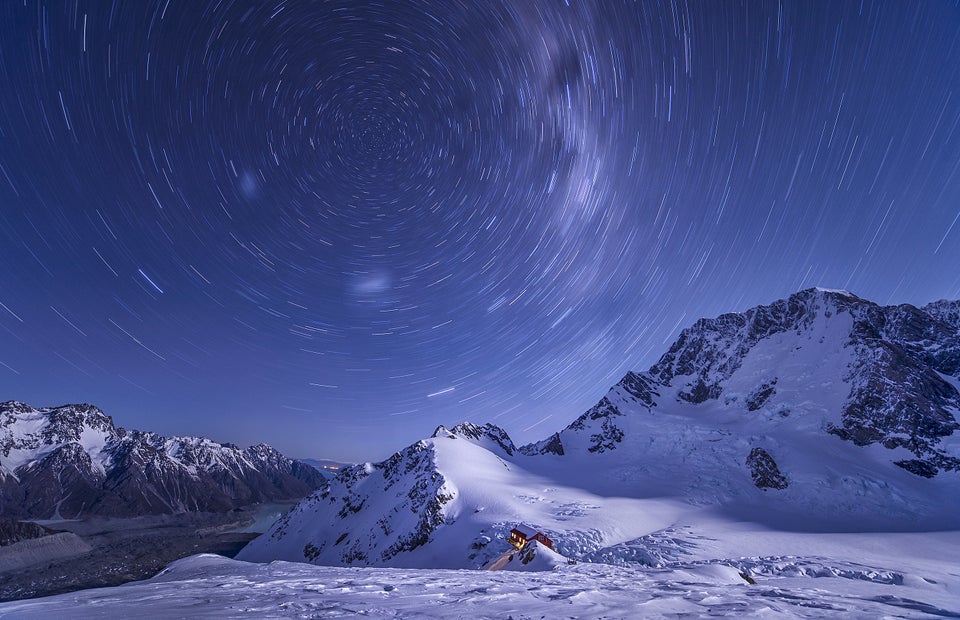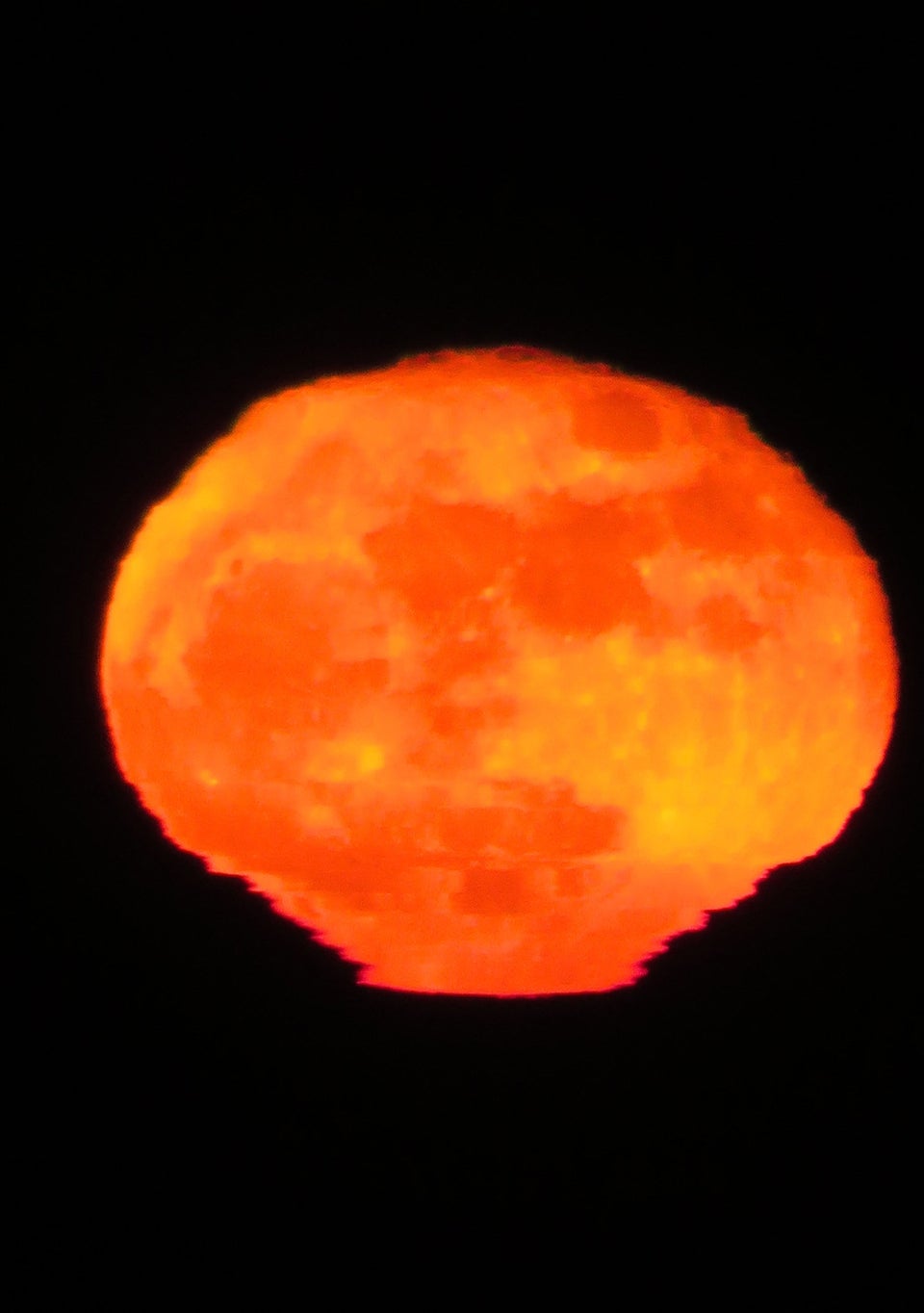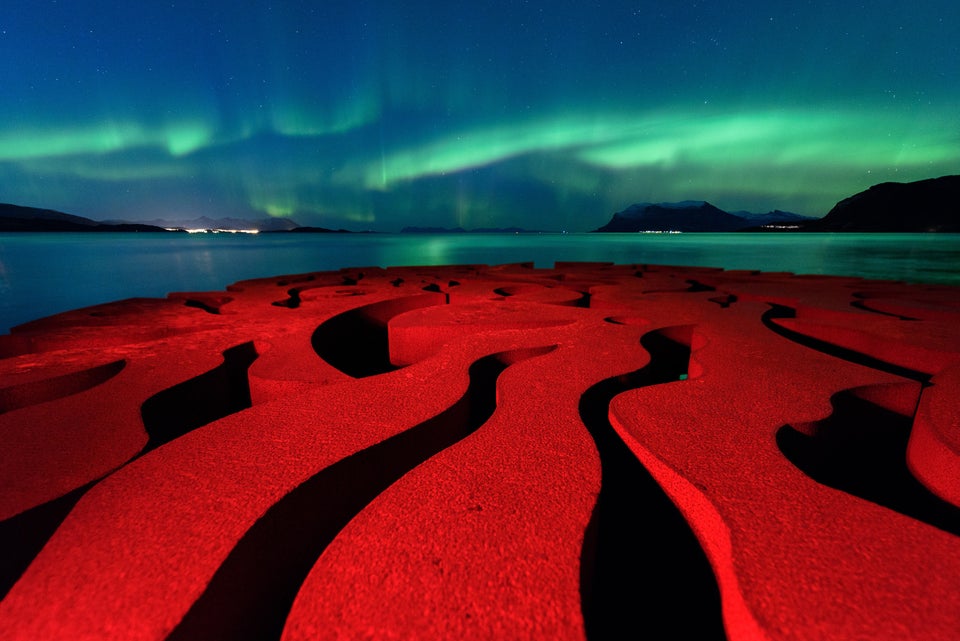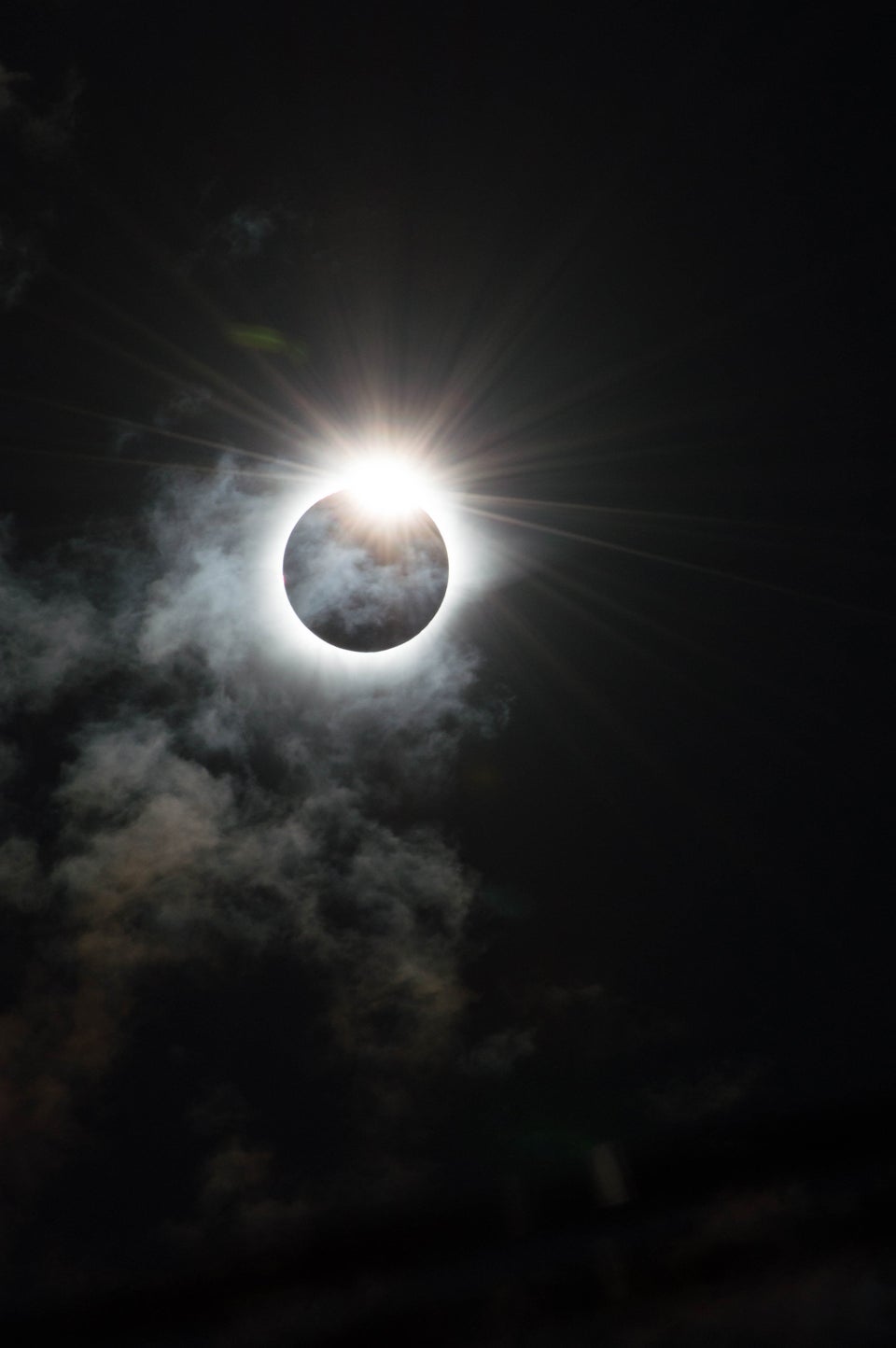 Popular in the Community