But fret not, for there is still time to organise special delivery guaranteed until the end of business hours on Thursday 22 December.
Even better for those who are running behind, special delivery Saturday guaranteed services have a deadline of Friday 23 December.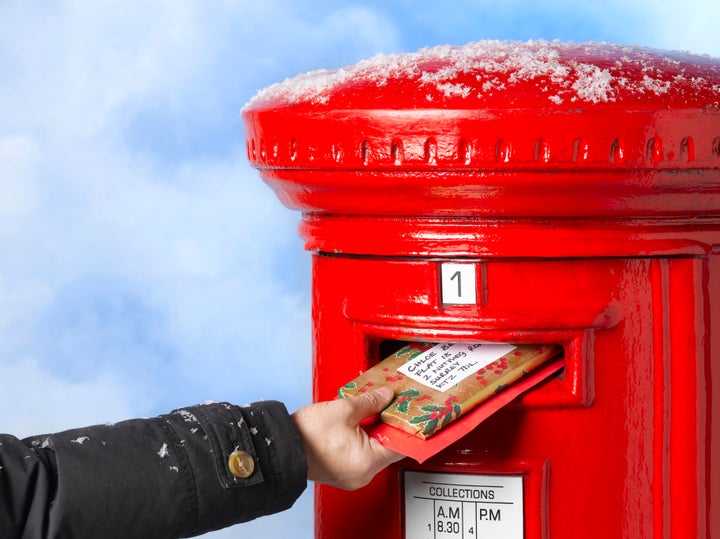 Unfortunately all international mail and HM Forces Christmas mail deadlines have passed.
While thousands of Post Office workers have begun a Christmas walk-out in a dispute over job losses, Royal Mail insists it is business as usual over the festive period.
An online statement reads: "There will be little or no impact on Royal Mail as a result of the CWU strike at the Post Office. Deliveries will carry on as normal and the last posting dates for Christmas remain unchanged."
Further retailers are offering comprehensive delivery options, including TopShop. Express delivery to a chosen store will also be guaranteed, provided orders are placed by 6pm on 23 Friday December.
Asos offers a range of standard, next-day and evening delivery options.
Argos is still offering large items and kitchen appliances for next day delivery, while Amazon is guaranteeing drop offs right up to Christmas Eve.
Related