The BBC have confirmed the TV presenter is unable to dance with professional partner Giovanni Pernice on tonight's live show, after hurting her ankle during rehersals earlier in the week.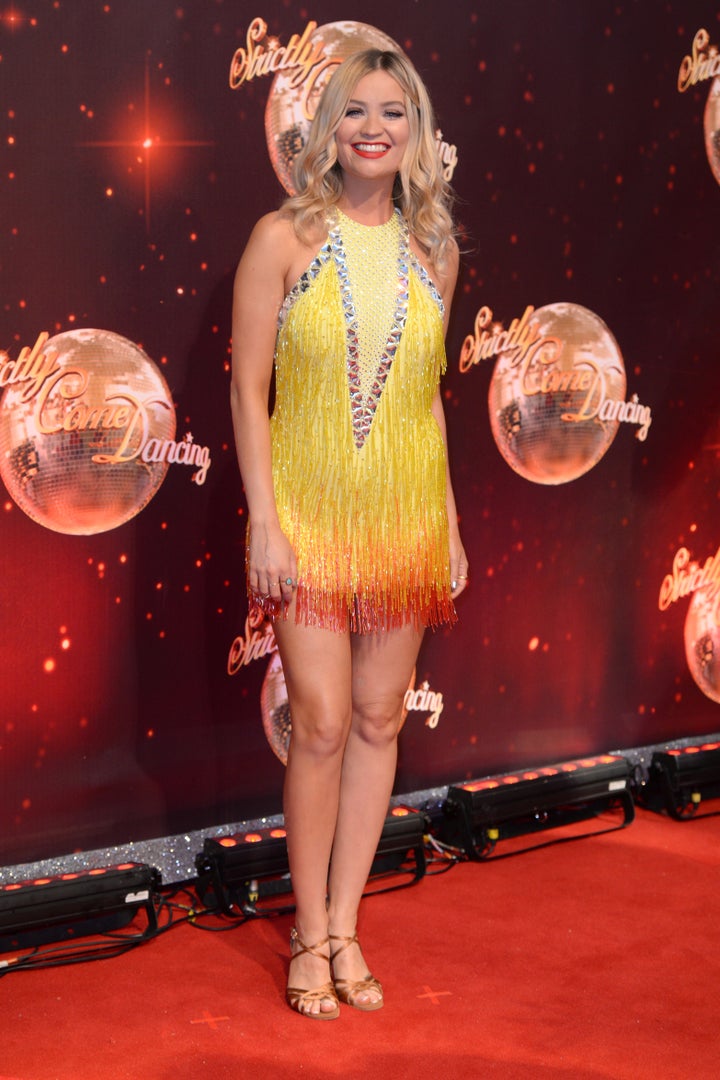 However, she will be allowed to progress to the next week of the competition, after being granted a bye.
A spokesperson said in a statement: "She has been checked by a doctor and the medical team on site and they have advised that she rests her ankle and does not dance this weekend.
"As per the rules of 'Strictly Come Dancing '- because Laura and Giovanni cannot dance on tonight's show - they will receive a bye through to next week and the show will continue with a public vote as per usual. We wish Laura a very speedy recovery."
Laura later posted on Twitter that she was "absolutely devastated" by the decision, as it was "taken out of [her] hands".
"If it was my choice, I'd be on the dance floor doing my jive with Gio. This was by far my favourite dance," she wrote.
"We all train really hard. All of us dancing have aches and pains and I didn't realise the severity of my injury until it was too late. I'm sorry to let you all down.
"My priority is to follow the doctor's instructions to get myself on my feet again without permanent damage and do the thing I love the most, dancing!
"Thanks all of my fellow contestants for the support they have given me in the last 24hrs."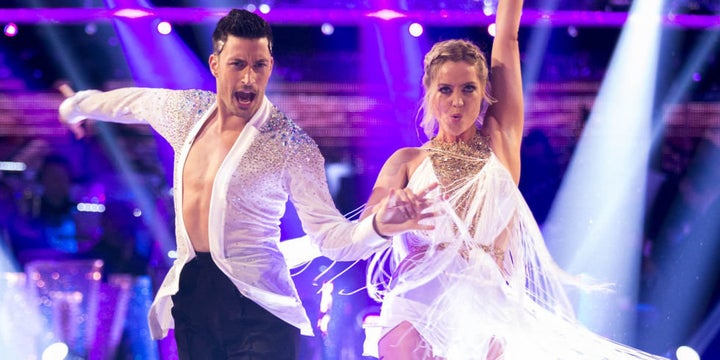 Instead, his partner Anastacia will perform with Gorka Marquez, after doctors insisted he was too unwell to return to the show.
'Strictly Come Dancing' airs tonight at 6.35pm on BBC One.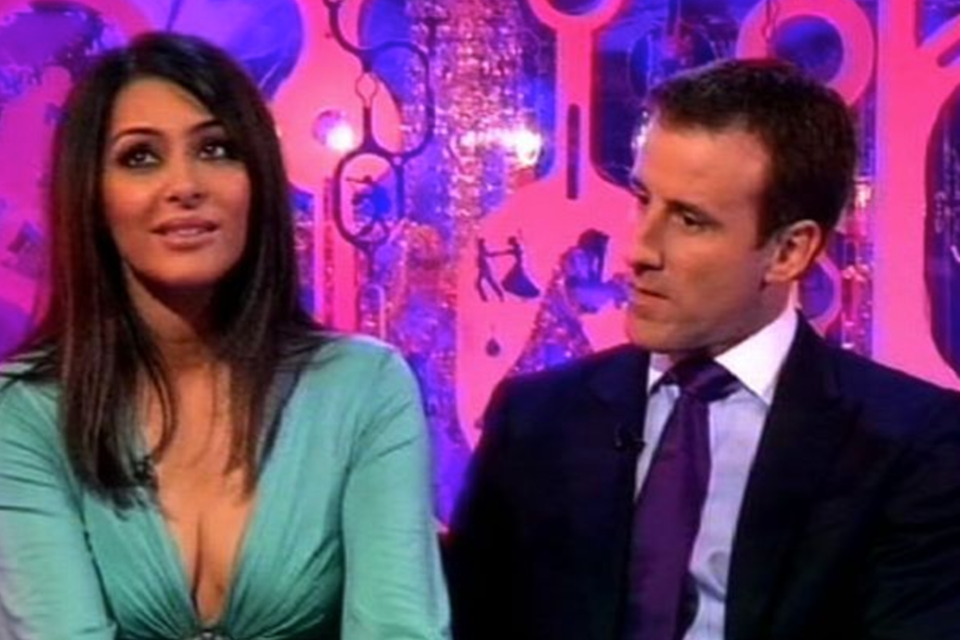 16 Most Controversial 'Strictly Come Dancing' Moments