The soap actress - who played Kim Tate, the step-mother of Leah's character Zoe in the ITV soap - said she is "heartbroken" by her friend's illness.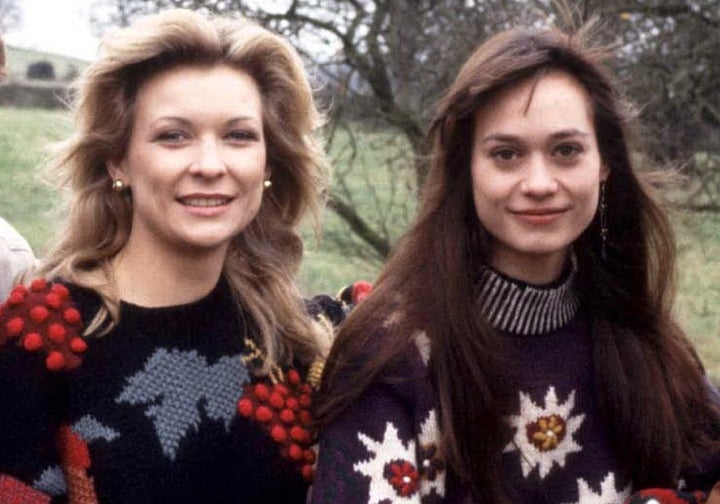 Leah went public with her cancer battle last week, when her partner set up a GoFundMe page for fans to donate money to help her undergo a clinical trial in Germany.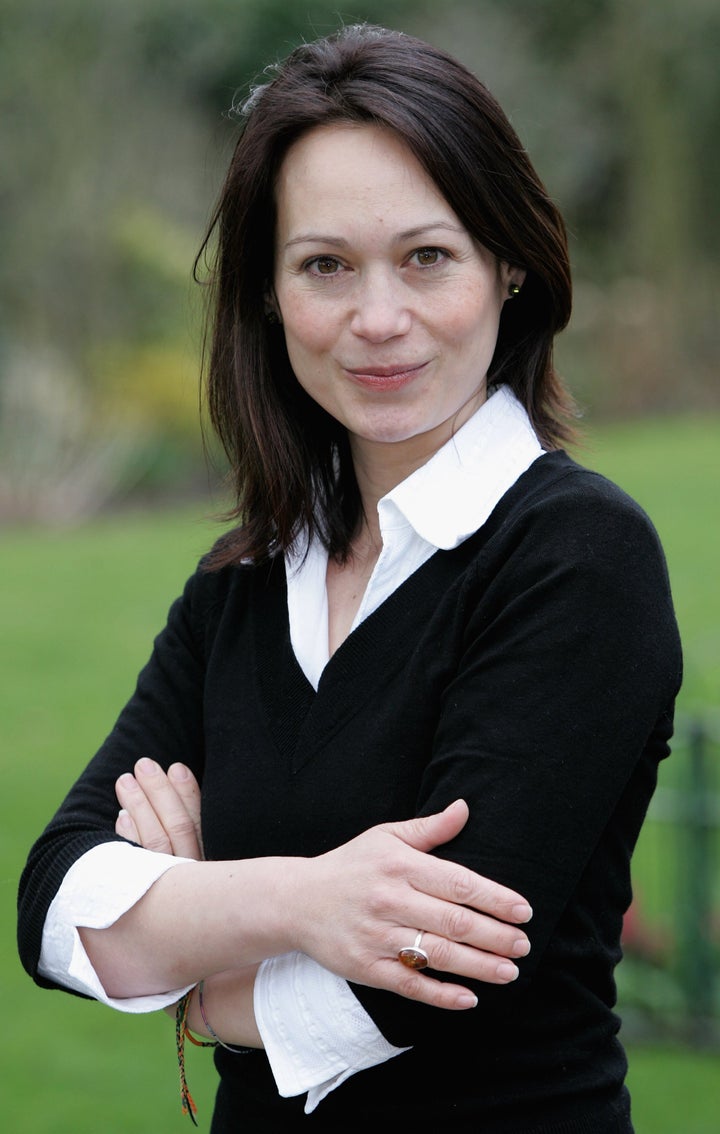 Leah and her partner Jez were hoping to raise £50,000 to help with her treatment, a target which was surpassed within just three days.
Leah, who played Zoe Tate from 1989 to 2005, has also published a statement on GoFundMe to thank fans for their "overwhelming" support.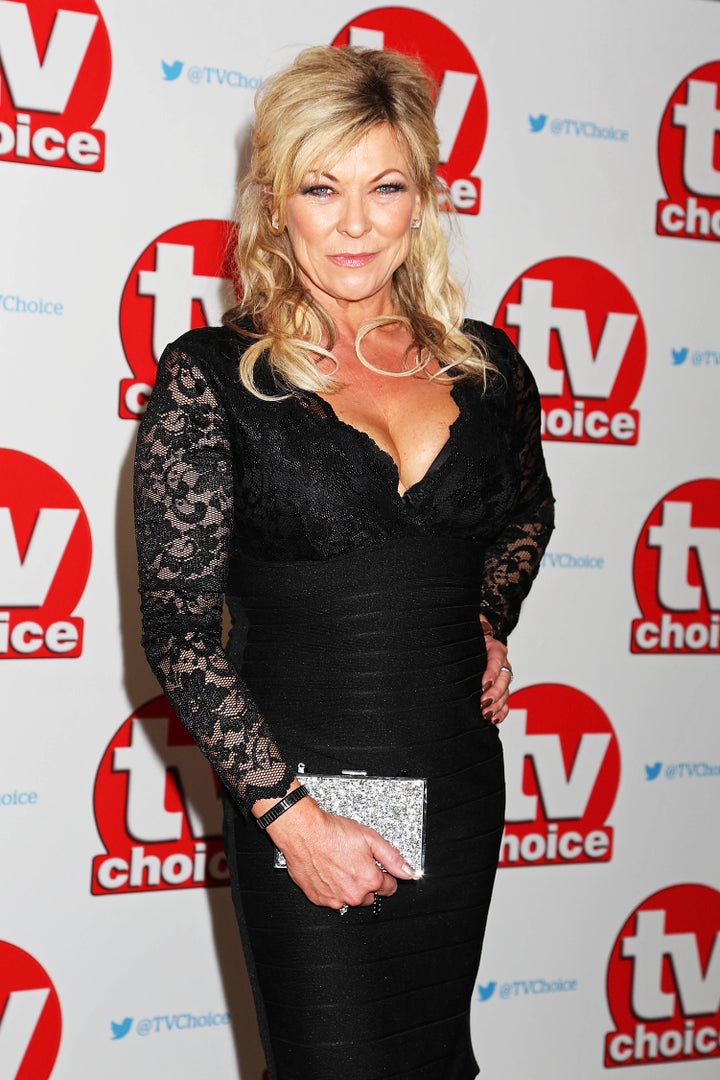 "I almost don't know what to say, other than I am so deeply moved and touched and humbled by your incredibly generosity and open hearts," she said. "So much kindness from old friends and new.
"I had no idea, did not expect anything like this. From the bottom of my heart I thank you, and send oceans of love your way, wherever you are and whatever you may be going through now. I feel very blessed. Very lucky to have a chance of treatment options because of you. I am in everlasting gratitude.
"Life can sure chuck some s**t at you. But when your glass is half full (as of course mine is these days!) you may be surprised to see that there is still beauty, humanity, love, kindness, hope, joy, community all around, in each and every breath."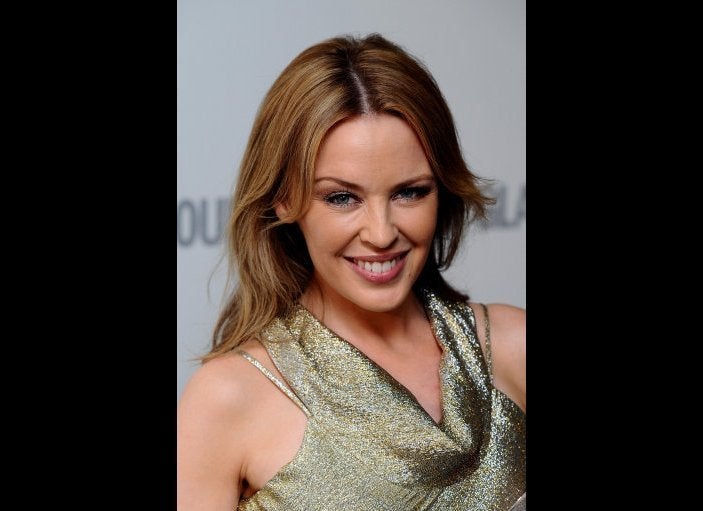 Celebrity Survivors