Leah Bracknell, the former 'Emmerdale' star suffering from lung cancer, has revealed she needs to raise more money for her treatment.
Leah previously revealed she was "overwhelmed" by people's kindness, after fans and supporters donated £60,000 to her fund, so that she could travel to Germany for specialist treatment.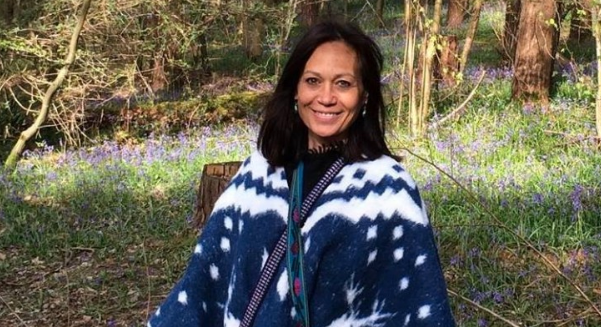 Now, the former soap star is hoping to raise more money, because she needs several sessions of the immunotherapy treatment, not available on the NHS in this country.
She explains on her Facebook page:
"Please know how grateful I am, and how I appreciate each and every message.
"Not in Germany yet, as there are many procedures to undergo first. But everything is moving in the right direction.
"The fundraising will still be continuing, as the initial target will likely cover only my initial visit, and it is more than likely I may need several more."
She told the Daily Mail: "It's the worst thing you can imagine having to tell those closest to you, something like this . . . trying to find the words. It's the worst thing I've had to do.
"I think it's almost worse for those close to you because they're trying to look after and protect the person who's poorly, not just physically, but emotionally."
Regarding the outpouring of support and financial help from fans, she said:
"It has been 'overwhelming.
"I'm a very private person, and it was never my intention for my appeal to go public. But people have been so massively generous I wanted to be able to say thank you."
Click here for information about Leah Bracknell's charity fund.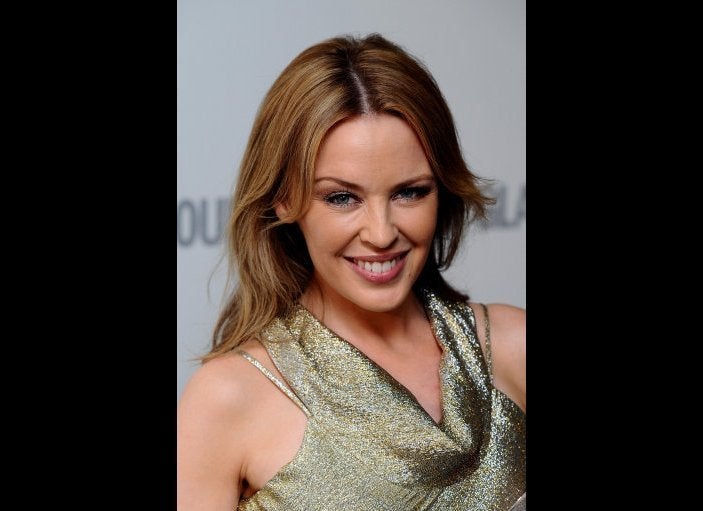 Celebrity Survivors