Leah Bracknell thanked fans for their "staggering" support as she made her first and only TV appearance since receiving her terminal lung cancer diagnosis.
The former 'Emmerdale' star revealed she'd been diagnosed with advanced stage four lung cancer last week, after she and her partner launched a GoFundMe page in the hope of raising £50,000 for pioneering treatment.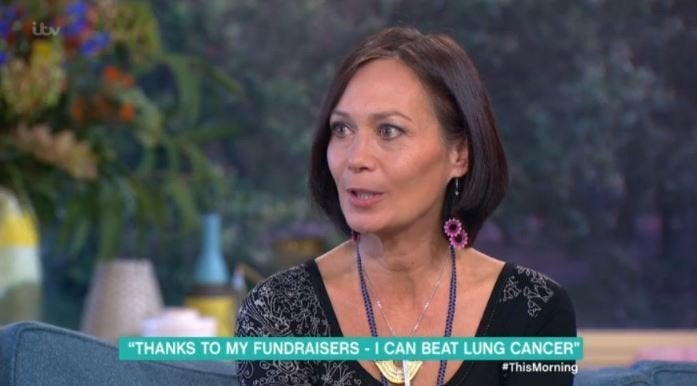 Revealing the news came "out of the blue", as she'd given up smoking many years ago, Leah told Holly Willoughby and Phillip Schofield: "I haven't smoked for decades and decades and decades, and it came honestly came out of the blue.
"I've been teaching yoga for a few years full time, I'm pretty much vegetarian, I don't drink that much… and I was reasonably fit for my age. But I literally started to feel a little bit breathless that I thought was a bit of stress or whatever."
Telling of how she swelled up in the days that followed, she continued: "I was in hospital more for something to do with the heart, as that was a side effect, and then while I was in hospital they did find out what the diagnosis was following ten days of tests," she said.
Confessing how her initial feeling of "anger" has helped her, Leah said: "I think in a way that was quite good because it gave me a 'right, I'm going to get on with this now' because this is still my life, so it's still about taking control, as much as you can, of the situation.
"My partner and I were at the hospital and I said 'we could sit here just crying and worrying' and I said 'let's just go out, it's a really nice day, and we went to a bird sanctuary and wildlife thing and just had a really nice time."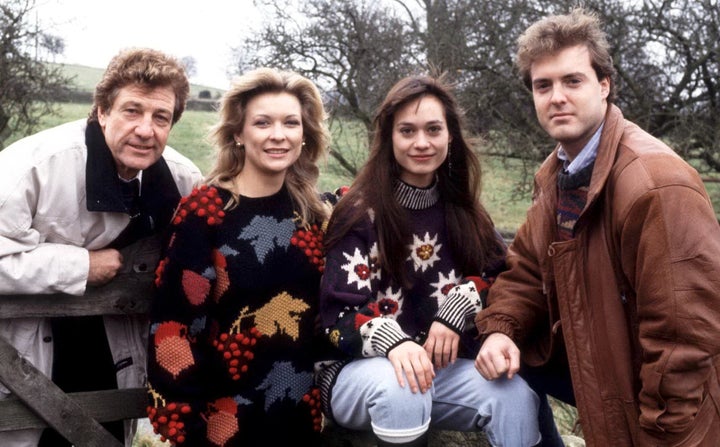 Admitting she didn't expect the media to pick up on her illness, and that her fundraising page was only ever for friends and family, she said: "We actually didn't know it was going to go public at all… we thought, naively perhaps, that friends and family [would donate], so it's been such a strange few days with all the news coming out.
"It was a long time ago that I was in 'Emmerdale', I'm completely staggered that people have even read about it. People only go this route when they really have to. Nobody wants to ask for money. It's a big decision whoever you are. And I'm one of lots of people. It's beautiful reading those messages when someone has made a donation."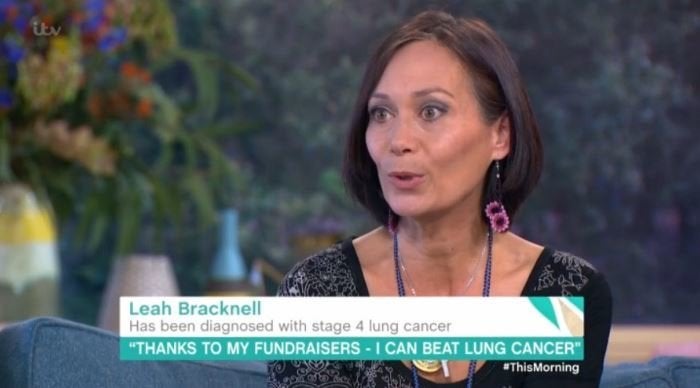 Turning attention to her prognosis and future treatment, she continued: "I'm terribly optimistic. I don't see any other way to be. Of course I have moments where the reality hits. It's more about what you're leaving behind that is more difficult.
Leah, who played Zoe Tate on the ITV soap from 1989 to 2005, added: "I draw a lot of my yoga practise and spiritual practise, and you know, 'glass half full'... if you can keep your mind positive, and your mind focused on hope, faith, options, and try to visualise a different sort of outcome, that is so powerful in terms of people's healing."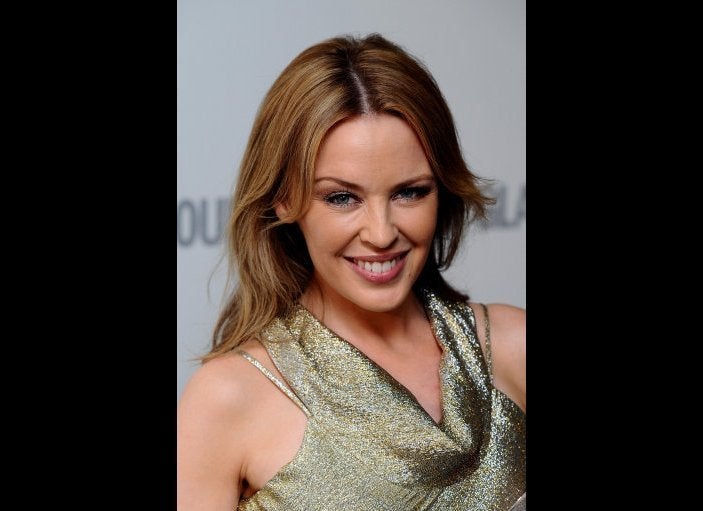 Celebrity Survivors