Driving lessons can be nerve-wracking enough without two police officers sat in the backseat examining your every move.
But that's exactly what happened to one courageous learner driver after she gave two officers running to an arrest in Chessington a lift on Thursday.
Two officers were sprinting to help their colleagues chase a suspect more than a mile away when they flagged down the learner driver.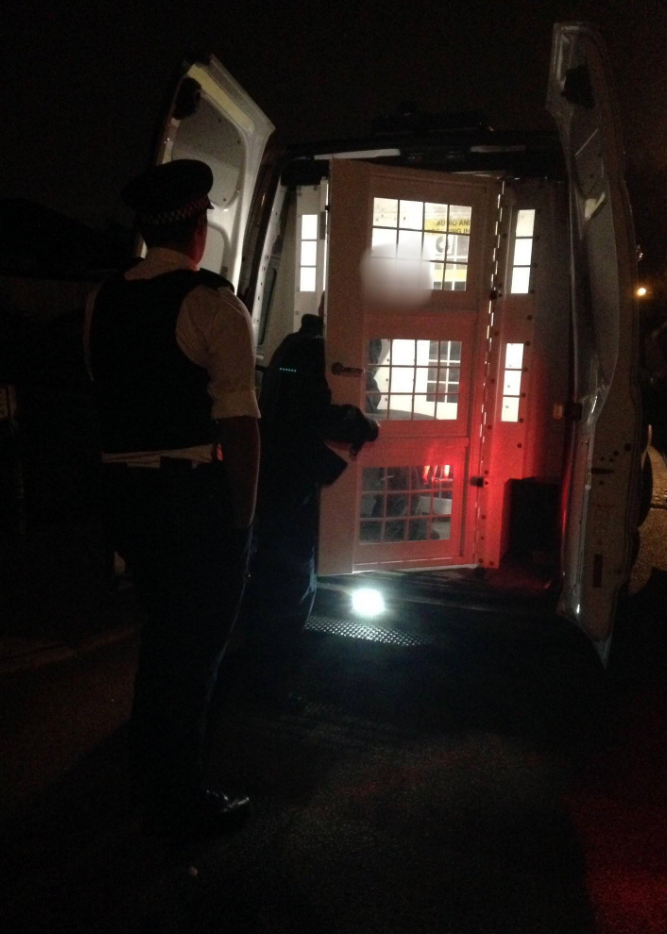 With the young driver's help, the officers arrived in time to help arrest the man and prevent any further injuries.
Kingston Police are now searching for the young woman "who drove safely and along with her instructor remained calm throughout the journey", so they can give her a proper thank you.
"Last night at around 8pm two officers from Chessington Safer Neighbourhood team were on foot patrol in Merrett Gardens when they spotted a man acting suspiciously.
"As they approached he decided to run and a lengthy foot chase began. About 500m into the chase the officers lost sight of the chap as he went round a corner.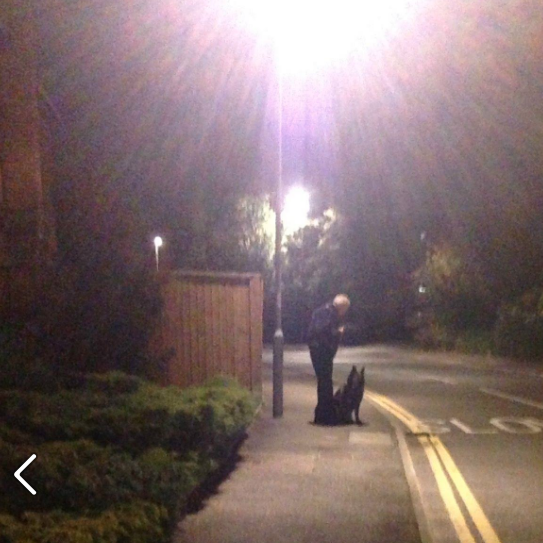 "Luckily a passing member of the public pointed out where the suspect was hiding and the officers closed in. They attempted to make an arrest however struggled and called for urgent assistance from their colleagues."
When police at the patrol base realised their was no police car available, they decided to run the 1.2 miles to the scene.
"While running they attempted to flag down passing cars for assistance. The first car that stopped was a learner driver, who along with the instructor kindly offered to help.
"She dropped the officers off near to the scene and they ran the last part," the post continued.
"The officers got to the suspect just in time and helped with the arrest, preventing any further injuries.
"Sadly we were unable to say thank you to the members of the public that assisted us last night. However we would like to trace them so we can say thank you properly."
Dozens of Facebook users responded to the police's post, applauding the young woman's bravery.
One woman commented: "How brilliant - community and team work. Well done to all involved."
Another joked: "She should automatically be passed for this".
Related