Once upon a time, Christmas food meant turkey, stuffing, mulled wine and a good old-fashioned figgy pudding.
But then restaurants and fast food chains got involved.
This year it seems every Tom, Dick and Harry has a "Christmas menu", but most have about as much festive spirit as Scrooge himself.
From adding cranberry to everything, to calling a burrito "festive", here are some of the worst offenders.
Nando's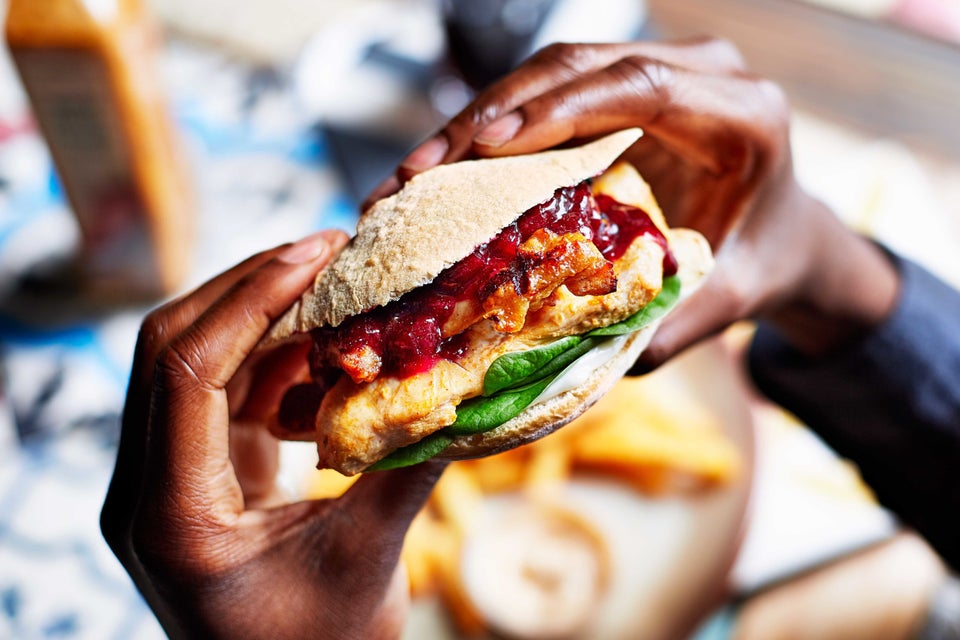 Ask Italian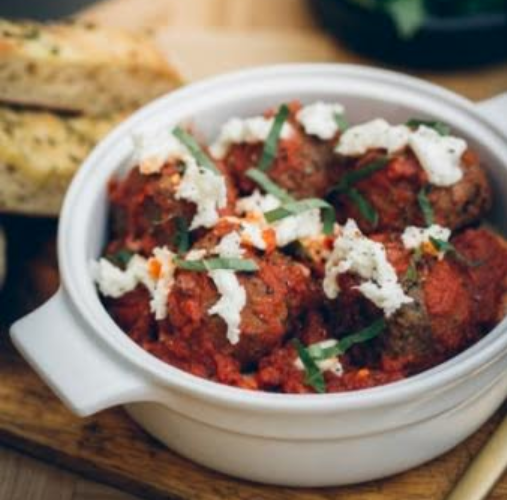 Zizzi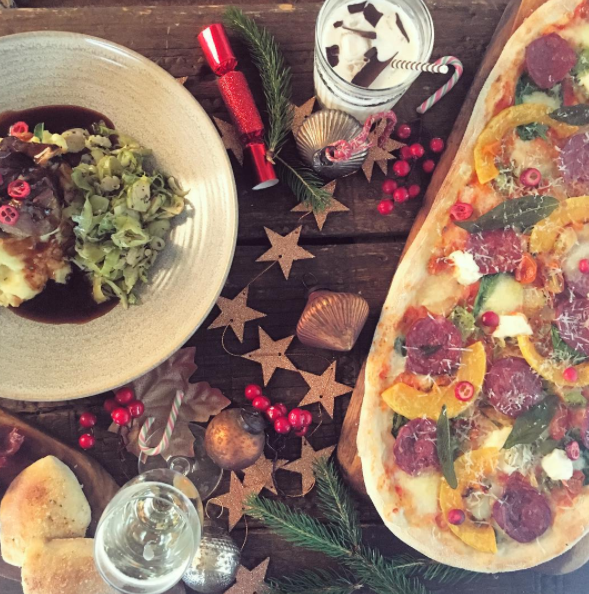 Busaba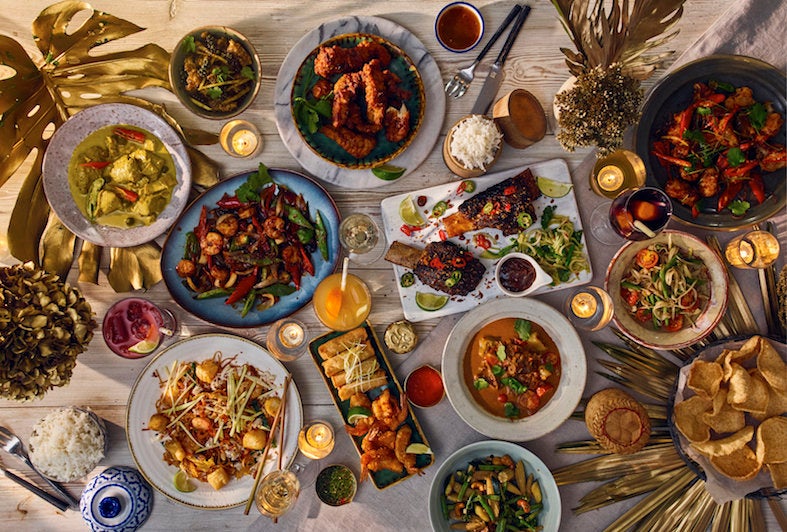 KFC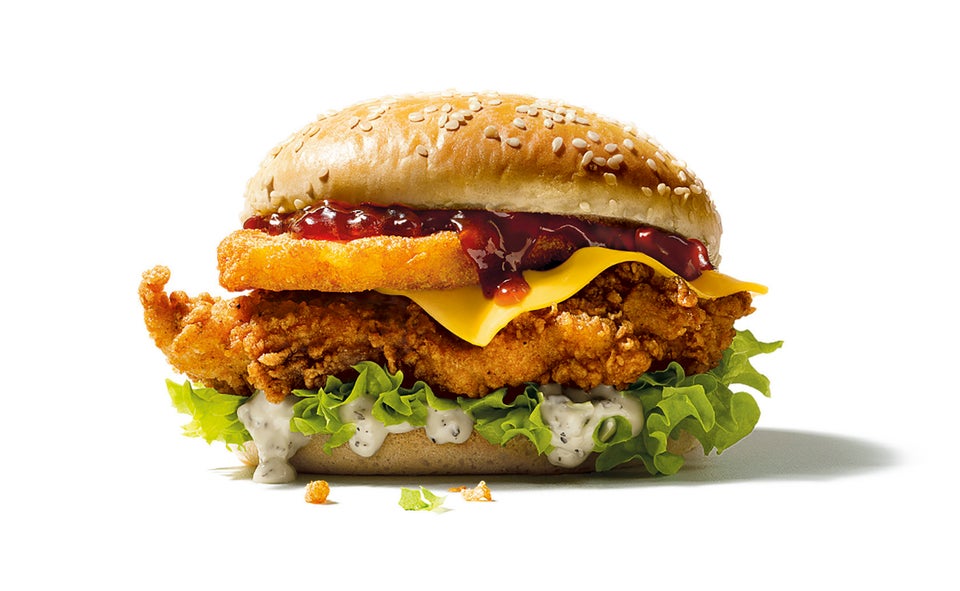 Benito's Hat