Moonie famously played Elle Woods' chihuahua, Bruiser, in the hit comedy 'Legally Blonde' later returning for the sequel, 'Red, White And Blonde', where he took a more central role in the film's plot, which centred around animal testing.
On Friday, Reese shared a photo on Instagram, showing herself in character with Moonie (with the two of them wearing matching outfits in the snap, of course), and paid tribute to her adorable co-star.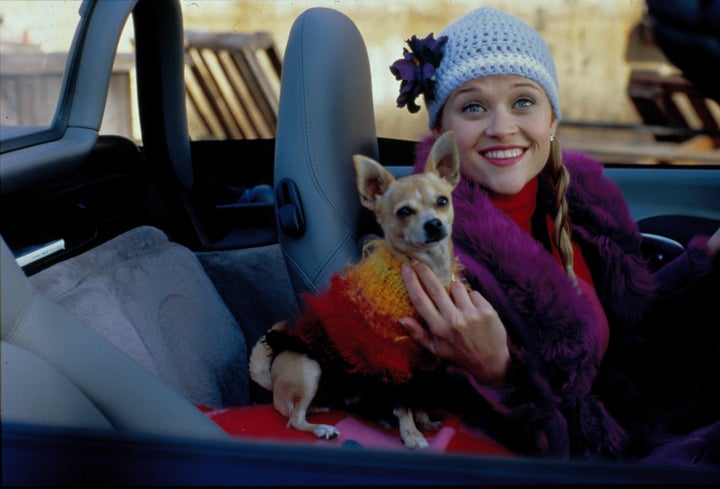 She wrote: "With a sad heart, I have to let all the 'Legally Blonde' fans know that Bruiser Woods (also known as Moonie) passed away yesterday.
"He was a sweet little chihuahua who was very loved. I will never forget all the days we spent together... I'm sure his tail is wagging in the sky."
Before his appearance in 'Legally Blonde', Moonie had been a rescue dog, going on to become one of the most recognisable movie pooches of the 21st century.
He even appeared with Reese when she was honoured with a star on the Hollywood Walk Of Fame in 2010, almost a decade after 'Legally Blonde' first hit cinemas.
Reese joked at the time: "My very, very famous co-star... I mean, he came all the way out of his kennel. He's a very busy working dog and he managed to show up today."
In addition to its sequel, 'Legally Blonde' also inspired a Broadway musical, which went on to run for three years on London's West End.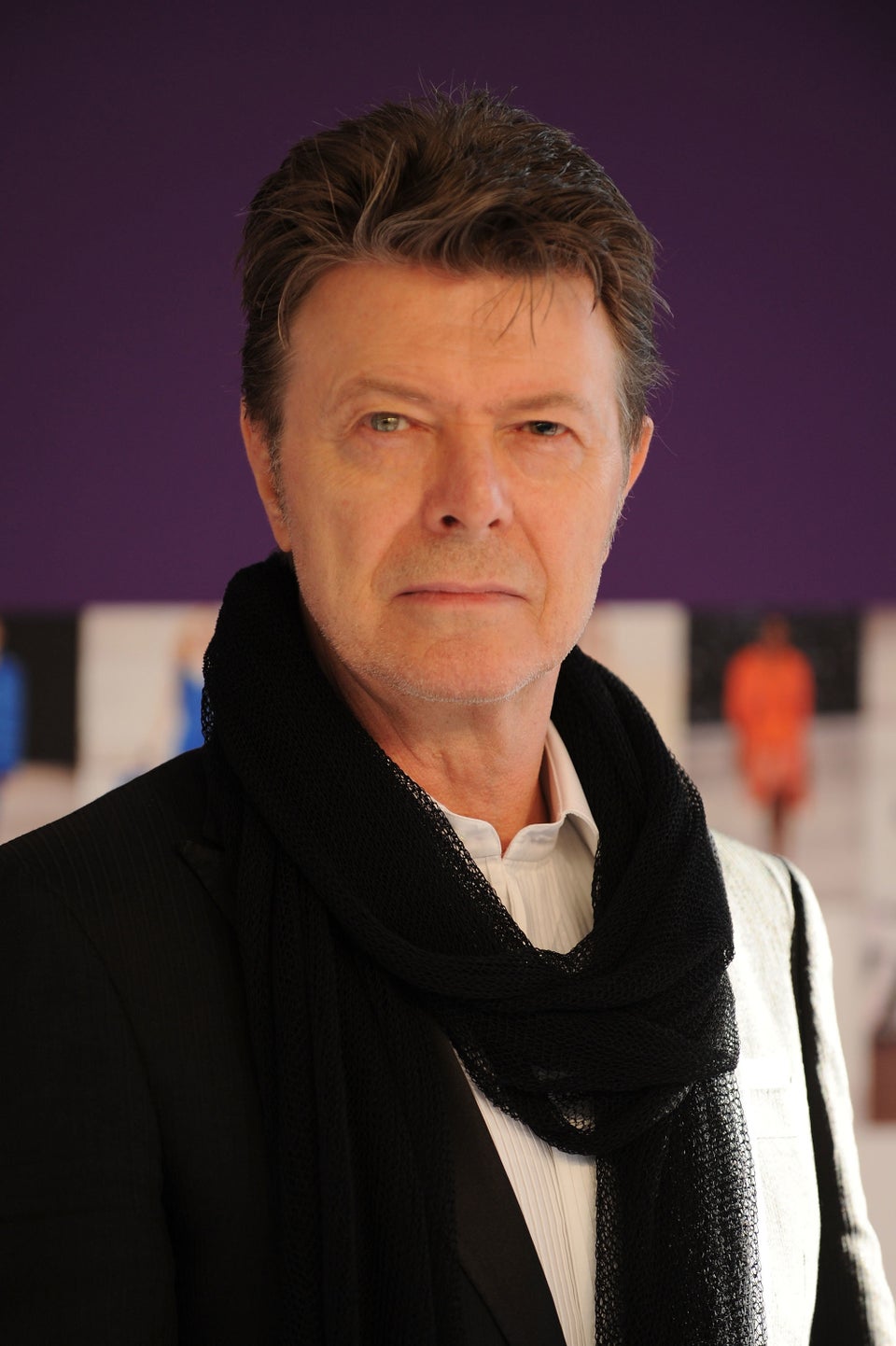 RIP: The Celebrities We've Lost In 2016
Related