Channel 4′s 'Bake Off'-inspired Lego competition burst onto our screens on Thursday (24 August) night, and it contained some seriously impressive work.
'Lego Masters' is searching for Britain and Ireland's most talented amateur Lego builders, and while it was only the first week, the talent was clear to see.
And if you thought the show stoppers on 'Bake Off' were impressive, you ain't seen nothing yet.
These are just a few of the build that caught our eye:
This medieval banquet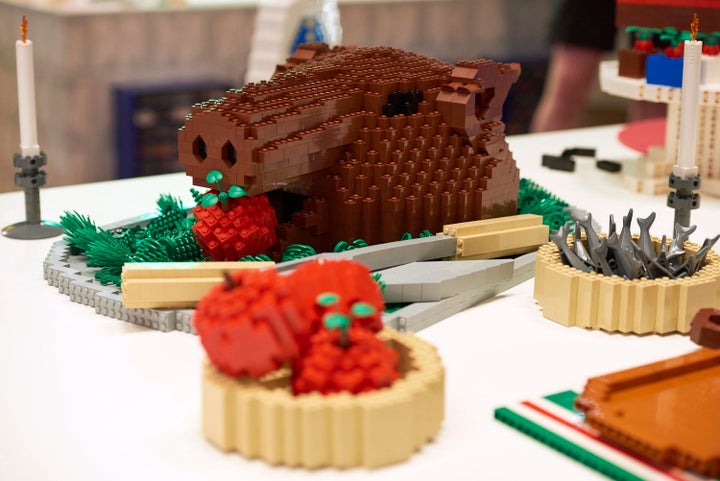 Henry VIII would have wasted no time in devouring it.
This almost mouth-watering cake stand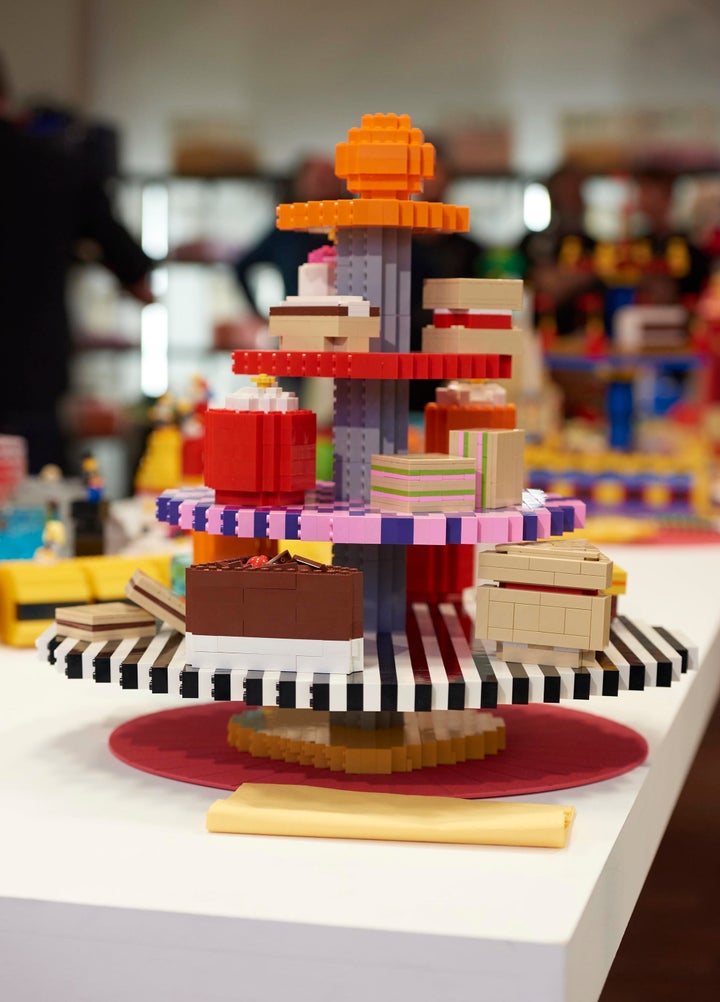 Mary Berry would be proud.
This grand dining chair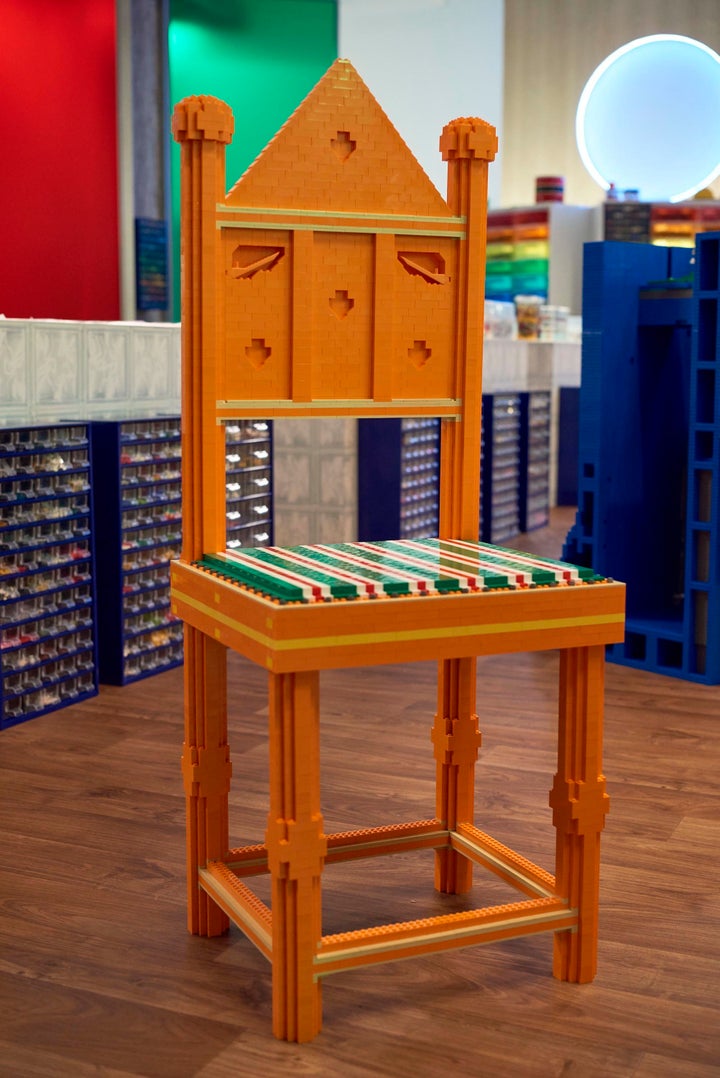 How does this look better than anything in our own home?!
This Chinese-inspired seat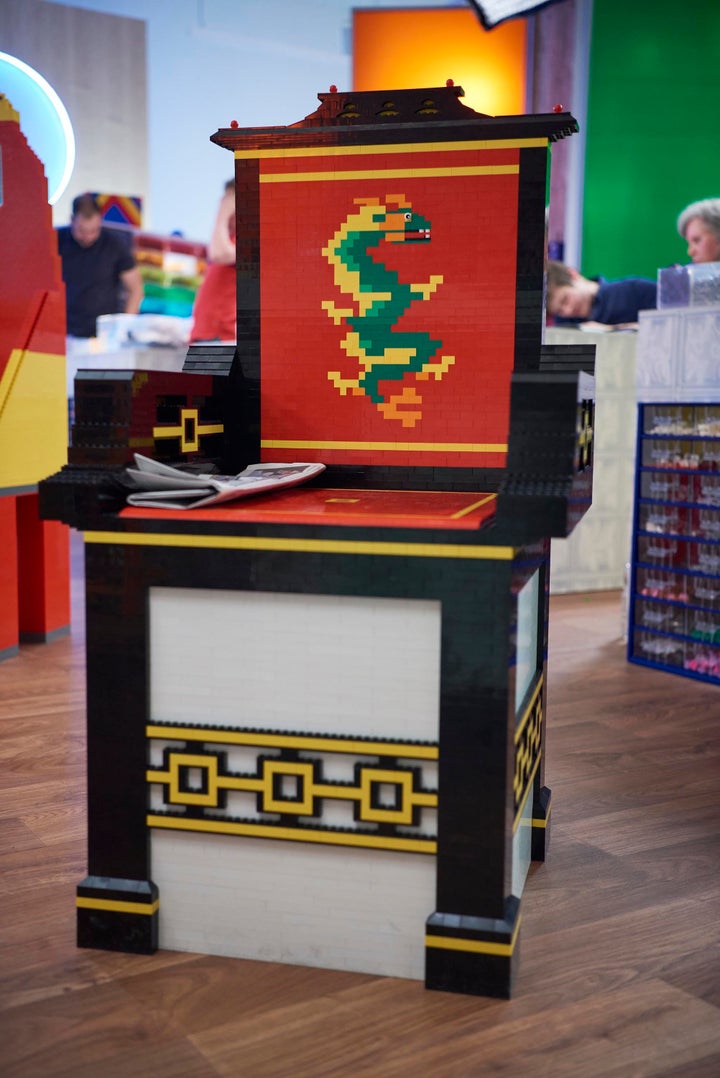 Even the dragon is 10/10.
This rocking horse stool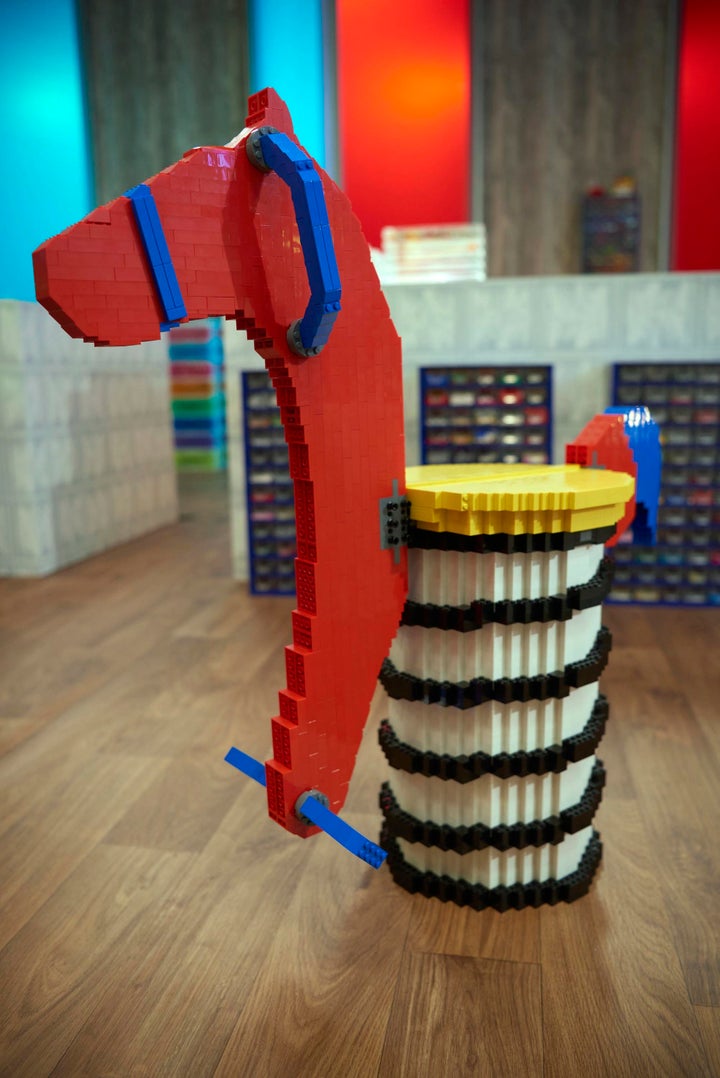 Although we'd be too scared to ride it in case of breaking it.
This toilet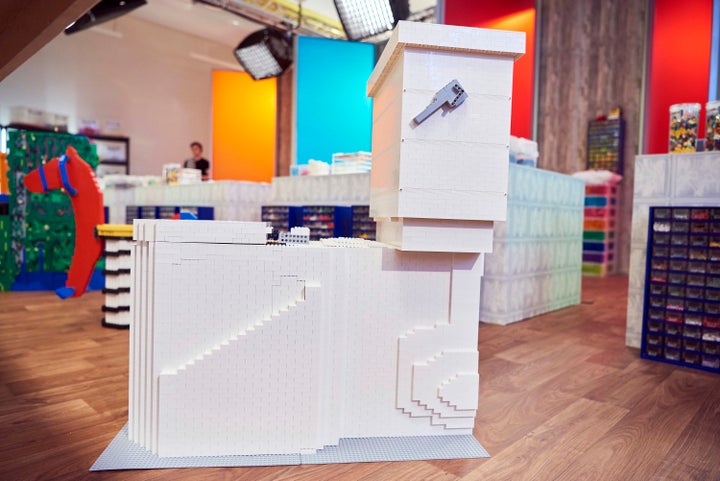 Luckily, this wasn't plumbed in, although did also contain this nasty: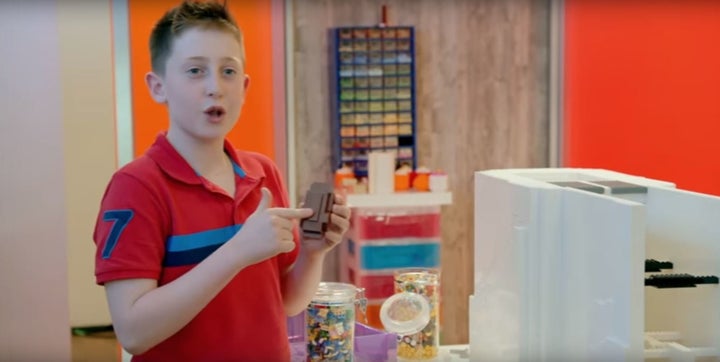 That is a Lego turd, in case you were wondering.
The next episode of 'Lego Masters' will see the remaining builders face challenges around the theme of Movement.
It will see the teams compete in two challenges, including one where they are given three hours to build a mode of transport, but half way through they are surprised by a disruptive twist where they must swap with a different team, their final model being a unique hybrid of the two.
'Lego Masters' continues next Thursday at 8pm on Channel 4.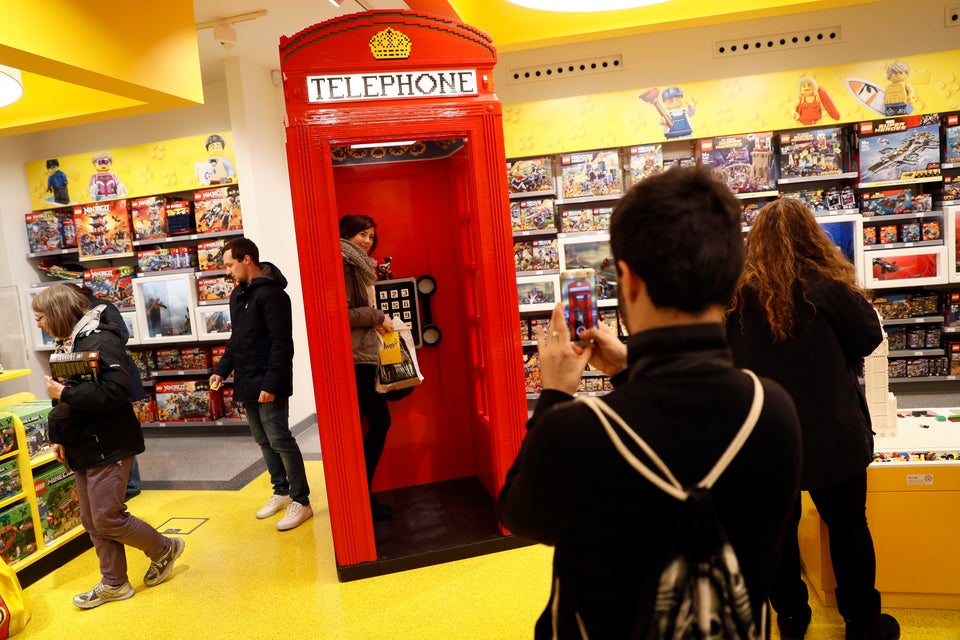 LEGO London Store
Related