Leicester City's 5000-1 win of the Premier League title is "bigger" than when the city reburied King Richard III of England last year, mayor Peter Soulsby has said.
Speaking after an all-night party to celebrate the team's shock win, Soulsby said: "We thought it couldn't get any better. Well, it has."
Leicester were crowned Barclays Premier League champions after Tottenham drew 2-2 at Chelsea on Monday, meaning bookmakers William Hill will be paying out £2.2 million pounds.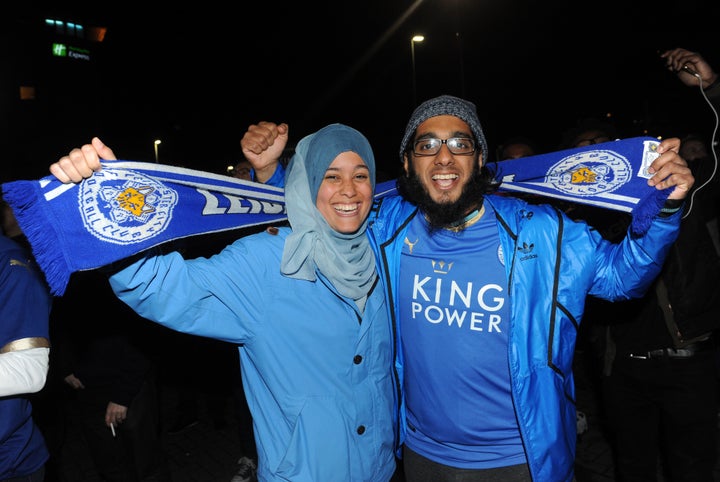 The city was in the headlines in March 2015 when it reburied the remains of Richard III in Leicester Cathedral, transporting his coffin in horse-drawn hearse for a procession through the city centre.
Soulsby said some people have speculated Leicester's football win is the city being "repaid" for burying Richard.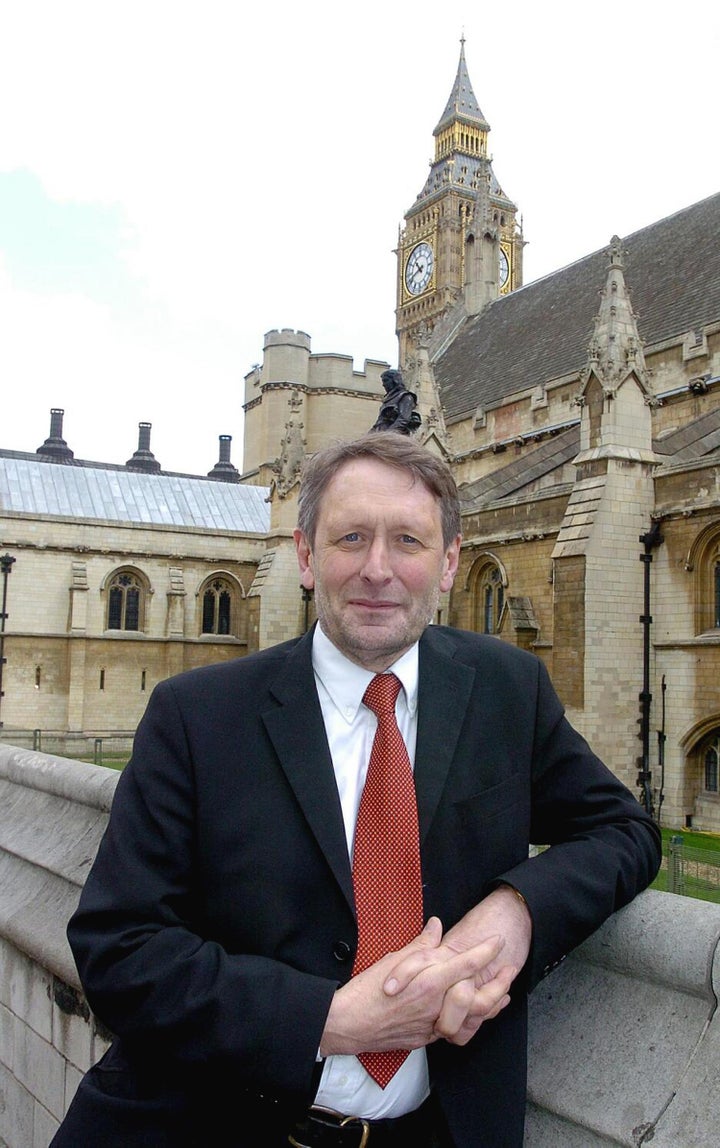 Speaking on BBC Radio 4's Today programme, Soulsby said: "Twelve months ago we were reburying king Richard... We thought it couldn't get any better. Well, it has. The Premier League's even bigger than that."
Asked whether "that moment last March" when the city reburied Richard had affected the success of Leicester City, Soulsby said: "It has been said that we are somehow being repaid for burying Richard with honour in our cathedral."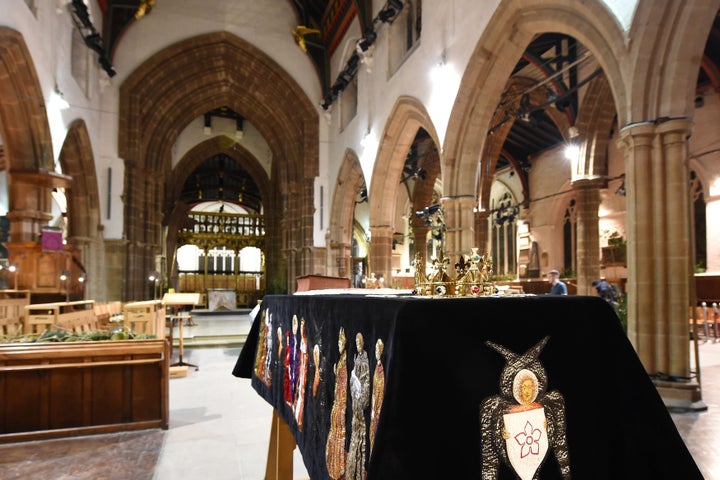 But he added it was more likely the the team's abilities and "team spirit" that brought about the win, but added: "It's a very good story for the city."
Soulsby said the team's unlikely rise to glory has united the diverse cultures of a city known for its large Asian population.
"Many people see the team as a metaphor for the city", he said.
Football may have struggled to engage non-white audiences before, he said, but "it is not struggling now in Leicester."
There are blue and white banners in the team's colours in the city's 'Golden Mile' area which is known for Asian shops and traders. "It's something that has united all of the many communities that make up Leicester," he said.
In April, Soulsby announced he wanted to rename streets in Leicester if the team won the title, saying: "Leicester has honoured its sporting stars in the past. There is an area named after golfers and there is also a Lineker Road. It has been a real team effort, so as well as Vardy Vale we would need to have Schmeichel Street, Drinkwater Drive and Ranieri Road."
"The outstanding thing about Leicester has been the team spirit," he said today, adding that they played "played together so generously."
"It is far from over," he said, indicating the party would continue: "We've got two weeks till the end of the season."