For such an erudite, intelligent, Oscar-winning, popular actor, Matt Damon has shown another talent recently - for stirring up controversy.
This week, it's the posters for his new 'Jason Bourne' film that have done the trick, inciting the wrath of such fearless commentators as Lena Dunham.
The 'Girls' creator has added her voice to those suggesting people rip any posters they see for the film, in order to remove the gun prominently on display.
Lena's 'Girls' colleague, co-executive producer Tami Sagher, wrote on Instagram, requesting "we do some peeling and get rid of the guns in the Jason Bourne subway ads".
Lena quickly responded, saying, "Good idea… let's go!"
The poster for the new film, the fifth in the series, shows Matt Damon with a gun. He stars once again as Jason Bourne, the former CIA agent turned rogue, this time with Oscar-winner Alicia Vikander and Tommy Lee Jones. His favourite director Paul Greengrass is once again on board.
The posters' release come after Matt Damon himself spoke about the terrible spate of gun violence in America, during an interview in Australia. He told the Sydney Morning Herald he admired Australia's strict gun control legislation.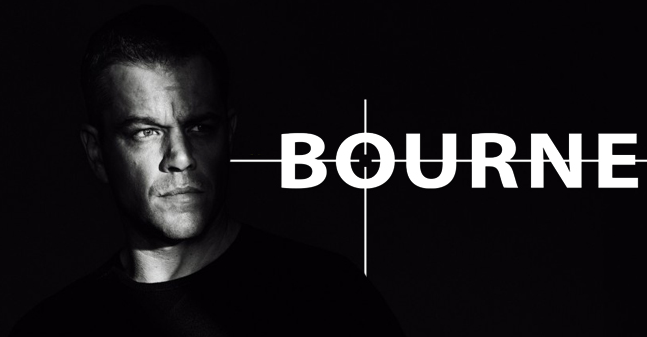 He said: "You guys did it here in one fell swoop and I wish that could happen in my country, but it's such a personal issue for people that we cannot talk about it sensibly. We just can't.
"People get so emotional that even when you make a suggestion about not selling AK47s to people on terror watch lists, that's a non-starter. I don't know what needs to happen. Obviously mass shootings aren't going to do it. There have been so many of them at this point. Sandy Hook, when those children were murdered, if that didn't do it, you know, I just don't know. Maybe we just need to evolve further before we can have that conversation, I don't know…
"I wish we could be sensible like that but I don't think that's going to happen in my lifetime."
Do you agree with the 'Girls' team's desire for the posters to be rippled?
Tap the first picture below to open the collection: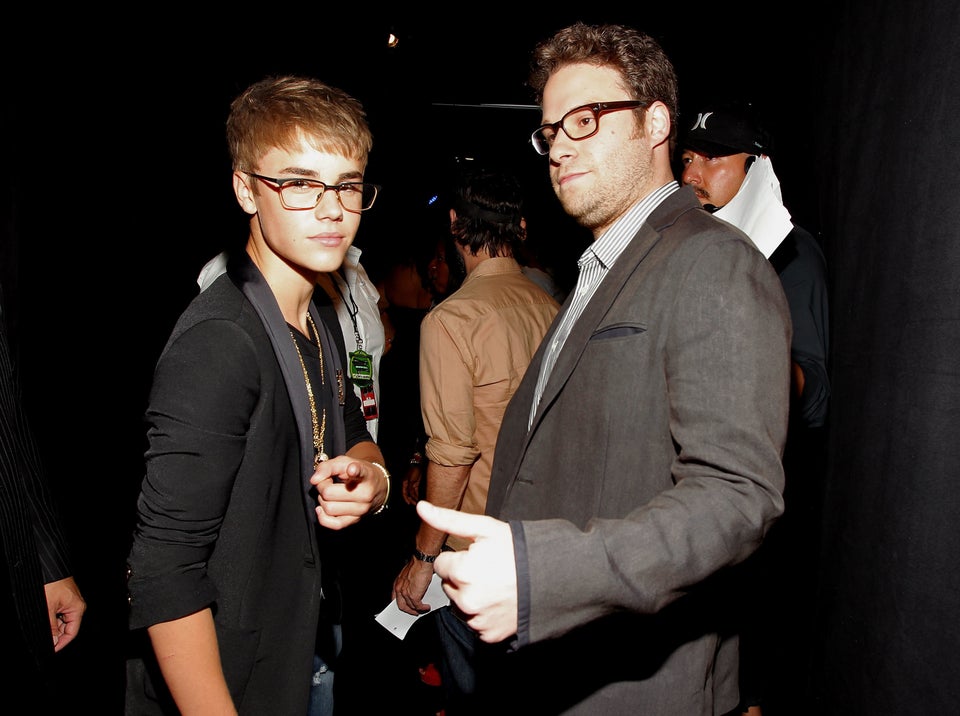 Celebrity Feuds