Lenovo has unveiled a smartphone concept that can also be bent into a smartwatch.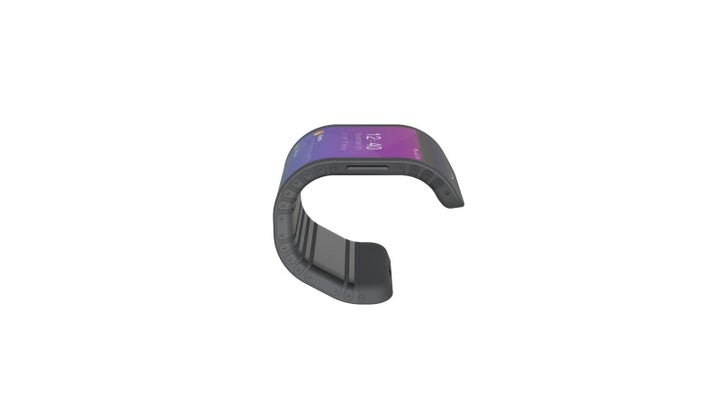 The phone, which runs Google's Android operating system, uses a series of hingeless joints which contain essential parts of the phone including the battery and processor.
While Samsung has shown of previous bending screen concepts this is the first time we've seen a company create a working prototype which could actually be used in the real world.
Sadly while Lenovo's very impressive concept does work it is still just a concept so don't expect to be buying on later this year.
That doesn't mean that tech companies like Lenovo or Samsung are ruling them out.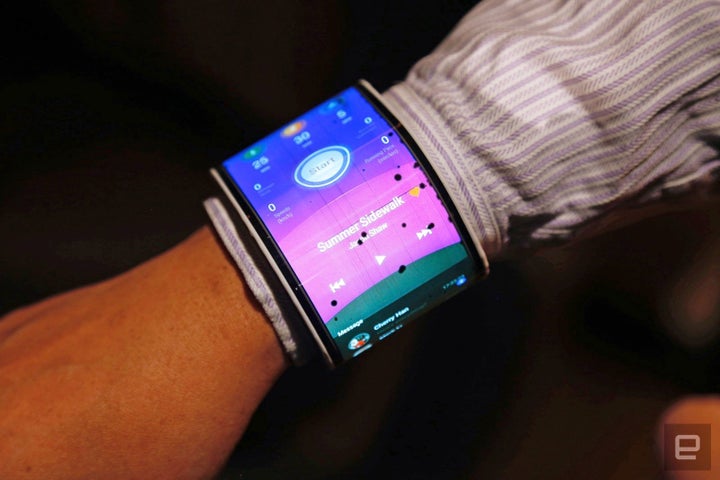 Flexible screen technology is still in the very early stages of development but it wouldn't surprise us if you would be able to go out and buy one late 2017.
7 Gadgets That Can Make Us Better Humans:
Parrot Pot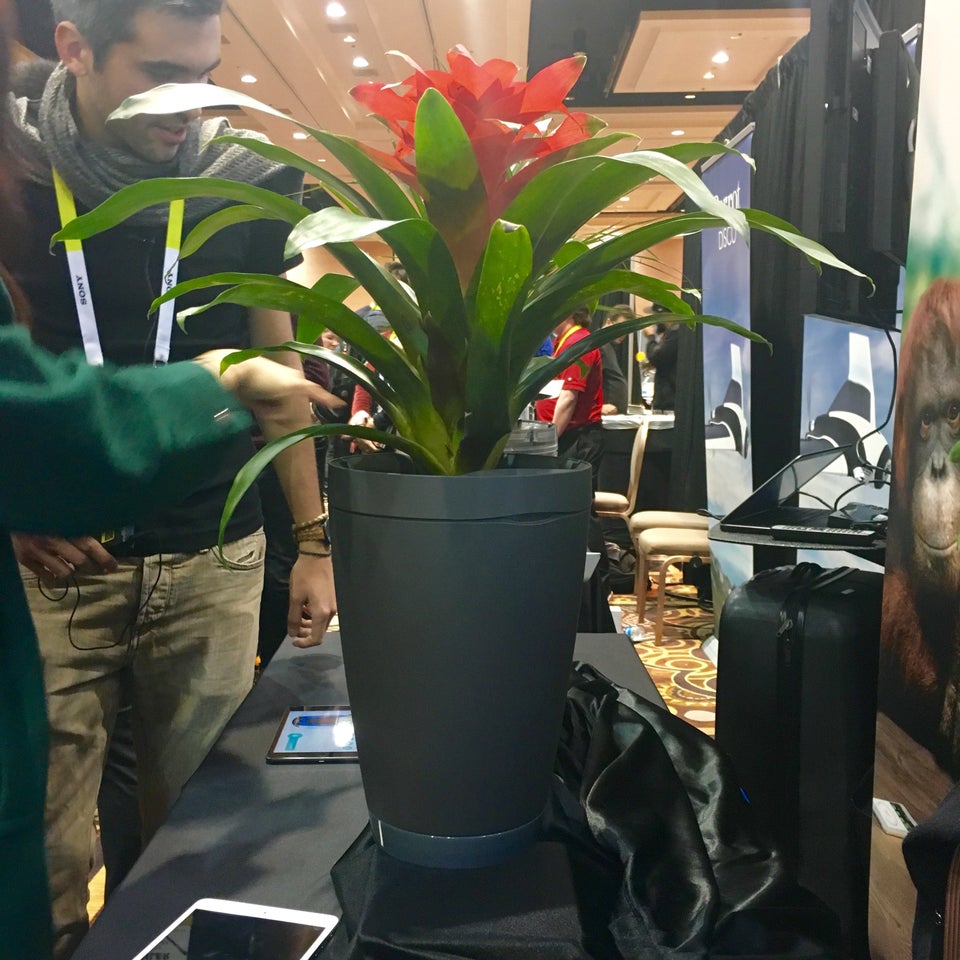 Hydrao - Smart Shower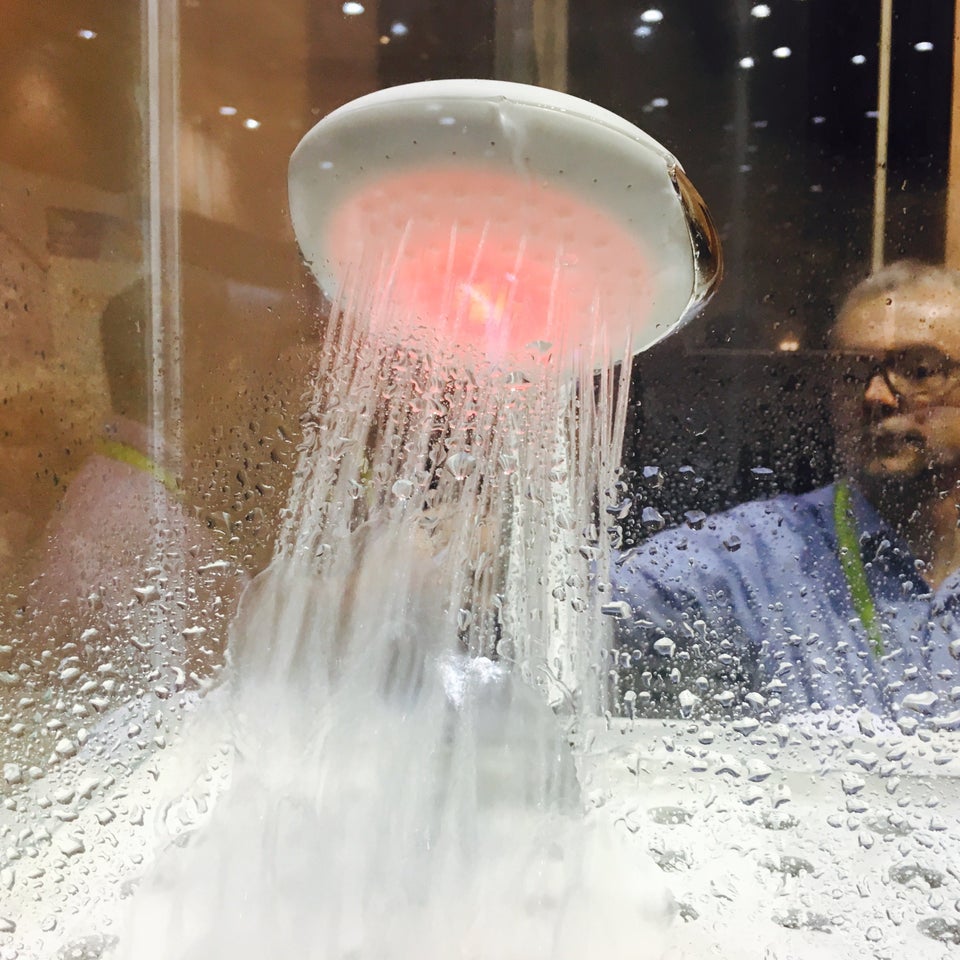 Marbotic Smart Letters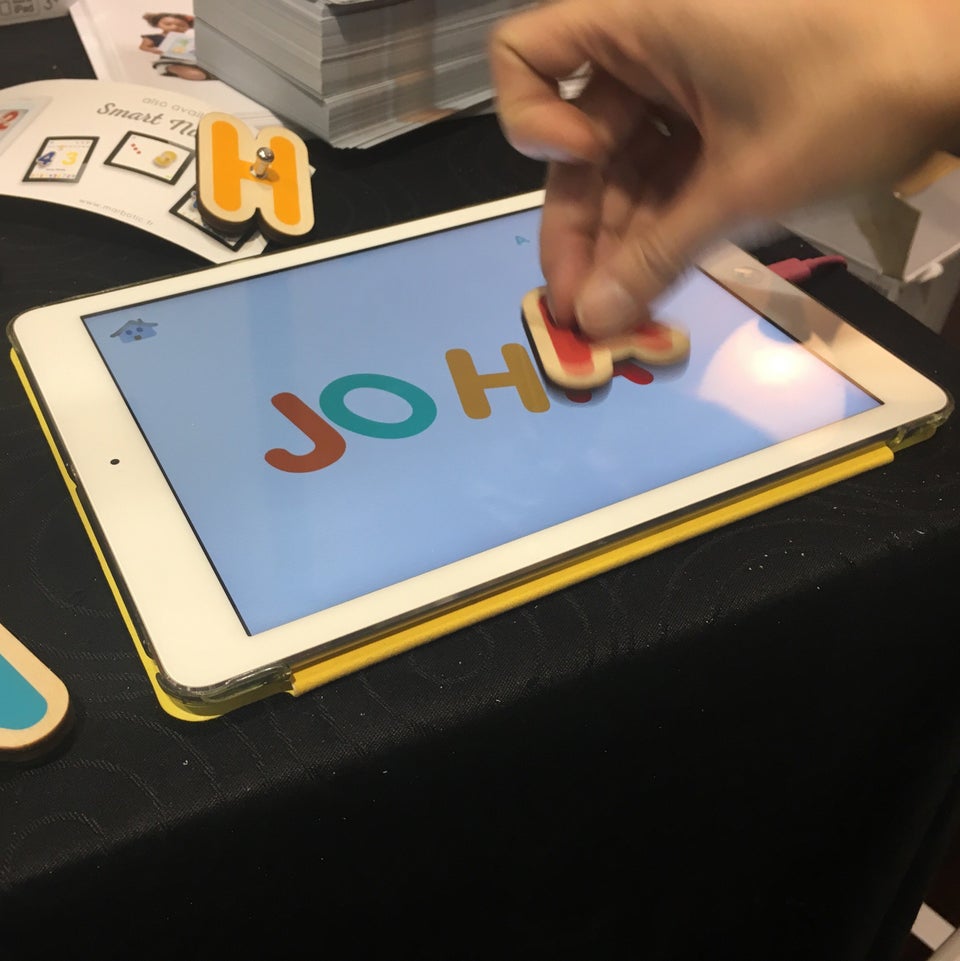 Ziro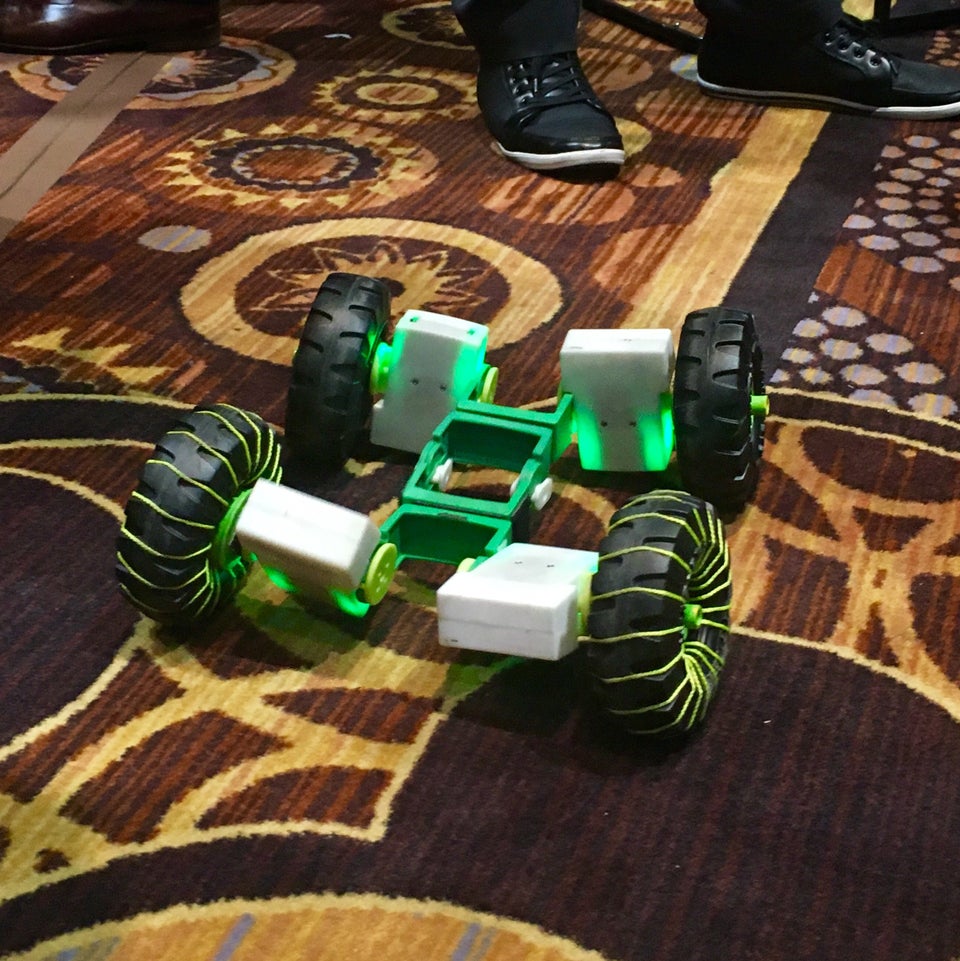 Beddit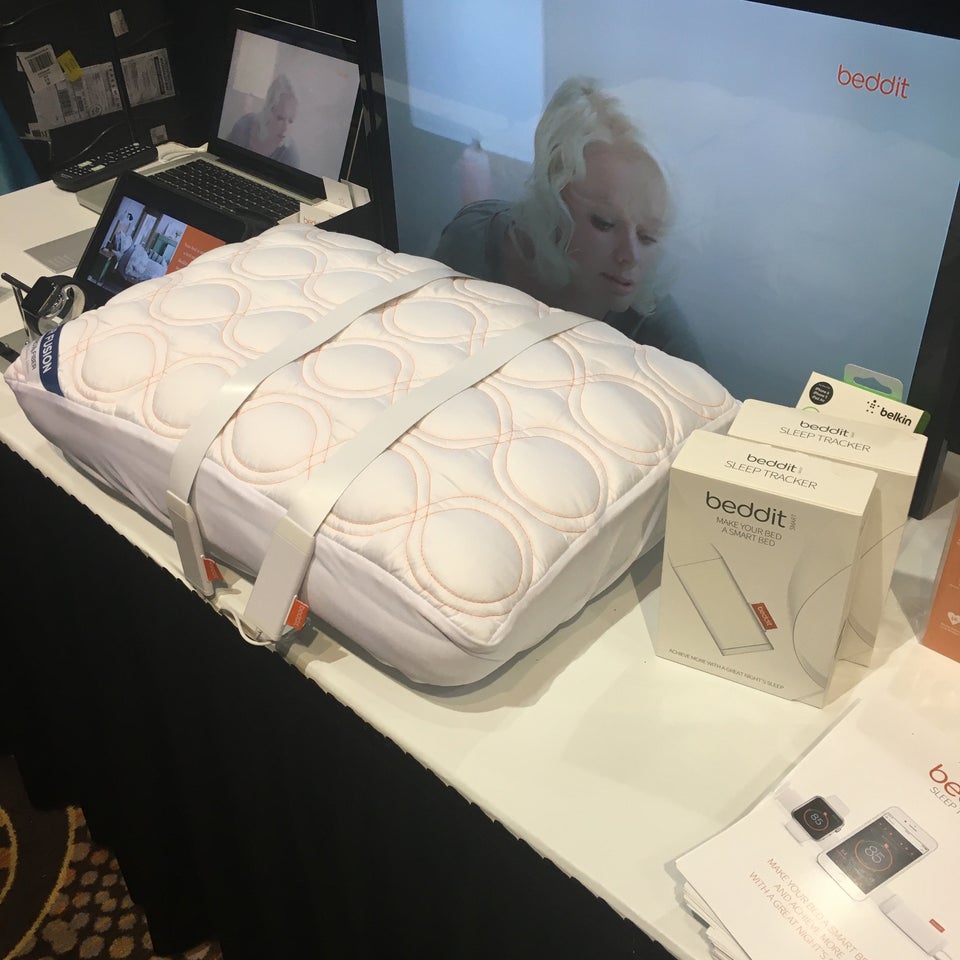 Kolibree Smart Toothbrush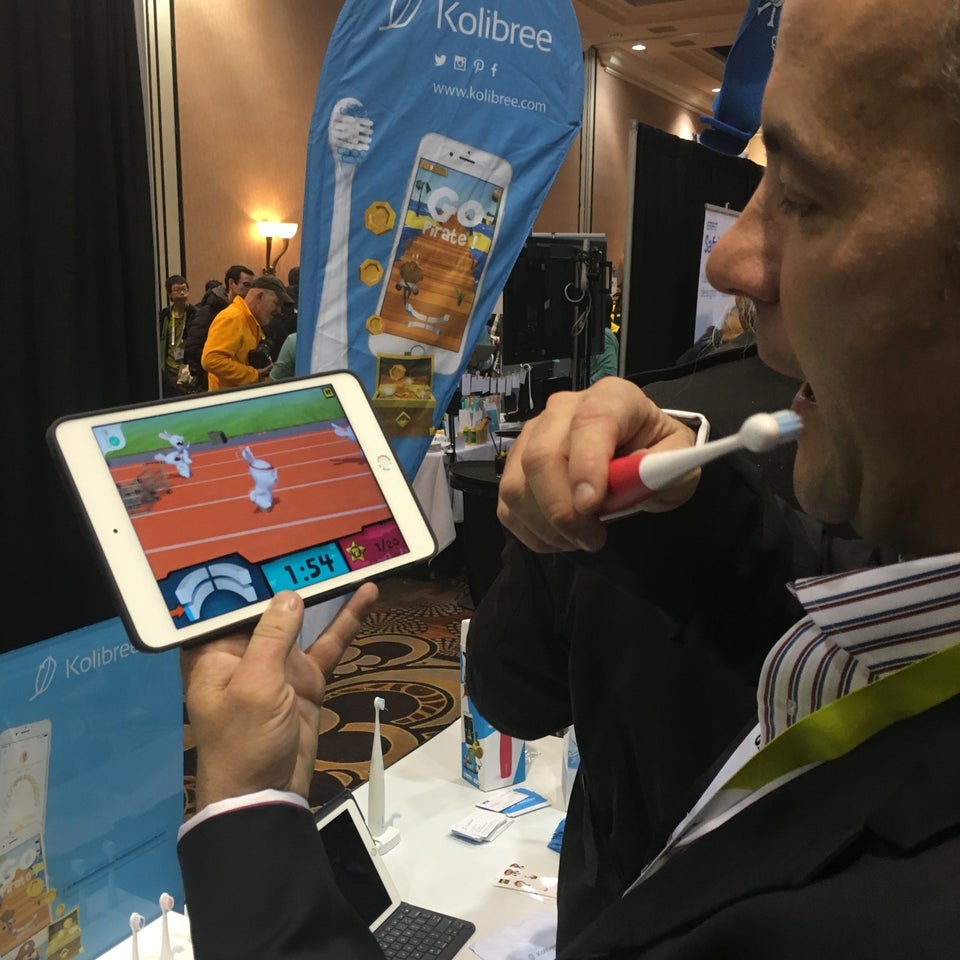 BeeWi Tap Sensor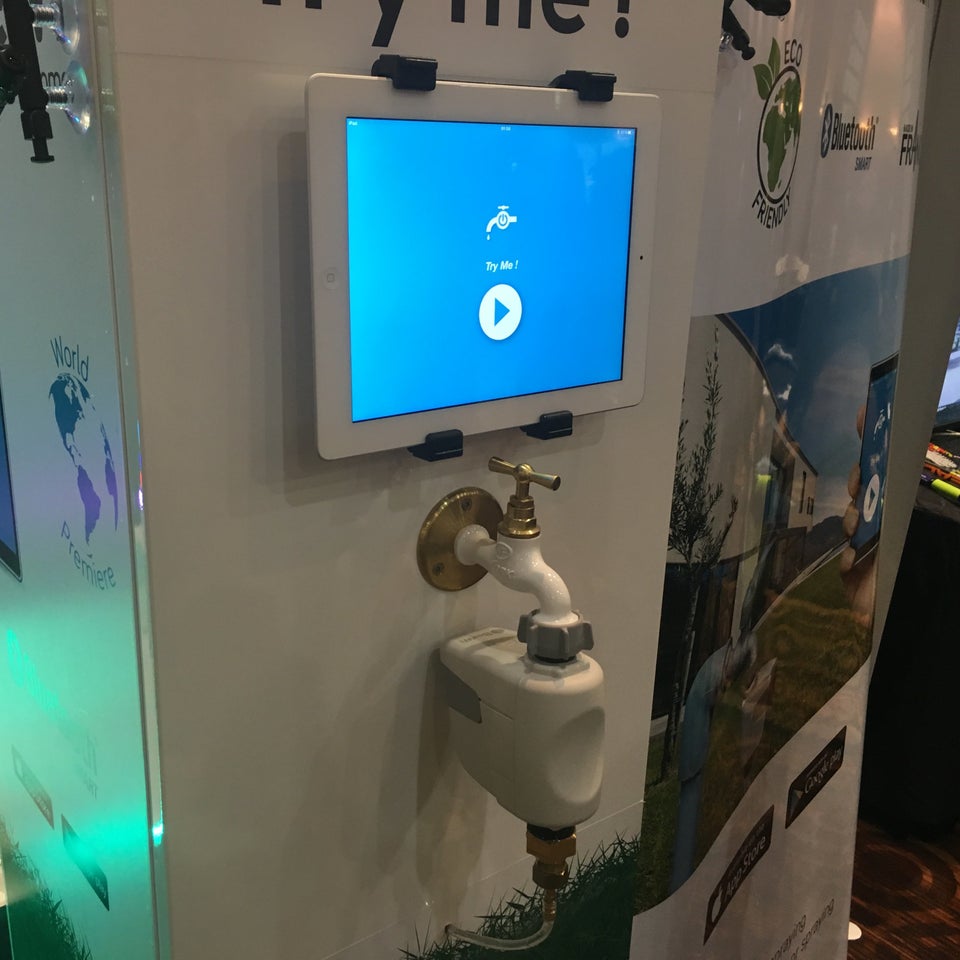 Related