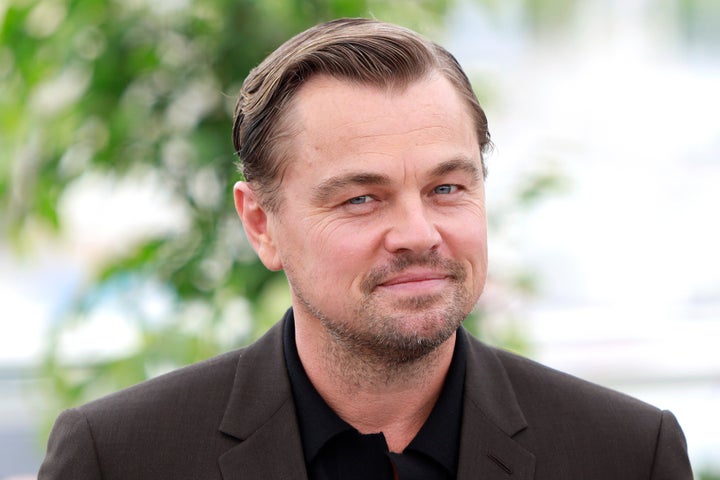 Life imitated art for Succession fans last weekend when Leonardo DiCaprio celebrated his 49th birthday with a rap performance that (sort of) replicated a famous moment from the hit HBO show.
During the festivities, Leo whipped out a microphone to perform a rap to Gang Starr and Nice & Smooth's DWYCK.
In the footage posted by TMZ, Leo can be seen reciting the track in the middle of a crowd of hyped up party revellers.
The clip has quickly garnered comparisons to a famous moment in Succession that will either trigger cringe or delight for fans of the show, depending on how you interpreted the iconic scene.
In a season two episode of the Emmy-winning show, called Dundee, Kendall Roy (played by Jeremy Strong) raps at Waystar Royco's 50th anniversary celebration for his dad Logan (Brian Cox). The lyrics are particularly memorable, including the hook "L to the OG".
The similarities were not lost on social media users, who quickly drew comparisons between the two performances. "How Kendall Roy of him," one person commented. "L to the EO," another joked. "Respect the architect of the cringeworthy rap Kendall Roy," a third said.
Succession aired from June 2018 to May 2023, and followed the Roy family's struggle for control of their father's media and entertainment conglomerate Waystar RoyCo. It also starred Kieran Culkin as Roman, Sarah Snook as Shiv and Alan Ruck as Connor.