The new BBC talent show, which is set to air against ITV's reboot of 'The Voice', will launch this weekend, searching for new stars to appear in a West End musical based around the hits of Take That.
However, Gary has been quick to dismiss any suggestion of a ratings battle, insisting that the changing ways in which people are watching TV have rendered viewing figures less relevant.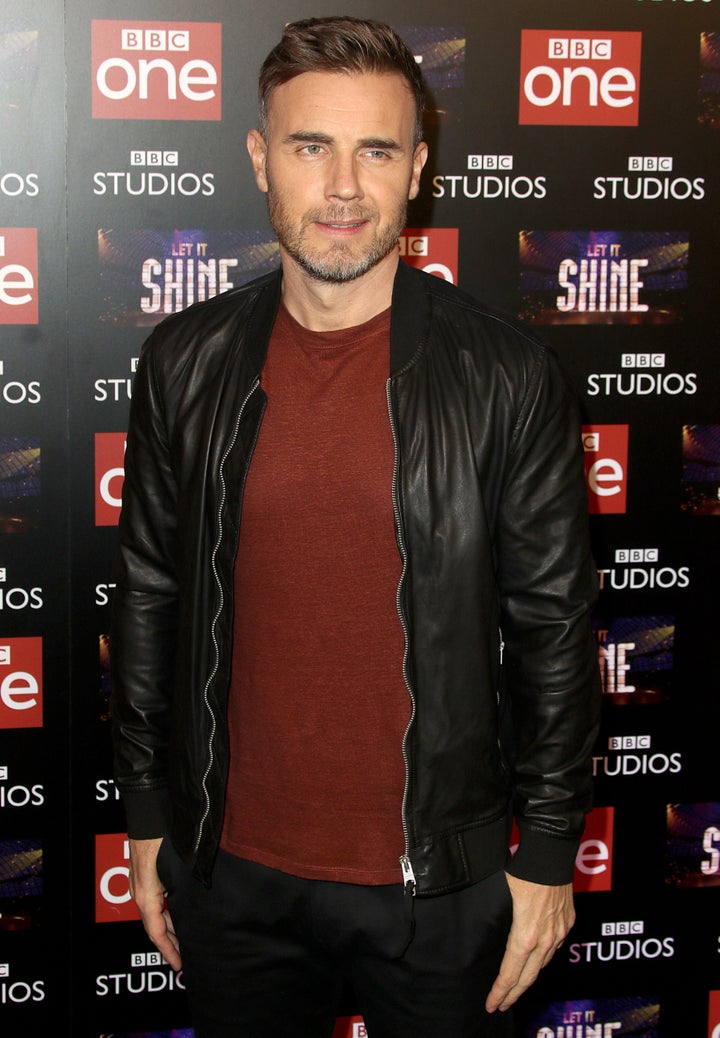 It wound up drawing in 4.6 million, after which he quickly backtracked, insisting that ratings weren't important anymore in the age of streaming.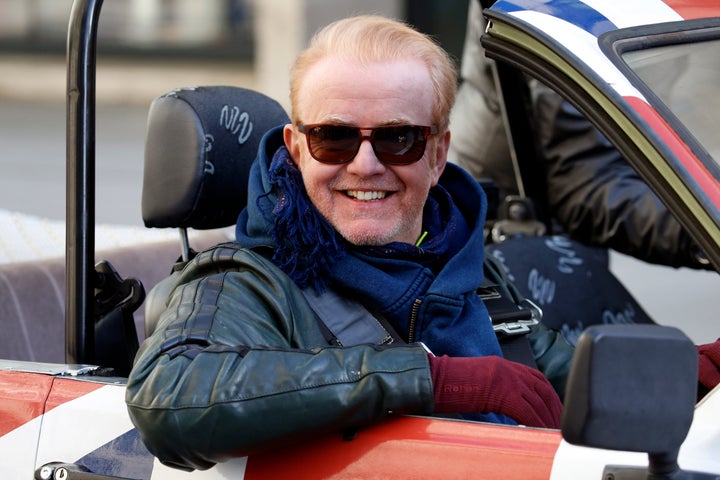 Similarly, Simon Cowell has been known to lay on the fighting talk when it comes to the ratings of 'The X Factor', only to have been trounced by 'Strictly Come Dancing' in the past couple of years.
'Let It Shine' will debut on Saturday (7 January) at 7pm on BBC One.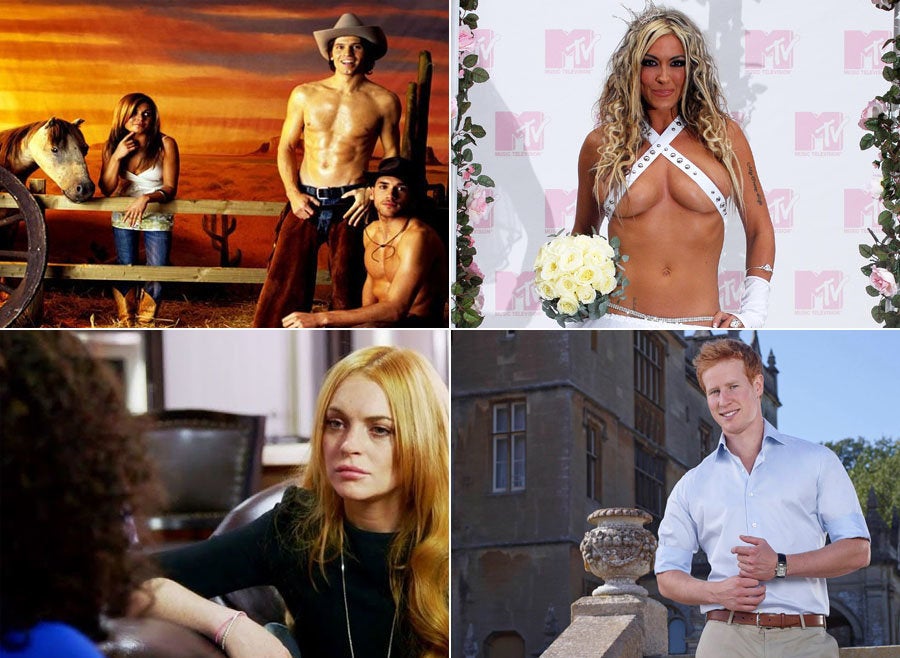 c.20thC.Fox/Everett/Rex/Shutterstock/OWN/Channel 4/Ray Tang/Rex/Shutterstock