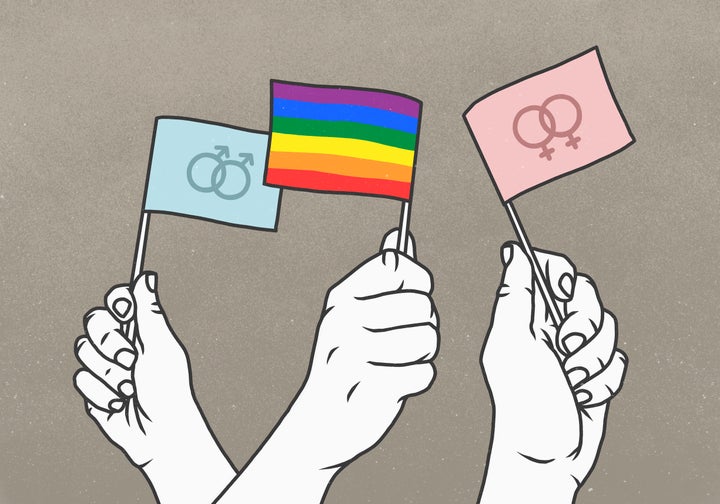 To mark the 50 anniversary of the Stonewall riots, parents are reflecting on the bravery of their kids coming out to their family and friends.
LGBTQ charity, the Naz & Matt Foundation, launched the world's first Out and Proud Parents Day on 30 July for parents to share their stories on social media.
The charity said it hoped it might make it easier for other parents who are struggling to accept or understand their LGBTQ children.
Here, we've rounded up some of the families sharing their stories.