Rumours that Liam Hemsworth has cancelled upcoming media appearances to promote his new film, following his break-up from wife Miley Cyrus, have been shot down by its production company.
In a statement, the spokesperson added: "Ever-evolving, changing as partners and individuals, they have decided this is what's best while they both focus on themselves and careers."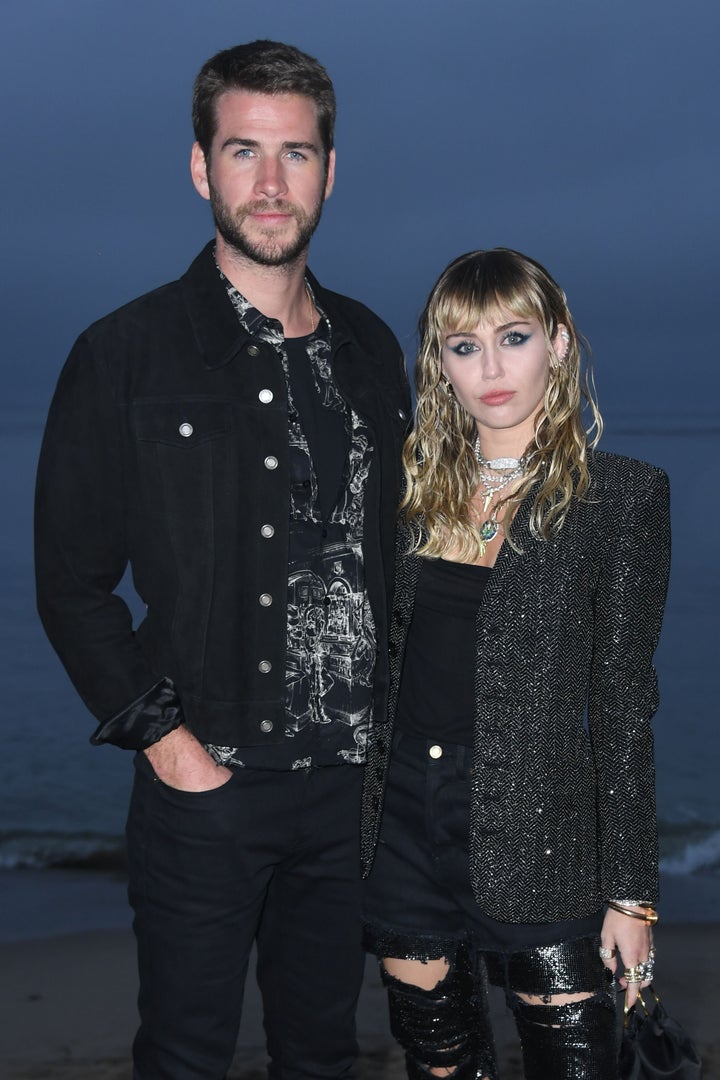 Since then, the Daily Mail has reported that Liam has pulled out of scheduled appearances to promote his new film Killerman in LA, while he remains in Australia.
However, production company Blue Fox Entertainment has insisted that this is not the case.
"While we obviously hoped Liam would be available to travel from Australia to LA to do some press and promo for the film, his availability was never confirmed and therefore, no junket or premiere was ever officially planned," they said in a statement. "Any story saying Liam cancelled press is inaccurate."
Metro has also reported that Liam's personal representatives shut down the claims that he "cancelled" his promo appearances.
Liam broke his silence on the break-up during the week, writing on Instagram: "Hi all. Just a quick note to say that Miley and I have recently separated and I wish her nothing but health and happiness going forward."
He also noted that he would not speaking to the media about the split, insisting that any quotes attributed to him were "false".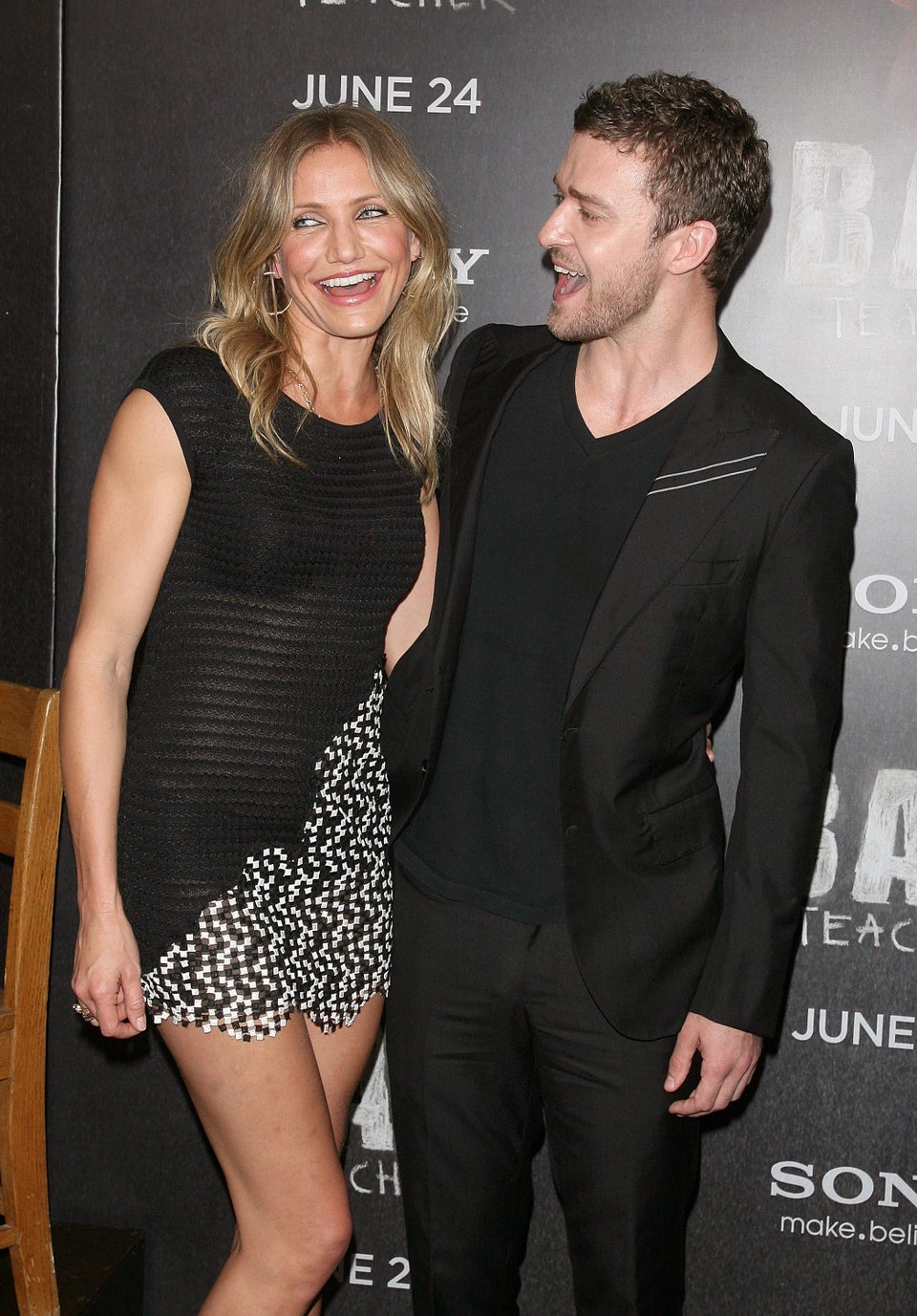 Celebs Who Handled Their Splits Like A Boss