Liam Neeson has cancelled an upcoming TV interview, amid controversy over comments he made in a recent interview.
The Northern Irish actor had been scheduled to appear on Stephen Colbert's US talk show on Friday night to discuss his upcoming turn in the black comedy Cold Pursuit.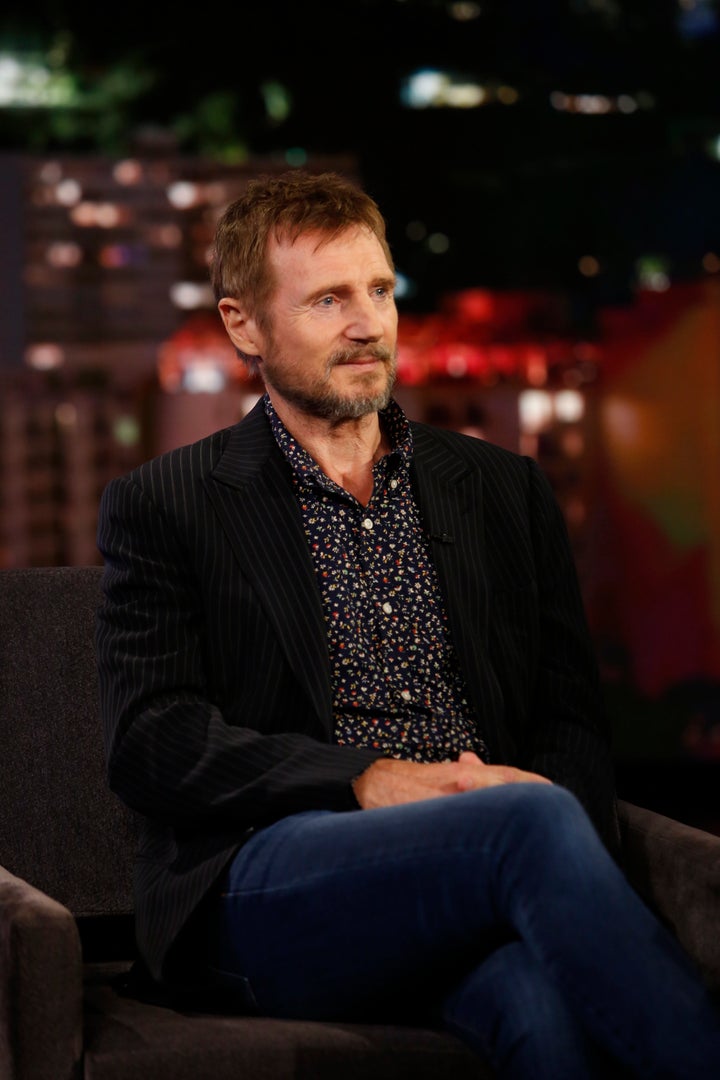 PA reports that it was the Taken star who pulled out of the interview.
Liam made headlines on Monday when an interview was published in the Independent, in which he said: "My immediate reaction [to learning his friend was raped] was… I asked, did she know who it was? No. What colour were they? She said it was a black person.
"I went up and down areas with a cosh, hoping I'd be approached by somebody. I'm ashamed to say that, and I did it for maybe a week – hoping some 'black bastard' [two words which the newspaper refers to him as using air quotes as he said] would come out of a pub and have a go at me about something, you know? So that I could... kill him."
"I'm an intelligent guy and that's why it shocked me when I came down to earth. Luckily, no violence occurred, ever. Thanks be to god."