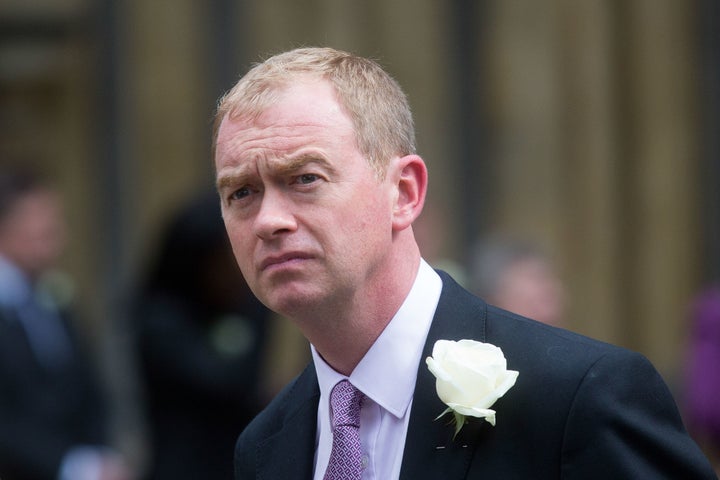 The Liberal Democrats have proposed a new law to create a register of arms dealers in Britain.
The party said the law would mean greater accountability for UK arms sales to "shady regimes" like Saudi Arabia.
The bill will require arms-sellers to make their business dealings more transparent.
The party's Defence Spokesperson Judith Jolly said: "This register would allow better scrutiny of these shady deals, and bring the UK into line with countries like the US and Australia, which already regulate brokers."
Britain currently has registers for 32 trades, but these do not include arms brokers. Of 28 countries flagged for concern by the Foreign Office on issues such as human rights abuses and fanaticism, 23 have deals to buy arms from the UK.
"While many arms brokers work within the law, some unscrupulous brokers are responsible for the illegitimate and illegal trade of weapons, including to terrorist groups and in war zones including Yemen and Syria", said Jolly.
"The UK has one of the most active and lucrative arms industries in the world, and at a time of global instability it is critical that we play our party to ensure that industry is transparent."
A government spokesperson said:
"The government takes its arms export control responsibilities very seriously and operates one of the most robust regimes in the world. We rigorously examine every brokering application on a pre-licensing case-by-case basis against the Consolidated EU and National Arms Export Licensing Criteria.
"Export licensing requires us to consider how the equipment will be used by the end-user and risks around human rights abuses are a key part of our assessment. We consider this approach to be sufficiently tough but where there is evidence of a need for further action we have the powers to do so under existing legislation".
Popular in the Community