In a week when we've heard the sound of all sorts of dirty washing flapping on the public breeze, it's pretty heartwarming to see that one pair of A-listers, at least, can get on with the business of being nice to one another post-split.
While the various 'teams' of Brad and Angelina earn a royal commission for themselves dividing up the spoils of Hollywood's once most powerful coupling, and Norman 'Fatboy Slim' Cook's fans frown at his estranged wife's description of the superstar DJ as "boring", Liev Schreiber and former partner Naomi Watts have, thus far, acquitted themselves comparably well.
Yesterday was the Australian actress's birthday, something she marked with a throwback pic on Instagram of herself as a young tot in a pram.
Among the many comments beneath, as various friends and family chipped in with birthday greetings, there was her former partner adding his best wishes too, with a straightforward 'Happy birthday sweetheart'.
With three simple words, 'Spotlight' star Liev made it clear to their huge collected group of fans, plus - of course - the monitoring media - that this is one split that won't have the benefit of spinning and counter-spinning to contradict their original statement that "with great love, respect, and friendship in our hearts that we look forward to raising our children together and exploring this new phase of our relationship".
Naomi's post also prompted a more indignant repost from her own mother. The 'Diana' star captioned her pic, saying "Another birthday!! #eek But I think I'm younger than this #vintagestroller??" - but mother Myfanwy, who brought Naomi and her brother up in southern England during their formative years, was having none of such Americanisms.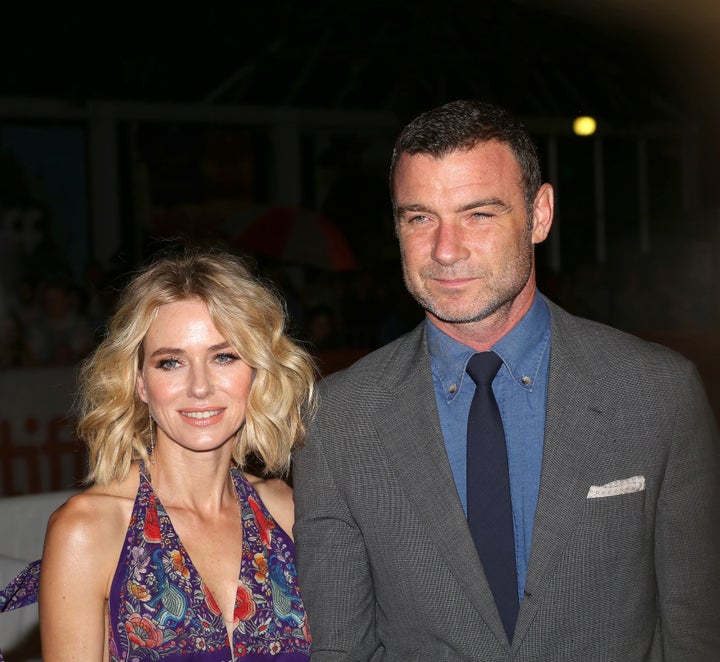 "This is not a vintage "stroller" heavens sake, what's happened to your first language? This is a coach built Royale pramulator. You would sit out in it in all weathers. It had a fitted rain cover. It had storage for shopping in the base of the body and I would walk you 3 miles to the shop and back to get the groceries. Ben would sit at the end of your feet. Neither of you EVER got colds because you were rugged up warm and safe in this beautiful vehicle.......Stroller Indeed!!!!"
Tap the first picture below to open our slideshow: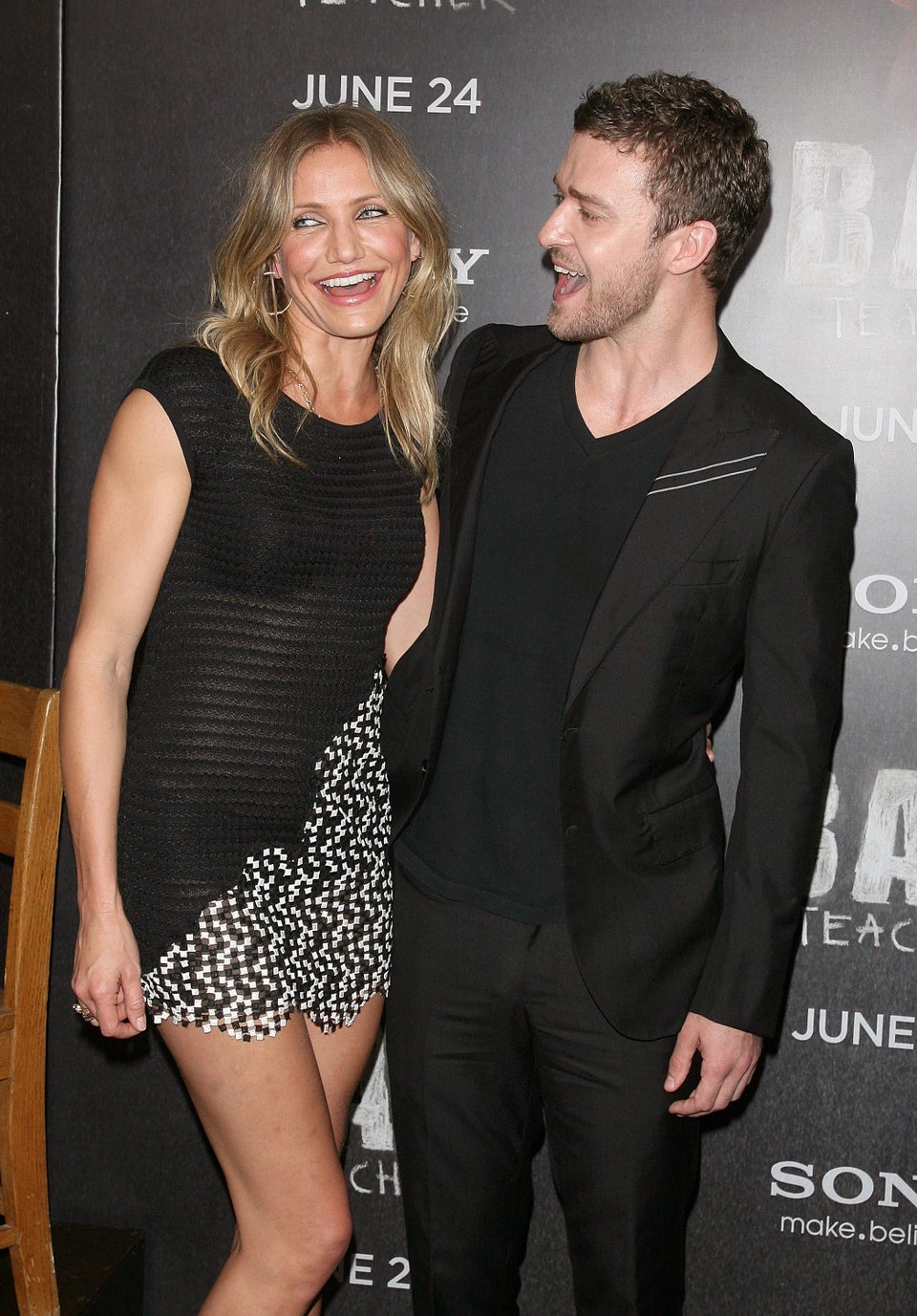 Celebs Who Handled Their Splits Like A Boss