A father and son remain "critically ill" after being struck by lightning at a Northern Ireland school on Tuesday - just meters from the safety of the family car.
Allen, 37, was initially taken to Lagan Valley Hospital in Lisburn before being transferred to an intensive care unit at the Ulster Hospital in Dundonald where he remains "critically ill".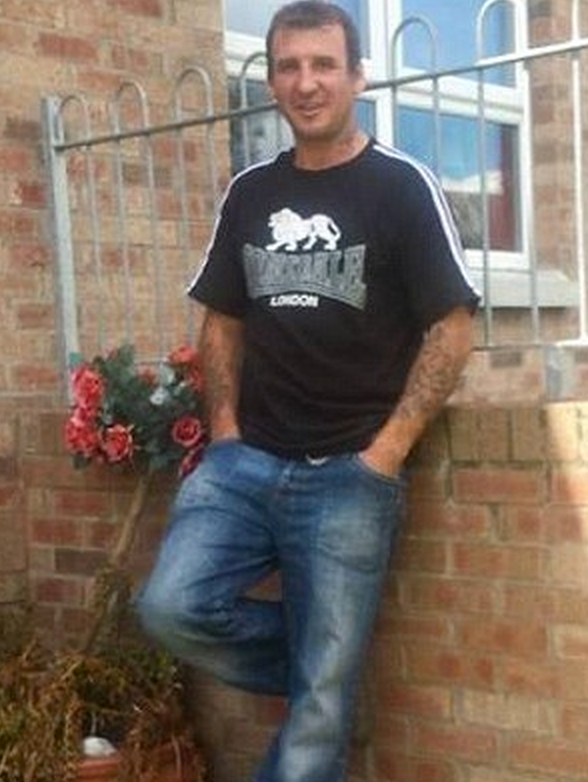 His children were taken to the Royal Belfast Hospital for Sick Children. Allen's daughter suffered less severe injuries and is said to be in a "serious" condition.
The family were believed to have been walking home from a school sports day when they were struck by lightning just metres from the family car, on a grass verge in front of the school's main building.
According to the MailOnline, a vice principal used a defibrillator to try and save Allen's life.
Killowen Primary principal Fiona Douglas said the thoughts of the whole school were with the family.
In a statement she said: "I can confirm that a parent and two children were injured outside the school's main gate this afternoon.
"School staff and parents attended to the injured family until the arrival of the emergency services.
"Following this all other pupils, accompanied by staff, went safely to nearby Laurel Hill Community College where they were collected by parents.
"The thoughts of the entire school community are with the family at this time."
According to Killowen Primary School'swebsite, a sports day for pupils in primaries one to three was taking place on Tuesday.
DUP MLA Jonathan Craig, who sits on the school's board of governors and who was on the scene shortly after the freak accident, said people had been left traumatised.
He told MailOnline: "People are deeply, deeply shocked and traumatised by what has happened.
"You just don't expect something like this to happen, and for three members of one family to be affected in one incident is just unbelievable."
Education minister Peter Weir has since visited the school to "offer my support at this traumatic time, and to thank the principal + vice principal for their actions yesterday".
Popular in the Community