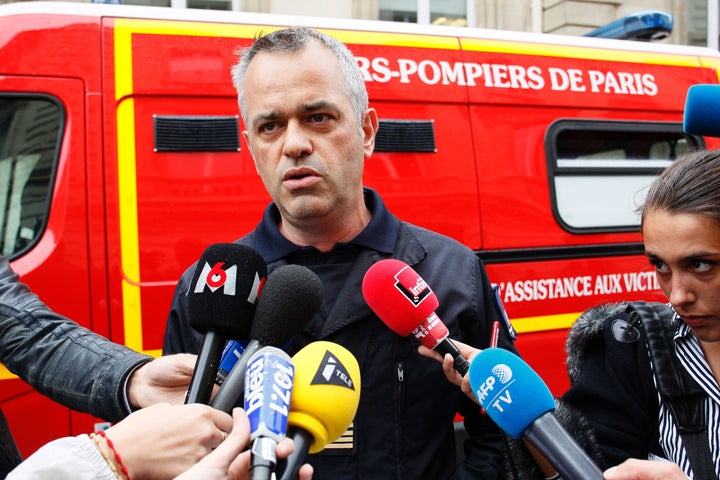 Eight children are among 11 people injured after lightning struck a child's birthday party in a Paris park, one of two lightning strikes that hurt children on Saturday.
The incident happened in Parc Monceau in Paris' eighth arrondissement at around 3pm on Saturday.
Also on Saturday, lightning reportedly struck a children's football match in the Germany city of Hoppstädten, injuring 33 people, three of them seriously.
The three seriously injured people are adults but 30 children aged nine to 11 were taken to hospital as a precaution, German news agency DPA reported. One of the injured adults was the match's referee and flown by helicopter to hospital.
A police spokesman said: "According to what everyone present says, there were no clouds in the sky ... so that this incident couldn't have been expected."
The children injured in the Paris strike were aged between seven and 14, and Le Parisien reported they were attending a birthday party.
It was initially reported that 10 of the 11 injured were children but this figure was later revised down.
Six of the children were taken to hospital, Sky News reported.
Late on Saturday evening, it was reported one of the children remained on life support while the rest were out of immediate danger and under observation.
Gauger Gregory, deputy mayor of the arrondissement, told Le Parisien: "It was raining torrentially, everyone wanted to shelter and suddenly, the lightning struck. We all jumped, I was just 300 metres away."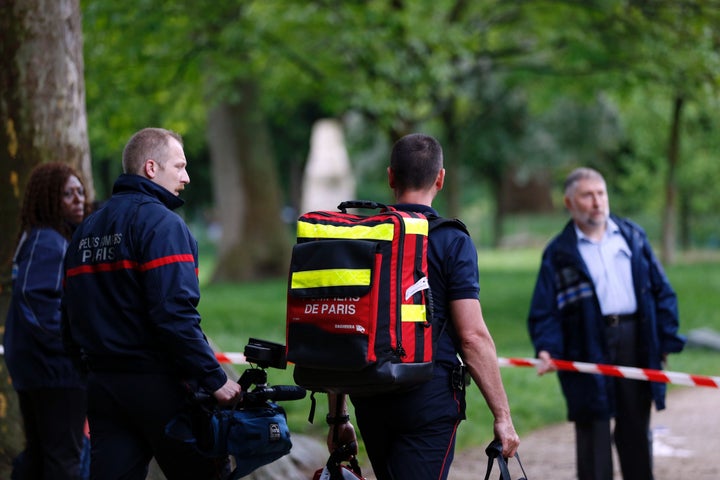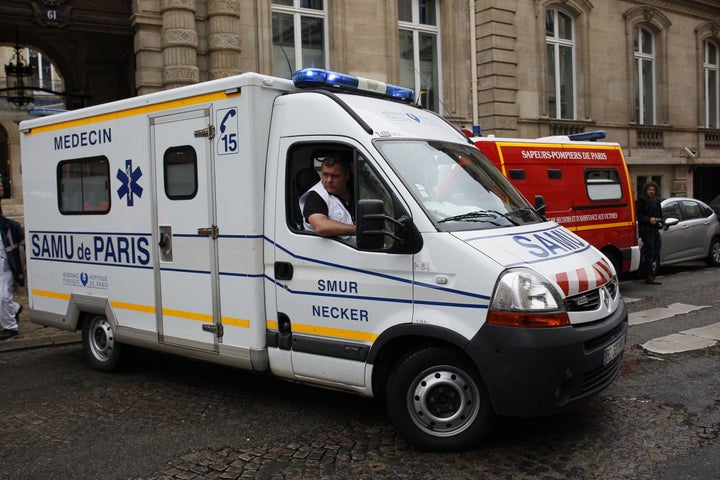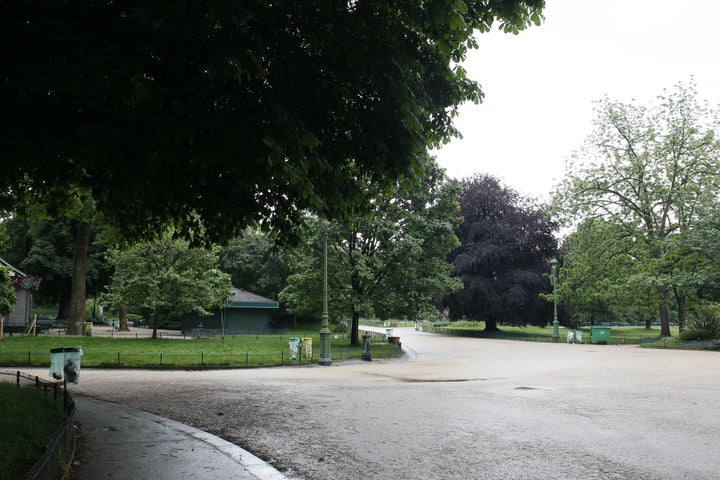 Fire service spokesman Eric Moulin said an off-duty firefighter was one of the first to arrive.
"Without his help in those initial moments the situation would have been much worse," he told reporters.
He added that six people - four children and two adults - were seriously injured and four of them were in a life-threatening condition.