Lily Allen was forced to explain herself on Twitter on Thursday night (22 April), when a joke she made about Rita Ora was taken the wrong way.
Following the news of Prince's death, Lily was among the first stars to pay her respects to the iconic singer, while Rita later posted her own lengthy tribute.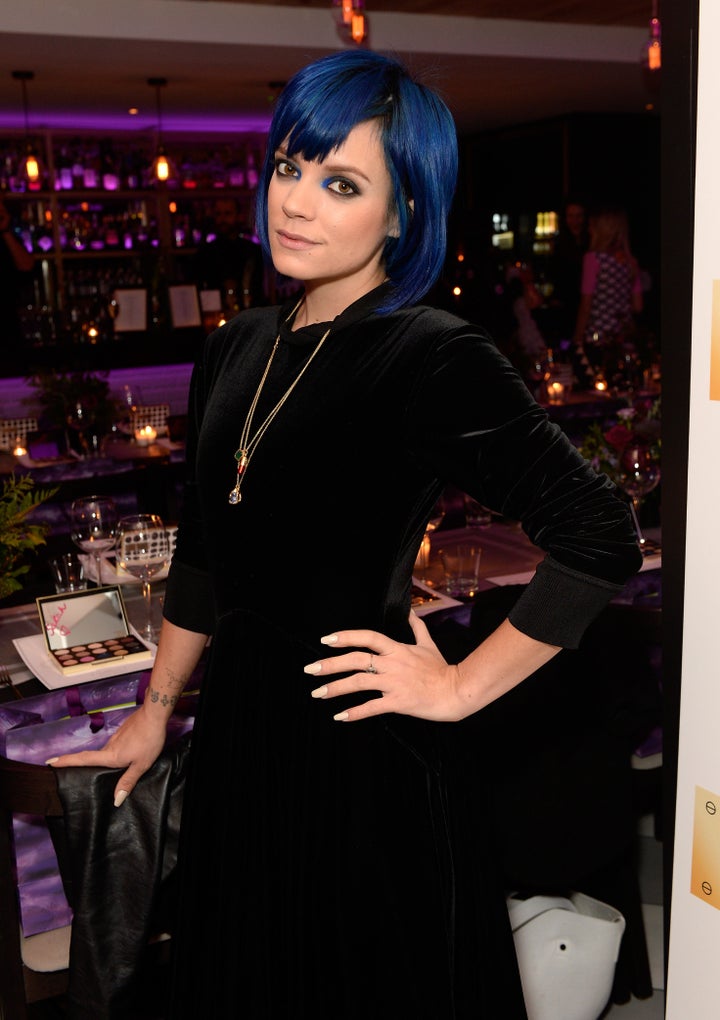 Rita - who collaborated with Prince on his most recent album, spending time with him during the recording process - wrote on social media: "You were so special to me, your presence, the music we created, the dance-offs we used to have, the laughing we shared.
"I'm not quite sure what to do with myself but I will miss you forever and always."
Lily was quick to respond to Rita's tweet, with a post which has now been deleted.
"Pics or it didn't happen," she wrote.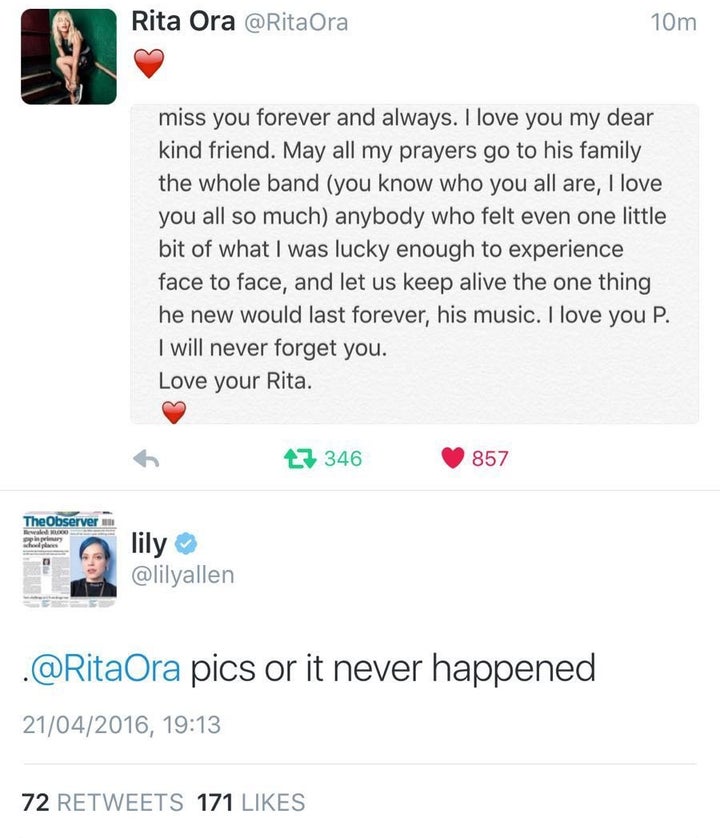 As she began to find herself on the receiving end of some rather angry messages from Rita's fans, the Ritabots, she then added: "I didn't mean that in a mean way, I'm just jealous you were so close to my idol. #superfan #ritabots go IN."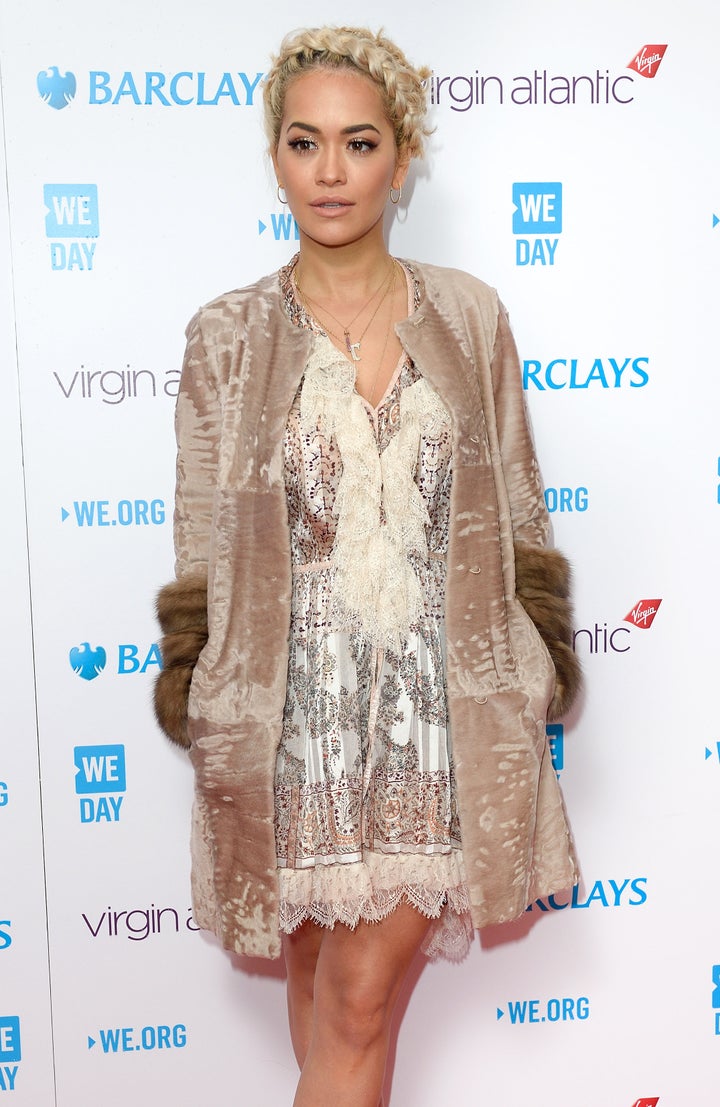 While promoting his last album, Prince had been full of praise for Rita, describing her as one of his 10 favourite contemporary stars in an interview with Entertainment Weekly.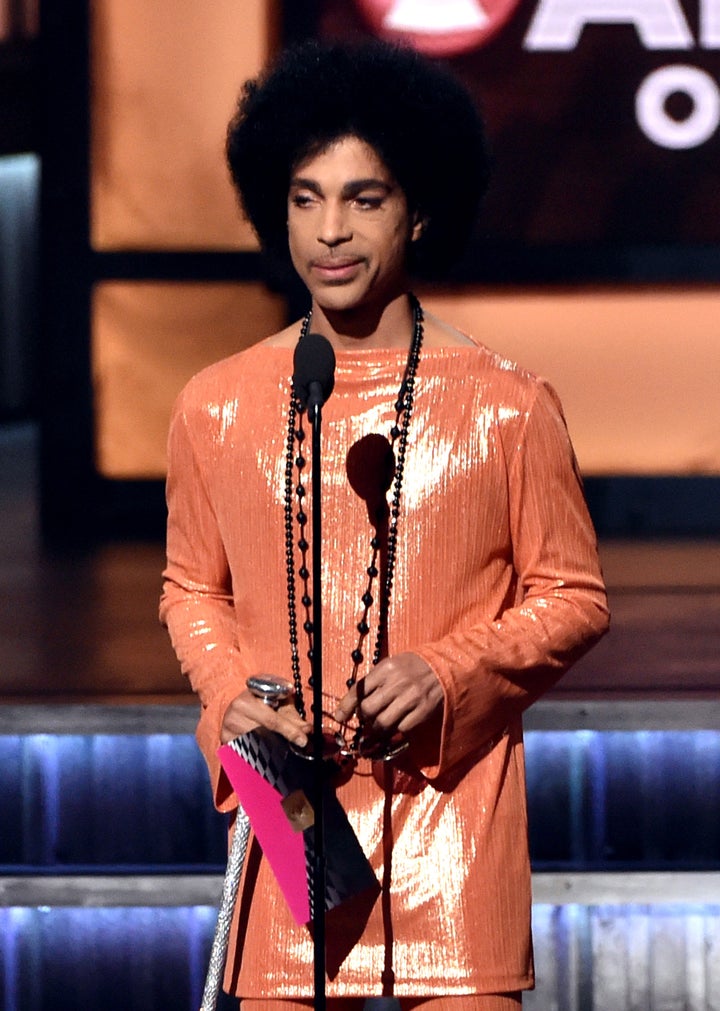 Although Rita herself hasn't responded to Lily's tweet, her clinger-on right-hand man Vas Morgan has hit out at the 'Sheezus' singer, accusing her of repeatedly "attacking women" with her music.
Lily then hit back, accusing him of promoting "revenge porn" by posting Tulisa's sex tape on his celebrity blog.
Tap the image below to launch the slideshow...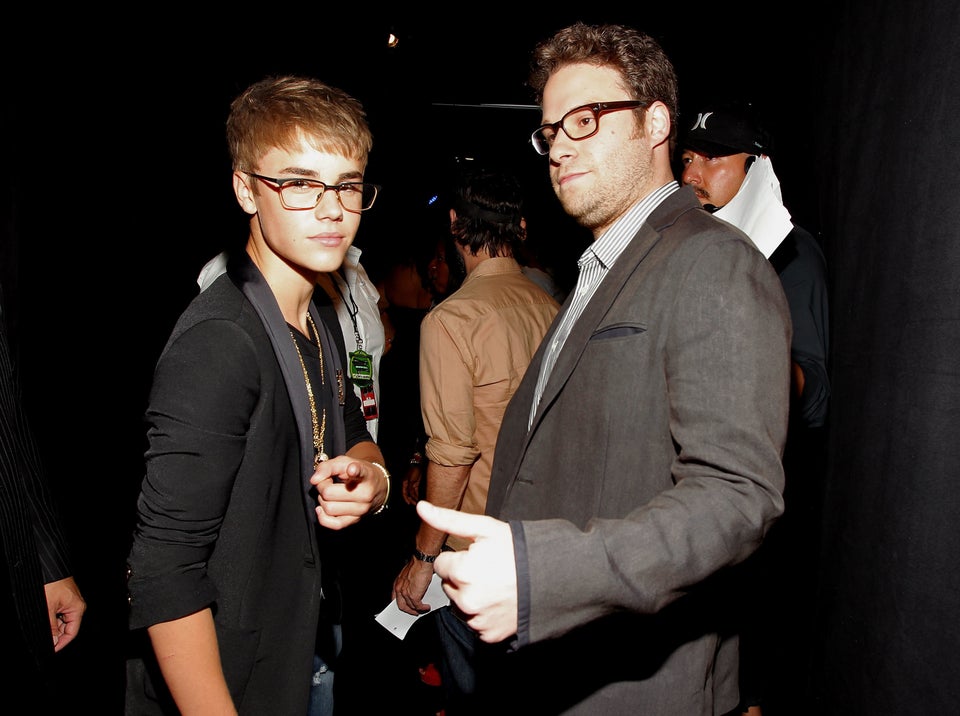 Celebrity Feuds
Related