Lily Allen has hit out at Rupert Murdoch and The Sun, labelling their story which alleged she collapsed at Notting Hill Carnival a "hatchet job".
Lily, who changed her Twitter screen name to 'DramaticCollapser' in a nod to The Sun's terminology, retweeted a number of messages from supporters before adding:
She then posted a longer statement, which read: "I have been asked and want to reassure people after today's hatchet job in The Sun that I have been busy recording my fourth solo album and it's very close to being finished.
"I have postponed its delivery because I want to be on hand to settle my daughter into big school this Sept. I just hope that Rupert Murdoch 85, on wife no 4 and father of six, will be around to witness and report on the next ten years of my life."
The album news means Lily is slowly preparing to step back into the limelight again, following the release of her 2014 record 'Sheezus'.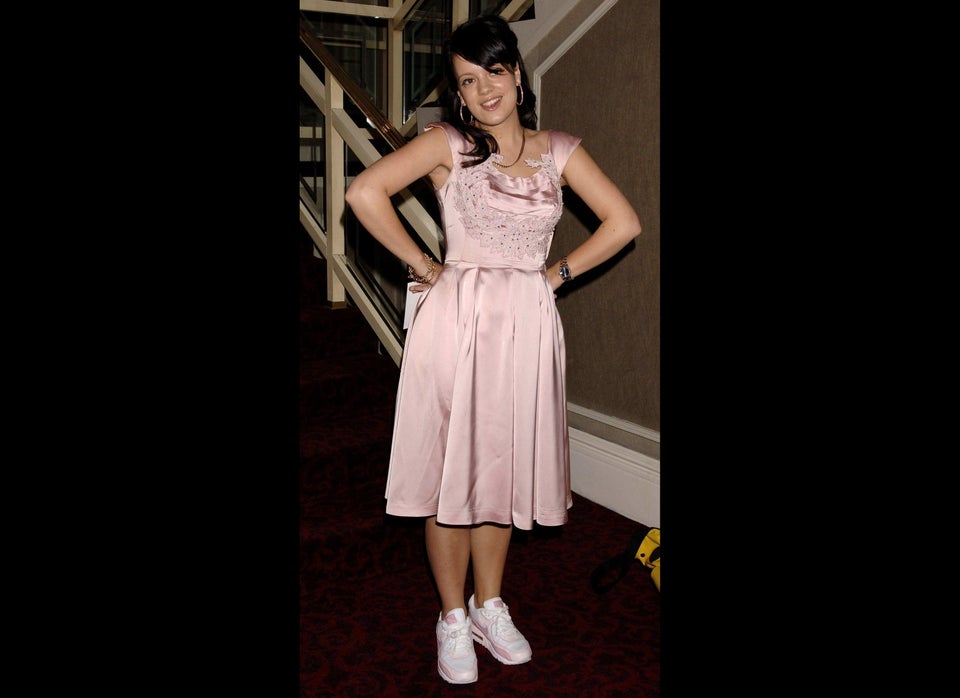 Style Evolution: Lily Allen