Lily Allen has spoken for the first time about her seven-year ordeal at the hands of a stalker, who ended up breaking into her bedroom while she slept.
She says it has left her "a changed person" and feeling very let down by the police.
The singer has opened up about the torturous campaign of harassment, following this month's conviction of stranger Alex Gray.
She tells the Observer that she was bombarded with letters, abusive rants, accusations and suicide threats, ever since he first made contact via a social media account in 2009 - claiming to have written her hit song 'The Fear' and using the handle @lilyallenRIP. She reveals he also approached her assistant and other colleagues in person, and carried a photograph of Lily with him.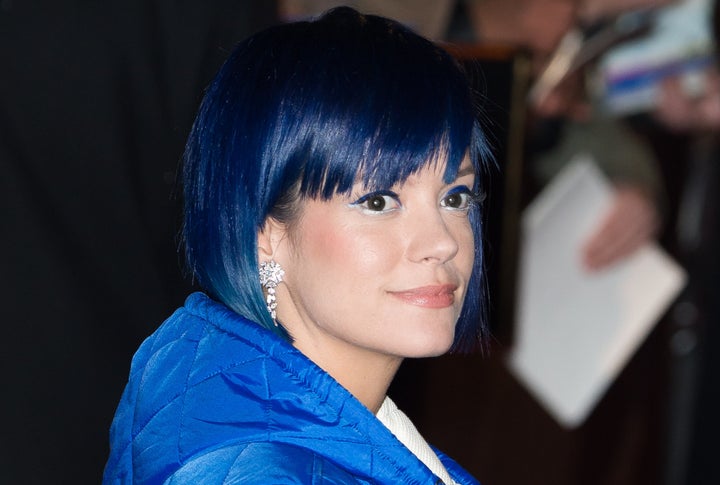 Lily also reports that an intruder broke into her house in October 2015, carrying something she believes was a knife. Although a friend managed to get rid of the man, the singer says it was no coincidence that it was a rare night that she'd left her back door unlocked, and she is convinced it was her stalker, spending time in her garden, waiting to pounce. A handbag that went missing from her house that night was later found on the bonnet of her car, burnt.
As well as expressing her fear and bewilderment at the actions of her stalker, Lily has also voiced her frustrations with the police. According to the singer, they lent her a panic alarm for a few months, but then requested it be returned. They destroyed the earlier letters from Gray to follow "police protocol". She asked for a photo of Alex Gray, they delayed showing her a picture and then kept it. They also told her the intruder could have been a passer-by.
"I felt very alone. I have some trust issues now, not least with the place. Who can you trust if you cannot trust institutions like the police?
"The police made me feel like a nuisance, rather than a victim."
There are an estimated 700,000 victims of stalking in England and Wales every year, and Lily has now added her name to those campaigning for a register of stalkers to be kept, similar to that for sex offenders. The Women's Equality Party is also pressing for a new criminal charge, that of serial stalking, and increased help for both victims and perpetrators.
Tap the first picture to open the slideshow: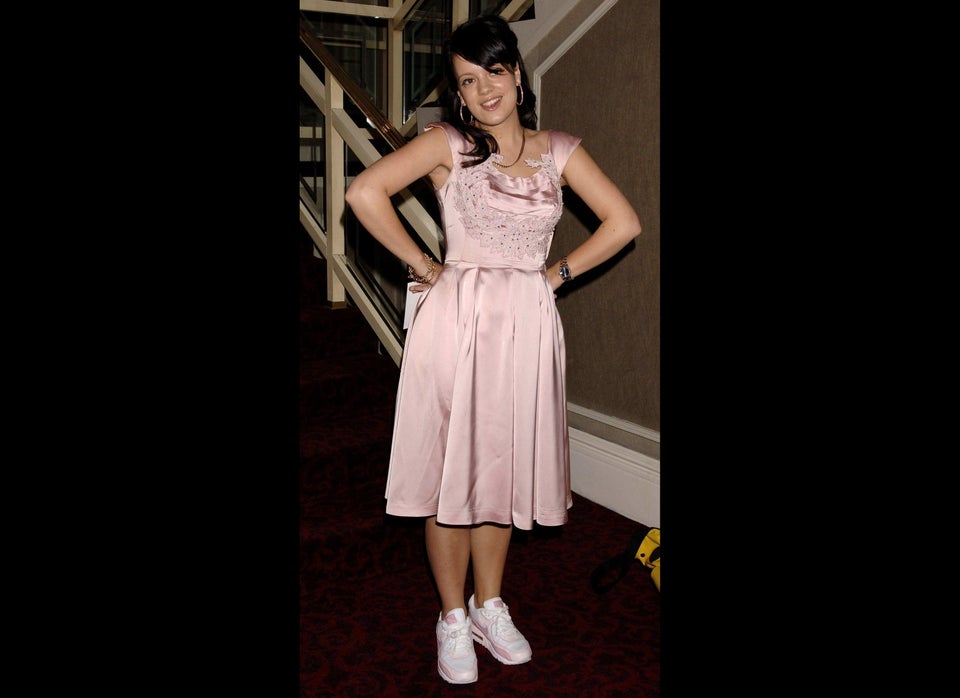 Style Evolution: Lily Allen