Linda Lusardi has said she and her husband Sam Kane are still feeling the after-effects of Covid-19, almost five months after first being diagnosed with the illness.
After leaving hospital near the end of March, Linda has now told The Sun that she is still feeling the effects of Covid-19 five months on, which has included "distressing" hair loss on her part.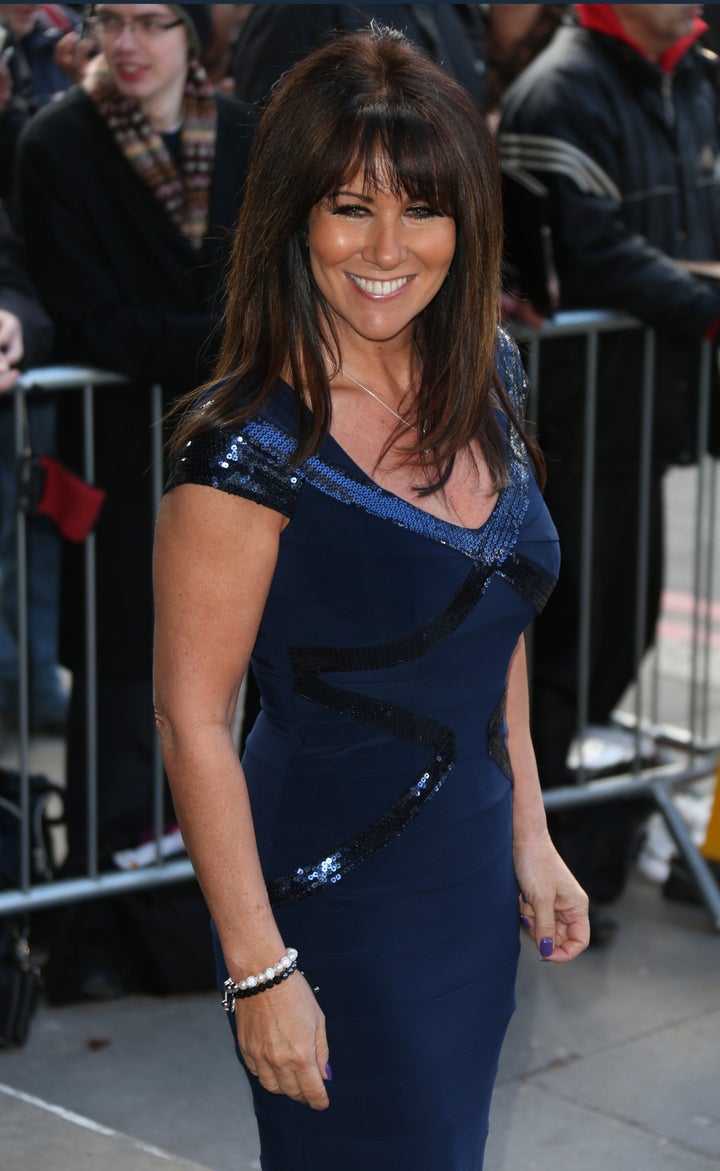 She explained: "Sam's had heart palpitations quite badly, and he's under a cardiologist at the moment. They can't see anything specifically wrong.
"I've had some hair loss which has been a bit distressing."
The former glamour model and Loose Women panellist added that she'd also struggled to get her energy levels back to how they were before she contracted coronavirus, but noted: "I'm getting there. Every week's a bit better."
She added: "It's quite frightening when they're talking about the long-term effects and how it can damage your kidneys and your liver and so on. But I'm just glad I'm here."
Linda also spoke about the mental and emotional effects of Covid-19, saying: "The mental trauma of it has touched us all even though it was me who was sick. My children had to deal with the fact they might lose both of us and then me, and the mental effect it's had on us has been very traumatic really.
"I think we're still suffering from post-traumatic stress disorder a little bit."
"Mentally, it hit me very bad, because a lot was unknown about it," he told Radio Times. "I felt very compelled to speak about it, just because it was such an unknown.
"So the mental impact of that on both myself and my wife was pretty traumatic."