Linda Lusardi has left hospital as she recovers from Covid-19, her husband has confirmed.
The former Loose Women star has returned home after becoming extremely ill with coronavirus.
While Sam was discharged a few days later, Linda's condition was considerably worse, with Sam saying he had watched the virus take her "to death's door".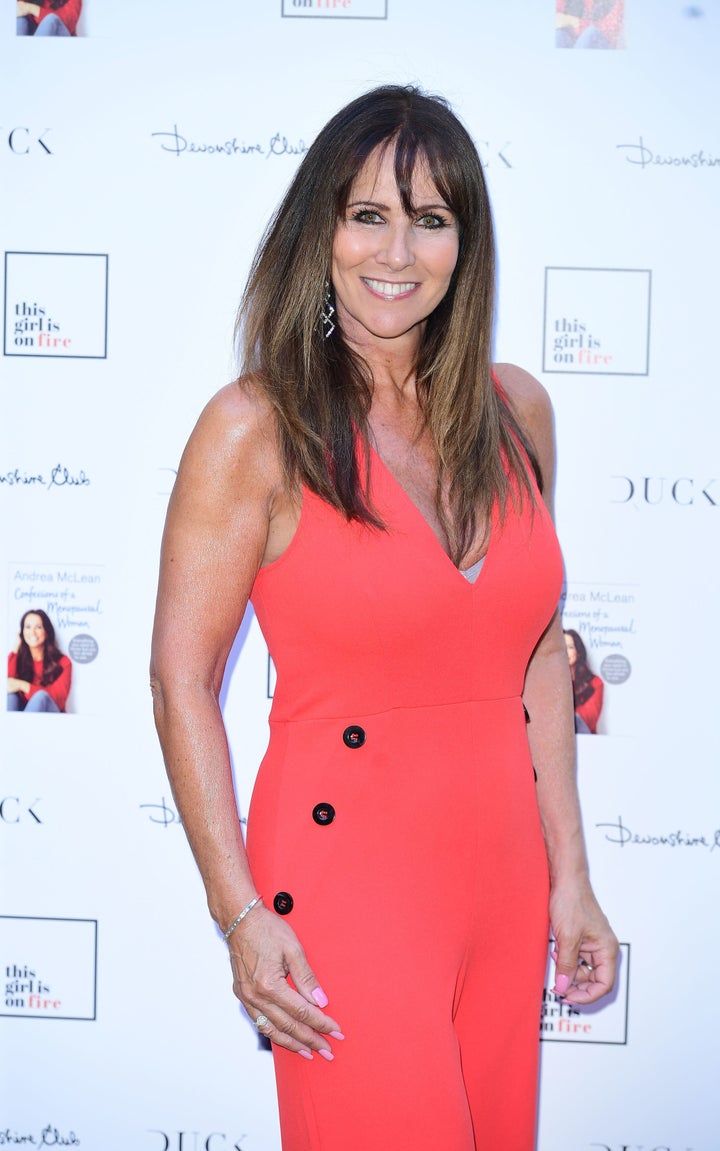 However, in a status he posted on Facebook on Sunday evening, Sam revealed Linda had returned home after "beating" the virus.
"It's with absolute joy that I can tell you my girl is finally at home," he wrote. "She's on the sofa with a nice cup of tea and Dexter on her lap. She's doing great.
"She's battled through this hell and with God's grace has thankfully come out other side."
Praising the "miracle workers" at the hospital, Sam continued: "Words will never do justice for how we feel and our gratitude to them. It's thanks to them that we now have our family back together."
He added: "It's heaven to have my beautiful baby home. I can take the reins now and be her carer. She's home."
Sam and Linda have both urged their followers to stick to the advice of experts on self-isolation and social distancing.
The former glamour model tweeted after being admitted to hospital: "I wouldn't wish this on anyone. So stay safe everyone and follow the advice of the experts – please take care of yourselves, loved ones and each other."