Those fearing that the stand-out performances from Lennie James and Keeley Hawes in previous series could not be bettered, will be breathing a sigh of relief after tonight's debut of AC12's latest antagonist, Sergeant Danny Waldron.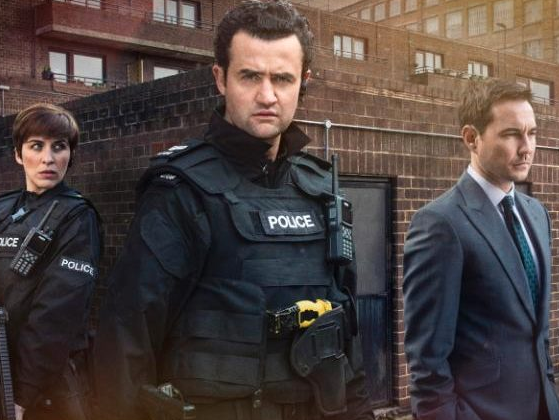 Within minutes of the raid gone wrong at the beginning, it was clear that, in Daniel's character Sergeant Waldron - intelligent, well-informed but ruthless and on a secret mission of all his own - writer Jed Mercurio's anti-corruption unit had a subject of investigation to match any gone before.
From his relentless treatment of his own team, to his solitary dealings with one of the names on his ominous piece of paper, Danny Waldron was clearly going to take some managing - and that was before the spectacular final twist at hte end of Episode 1 turned this series on its head ALREADY.
With the ink of Mercurio once again flowing at this impeccable high level, and with a central performance of this stature, this series may turn out to be the best yet.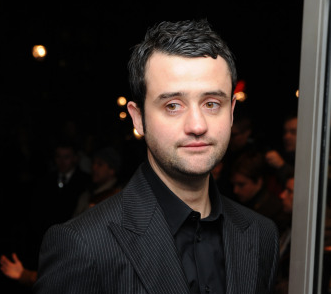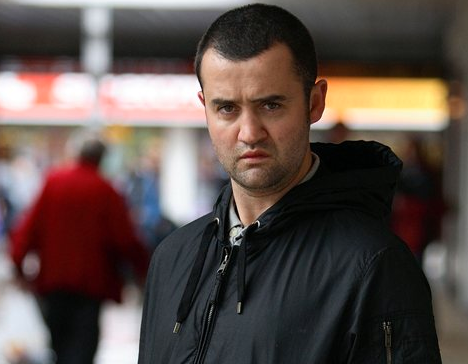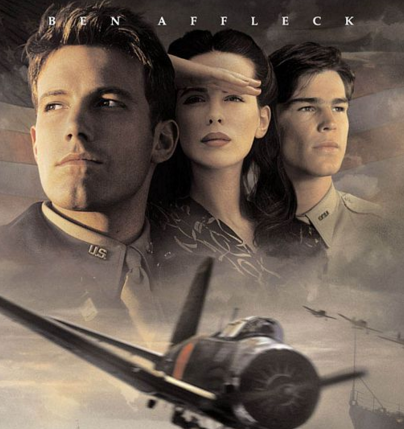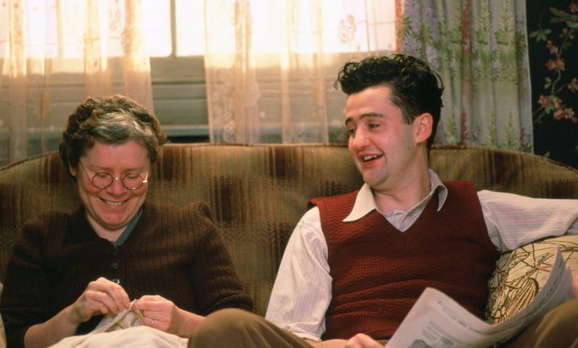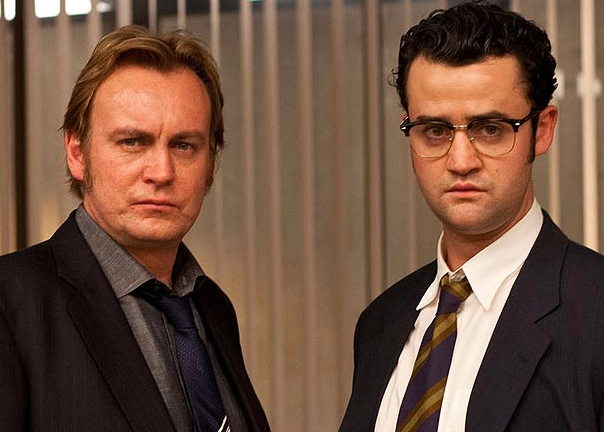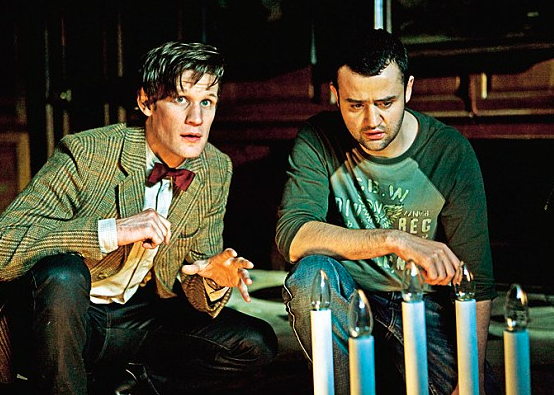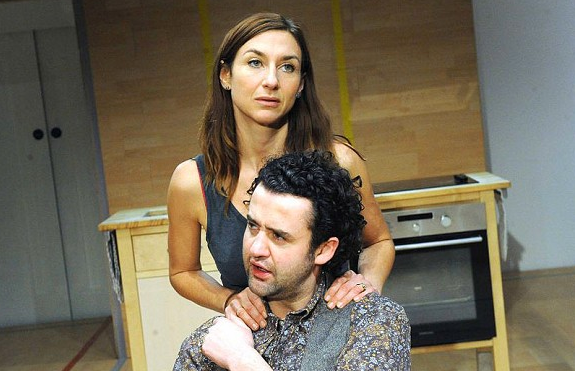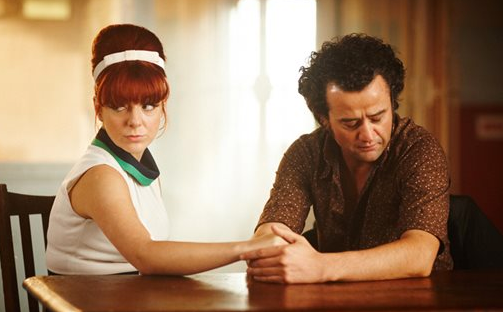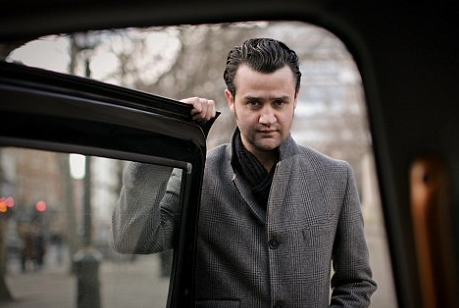 'Line of Duty' continues on BBC One. Catch up with Episode 1 on BBCiPlayer.