As you may well know, Lionel's 18-year-old daughter, Sofia Richie, is widely thought to be dating The Biebs.
Although they're yet to confirm their relationship, Sofia was all over Justin's Instagram (or, y'know, at least she was until he deleted the whole thing because his die-hard Beliebers weren't exactly being kind to his new girlfriend).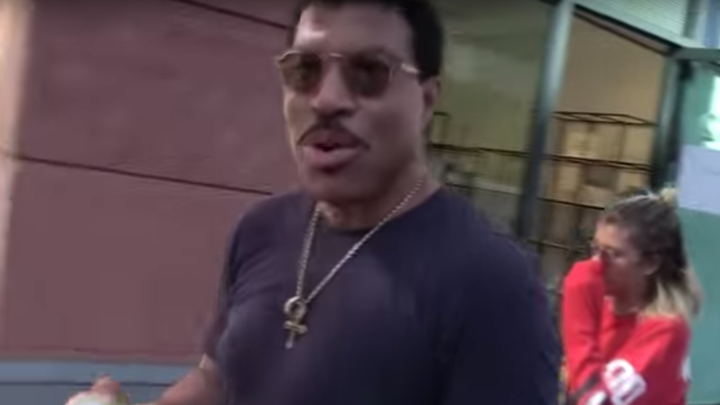 It seems that Lionel is as reluctant to talk about the new relationship as Sofia and Justin are, as he laughed off a TMZ reporter's question about the 'Sorry' singer, waving his hand and insisting: "I'm not going there. I have strict orders not to go there."
When quizzed about whether he gives his "fatherly approval", Sofia declared she was "too uncomfortable" and ran away, which frankly is exactly what he wanted to do when we first watched the awkward footage.
However, Lionel is slightly more up for chatting about a potential collaboration with Justin, which we're sure is pretty near the bottom of Sofia's wishlist (you know, right next to getting a root canal and going to a dinner party at Selena Gomez's house).
Still, if he's going to do that he'd better get that much-discussed Adele duet out of the way first, after Lionel's name frequently cropped up when her single 'Hello' first dropped last year.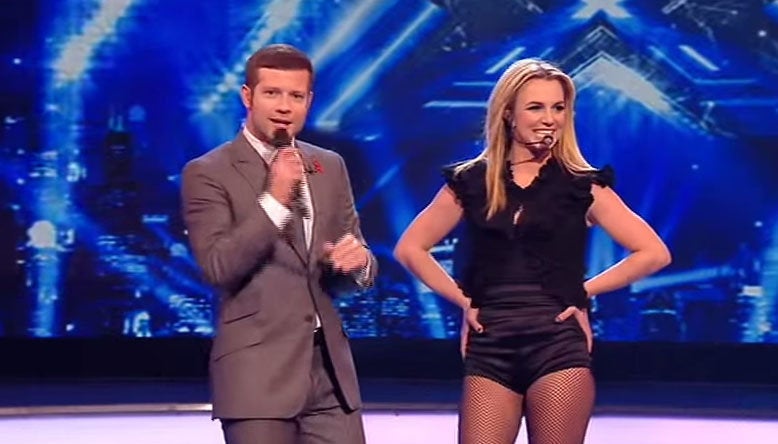 Awkward Interview Moments