Two lions were shot dead by staff at a zoo in Chile after a man stripped naked and jumped into their enclosure on Saturday in what is believed to have been a suicide attempt.
The 20-year-old man, who is said to be suffering from mental health problems, reportedly climbed onto the rooftop of the lion enclosure at Santiago National Zoo before forcing his way into the pen and taunting the animals.
Staff shot and killed two of the lions with live ammunition and the man was shot with a tranquiliser dart, the Guardian reports.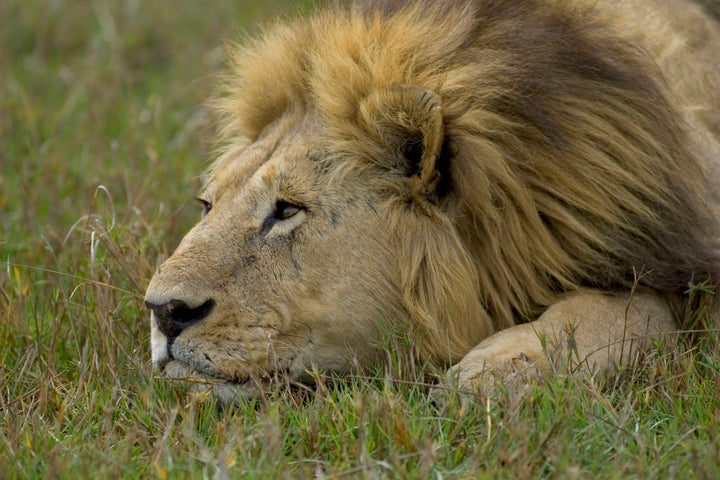 The man, who was carrying what appeared to be a suicide note, was seriously injured after being mauled. He has been taken to hospital.
Visitors to the zoo witnessed the attack.
A spokesman for the zoo said that they were "forced to implement all our security protocols", the Independent reports.
The official statement continues: "[The death of the lions] is deeply painful for each of us and especially for every one of the officials of the zoo, who care for them day by day.
"Despite the pain which led to this action, it was necessary to preserve the life of the individual, [who] was removed from the premises and taken to a clinic to receive the appropriate care, where he remains at the moment.
"We want to clarify that the halls of our zoo are absolutely safe for our regular visitors and that, in cases like this, in which a person violates the security protocols of the enclosure, are absolutely out of the ordinary."