Lip art and tattoos are both huge right now, so it's no surprise someone melded the two together to make a hybrid beauty love child.
Parisian makeup artist Violette, (yes, she's so good the industry first names her - Madonna, Beyoncé, Violette) created the look for MAC Cosmetics and the internet is going wild for it.
Violette used a tiny brush, and a steady hand, to draw skulls, diamonds, hearts, lips, cupcakes, and tattoo-style script on a model's pout.
While the verdict's still out on whether anyone who's not an internationally famous makeup artist will be able to recreate the look at home, we can definitely see a lot of YouTube tutorials coming our way very soon.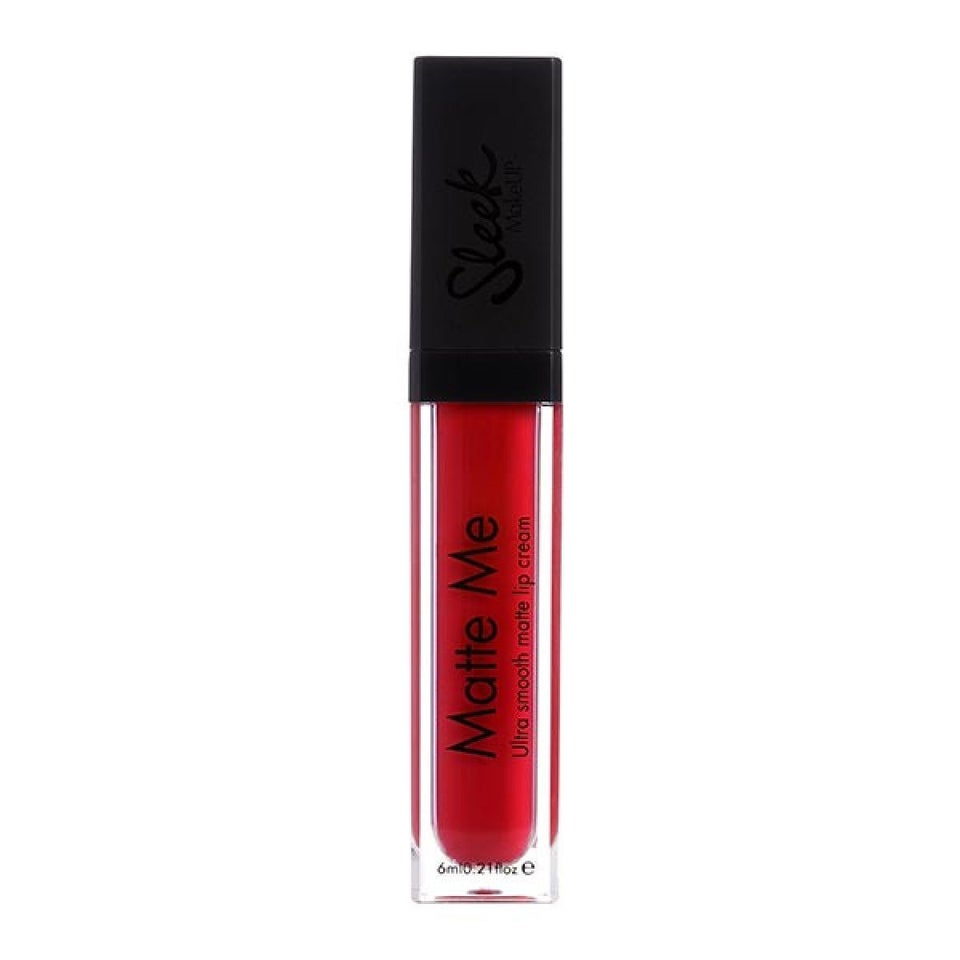 5 Dupes For Kylie Jenner's Lip Kits
Related