Lisa Riley has shown off her dramatic weight loss, which the former 'Emmerdale' star says is all down to giving up the booze.
The actress has shed six stone and gone from a size 30 to a size 16 in the space of 10 months, after embracing a healthier lifestyle.
The 39-year-old recently shared a slimline snap of her enjoying a break in Singapore, which she captioned: "Singapore......Flying high on life!!!"
Lisa, who appeared on the 2012 series of 'Strictly Come Dancing', decided to make changes to her lifestyle after her father had a cancer scare and was diagnosed with Type 2 Diabetes.
She told Bella magazine: "Losing my mum then seeing my dad wired up and nearly losing him and becoming an orphan was a shock to my system.
"I don't want to be a statistic. I just want my health to carry on, to live my life to the fullest."
As a result, Lisa decided to cut out all alcohol from her diet and started taking regular exercise, including Zumba and yoga classes.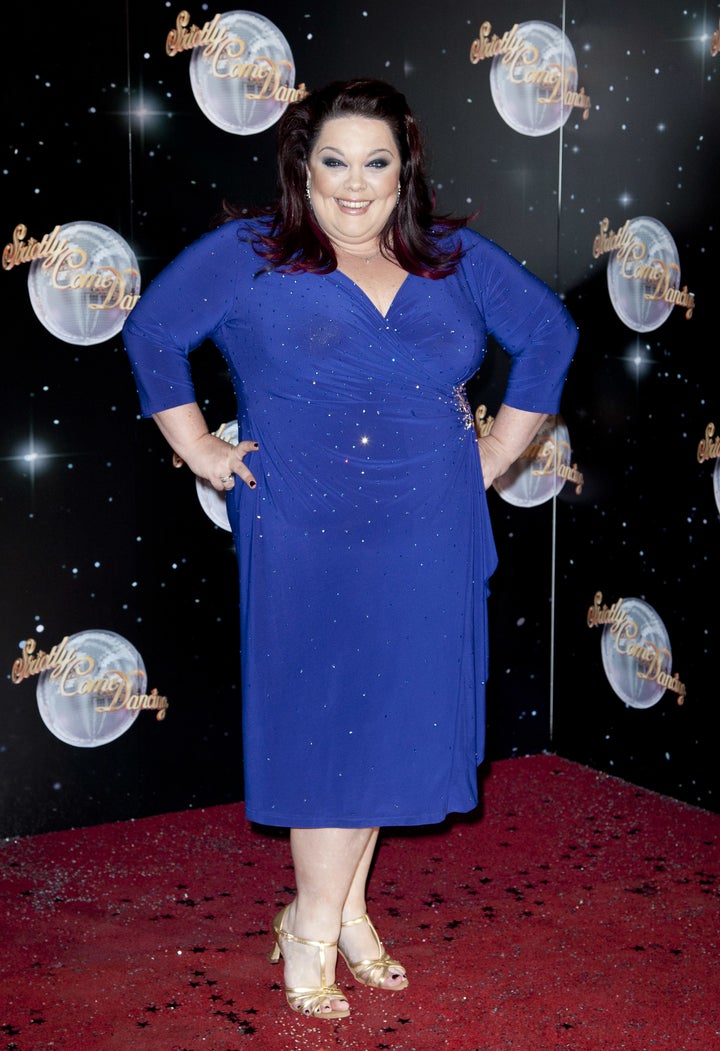 She added: "I'm not on a diet - diets don't work. It's been about awareness and lifestyle. I'm loads more active than I used to be.
"I've not drunk alcohol for a long time now. I pat myself on the back every day that not one drop of alcohol has passed my lips and I don't think it ever will again."
Lisa has previously spoken out about the body shaming that happens in the media and on social platforms.
"Body-shaming is completely and utterly wrong," she said. "I want to be judged because I am a good actress or a good presenter – that is all.
"Whether my hair is pink, red, green or black, that is down to me. No matter what I look like I shouldn't be judged, it is nobody else's business."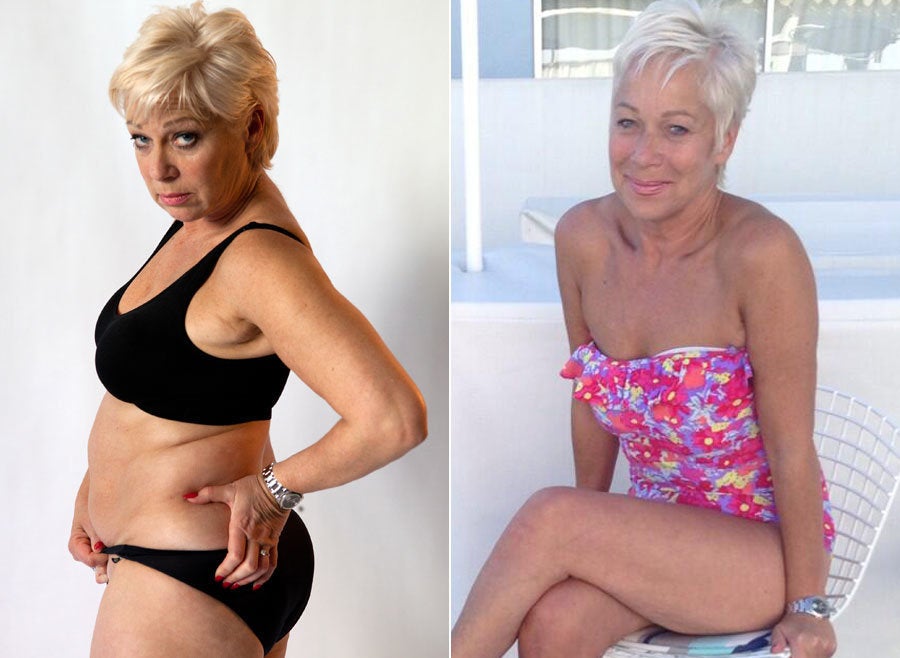 Weight Loss Stars