The professional dancer, who partnered Lisa when she was a contestant on the BBC ballroom show in 2012, also revealed that the former 'Emmerdale' actress had a new man in her life, who had supported her during her weight loss bid.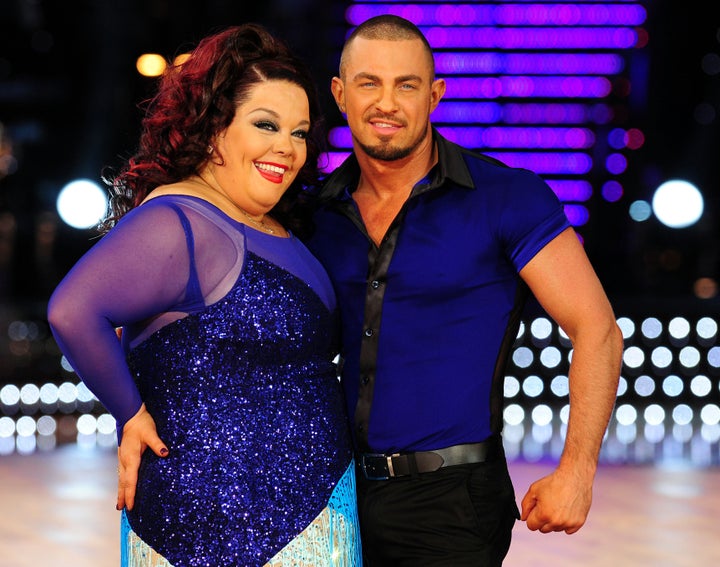 "She's always been bubbly and happy, but now she has a real zest for life. I'm so proud of her for dropping the pounds slowly and sensibly, not through a gastric band or some fad diet."
He continued: "She's got a new man in her life and they're really happy together.
"He's been very supportive. They got together not long before she started losing the weight."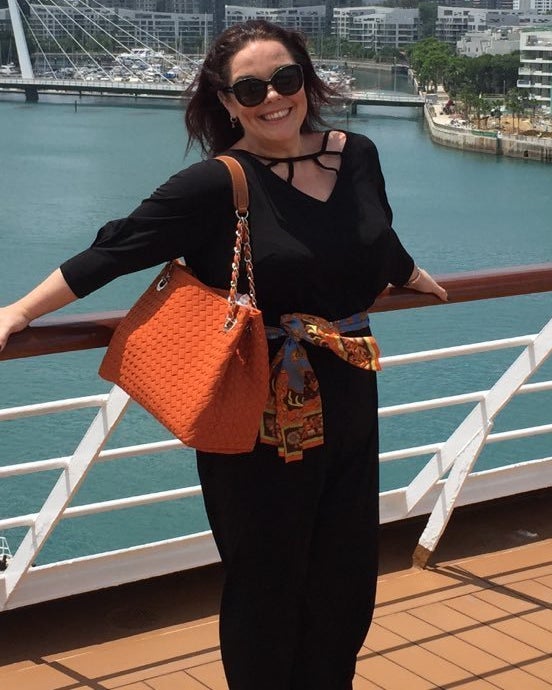 Lisa went from a size 30 to a 16, losing six stone in the space of 10 months.
She achieved it through embracing a healthier lifestyle, which included giving up alcohol and taking regular exercise, including Zumba and yoga classes.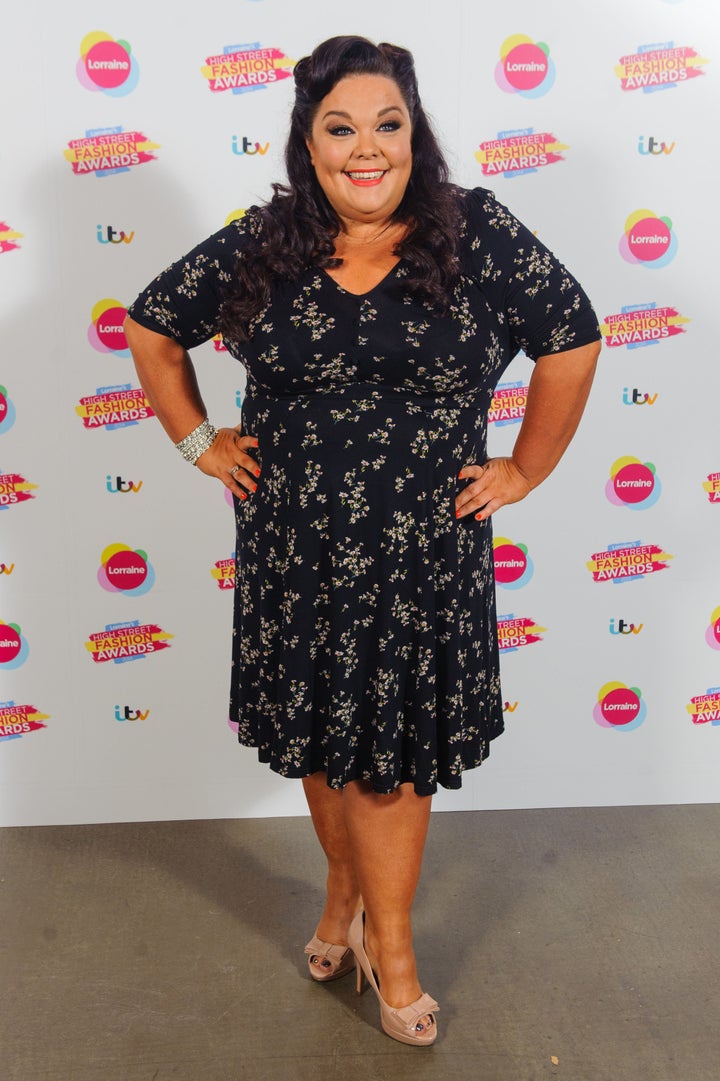 She decided to make the change when her father had a cancer scare and was diagnosed with Type 2 Diabetes.
She told Bella magazine: "Losing my mum then seeing my dad wired up and nearly losing him and becoming an orphan was a shock to my system.
"I don't want to be a statistic. I just want my health to carry on, to live my life to the fullest."