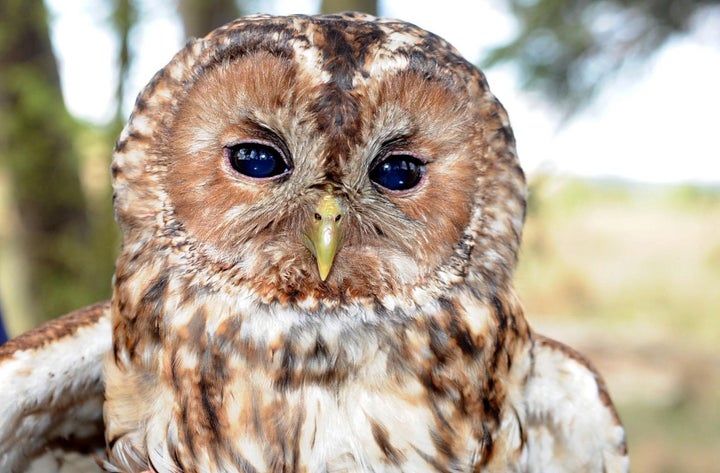 Members of the public are being asked to listen for tawny owls' classic "twit-twoo" as part of a study looking into the decline of the birds.
The signature call is made by a pair of the owls, with the female making the "twit" sound and the male responding with the "twoo".
"Anyone can take part and the more people that do, the better picture scientists at BTO will have of our tawny owls," said survey organiser Claire Boothby. "You can even do it from the comfort of your bed."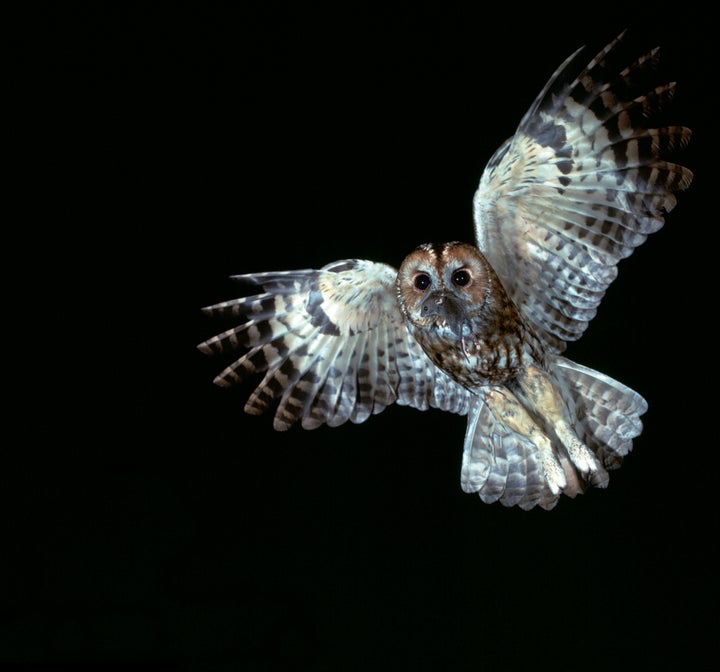 The purpose of the research project is to understand more about the impacts of light pollution and urbanisation on the owl population.
After decades of decline, tawny owls have recently been added to the 'amber' list of birds of conservation concern.
Members of the public are being asked to pick a location – in their back garden or a nearby park or wood – and listen one evening a week between September 30 2018 and March 31 2019.
Even if volunteers cannot commit to listening every week or do not hear any of the birds, they will still be able to contribute valuable data to the research.