Girl bands throughout history have always been synonymous with in-group fighting and behind-the-scenes drama.
All Saints split up over a jacket, lest we forget, while Siobhan Donaghy's time in Sugababes famously came to an end when she disappeared out of a toilet window.
So it's great to see Little Mix ruling the charts at the moment, and actually looking as though they're having a great time doing it.
A lot of the girls' hit singles - 'Wings', 'Move' and 'Salute' to name just three - don't exactly skirt around the issues of female friendship and empowerment, and taking a look at their interviews and media appearances makes it clear that they're not just saying it for effect, they're really living it.
Here are 18 of the moments Little Mix truly proved that they're ultimate #FriendshipGoals...
1. Their Comments About Female Empowerment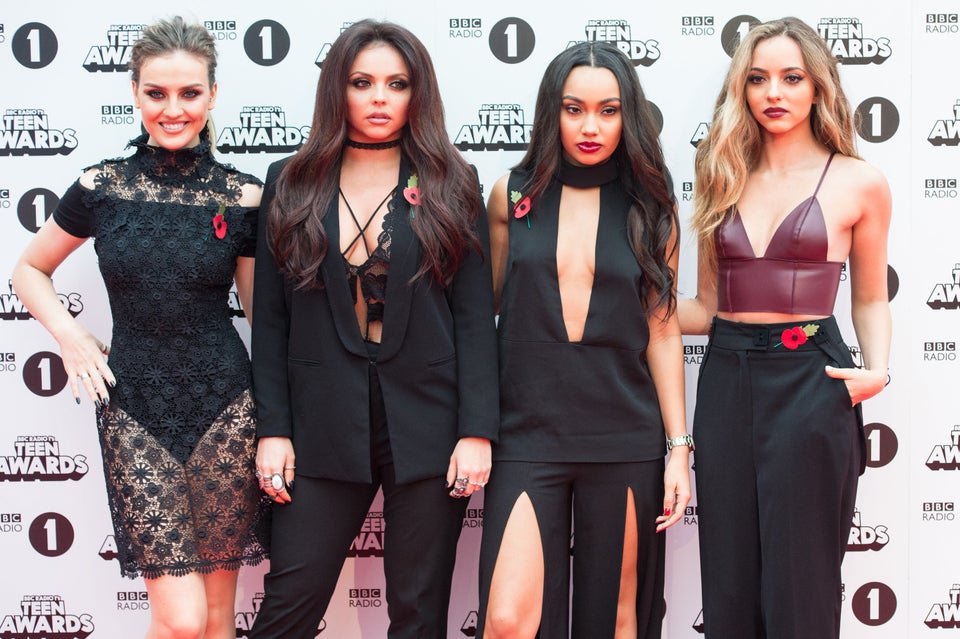 Brian Rasic via Getty Images
3. When Leigh-Anne Refused To Let The Paps Get A Pic Of Perrie Looking Sad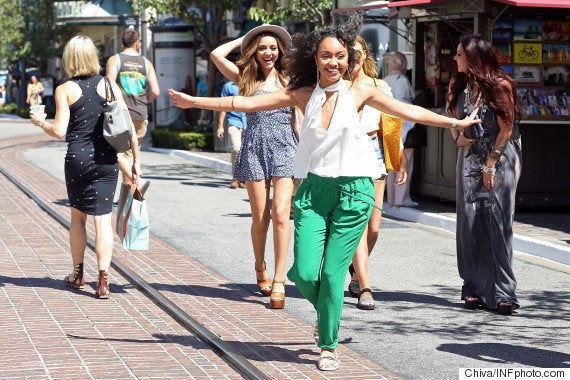 8. When Jesy Said She She'll Be Having The Other Girls As Her Bridesmaids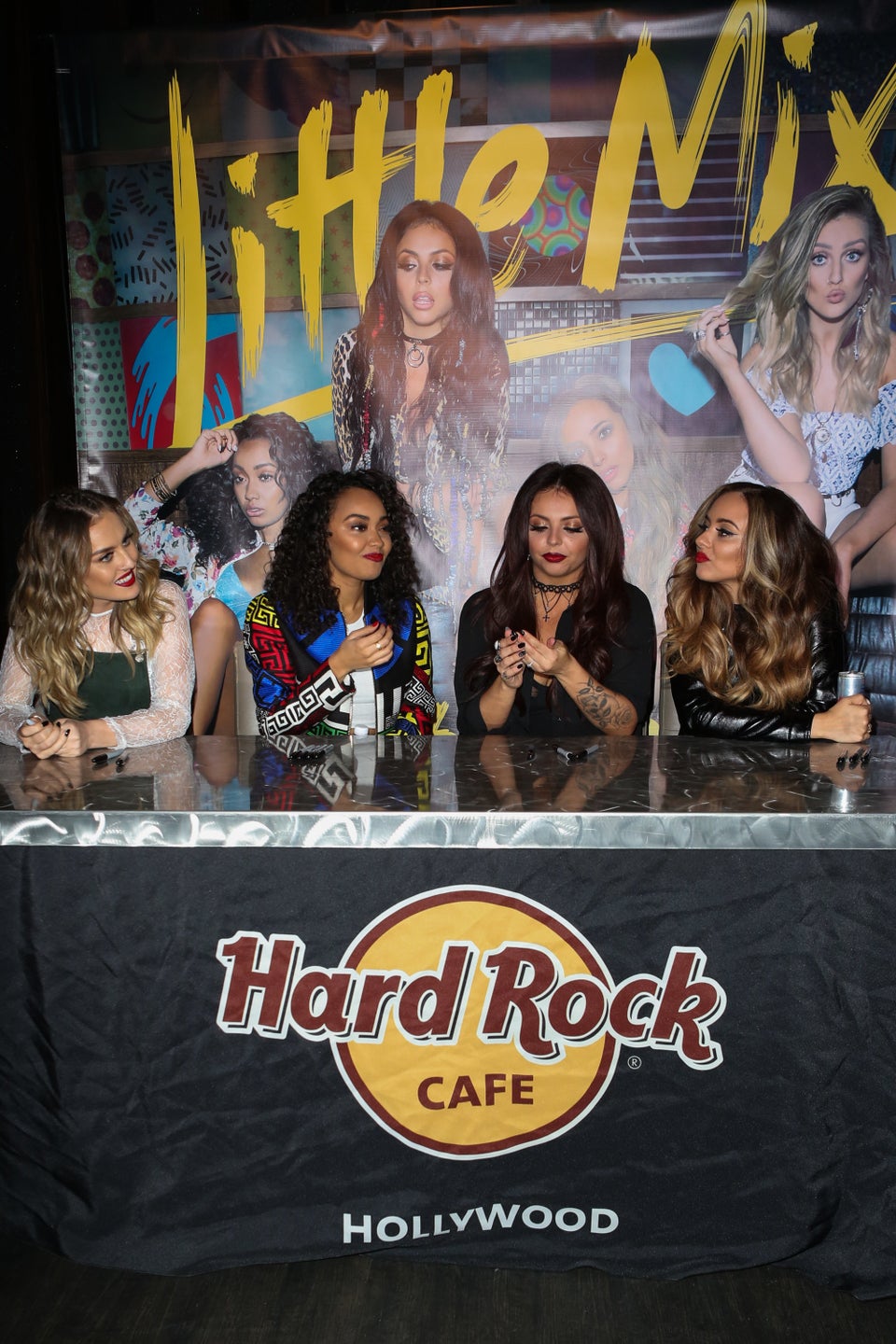 Paul Archuleta via Getty Images
12. When They Hit The Red Carpet With Their Mums...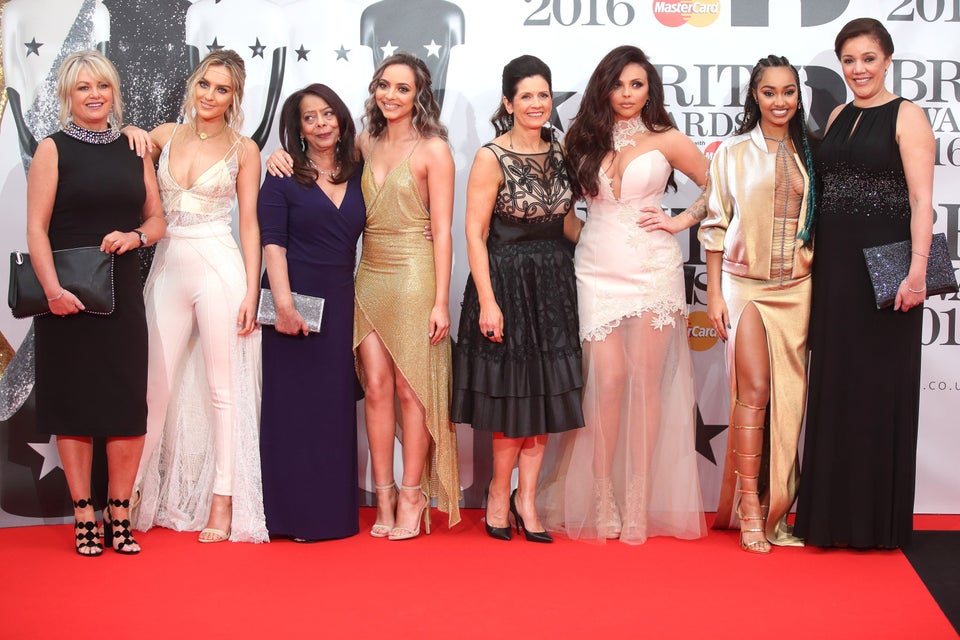 Mike Marsland via Getty Images
15. When They Stick Up For One Another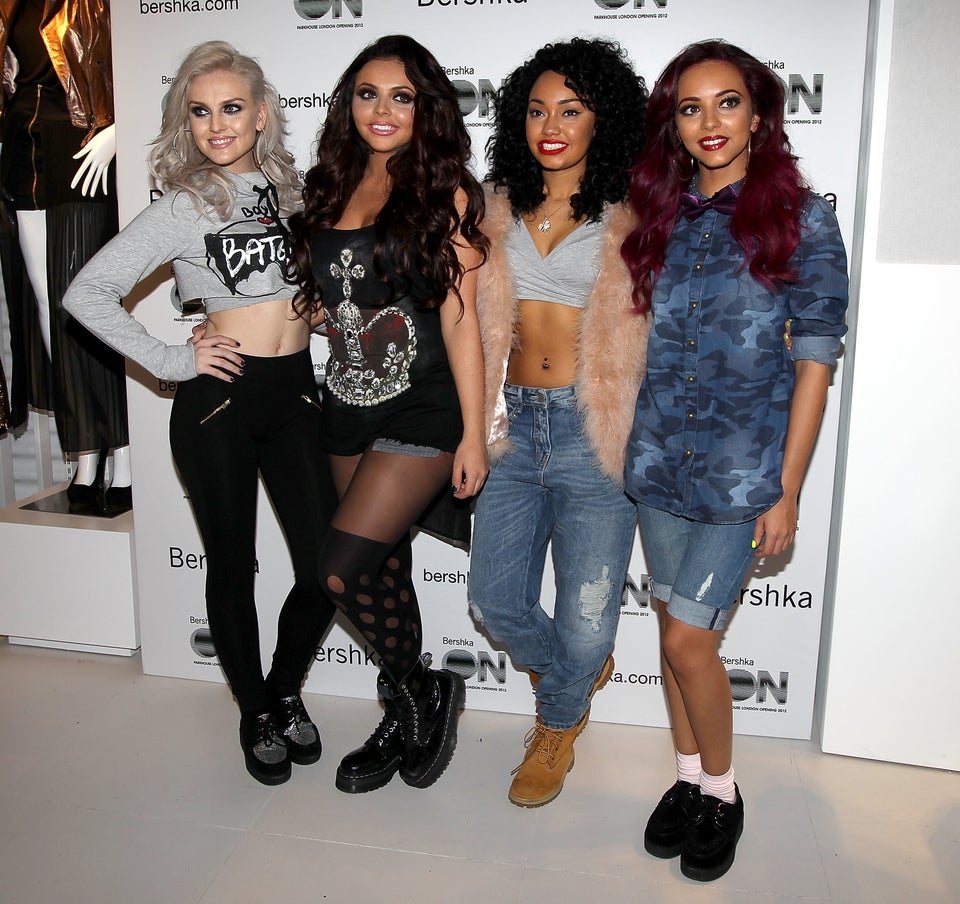 Danny Martindale via Getty Images
16. When They Went All Out For Halloween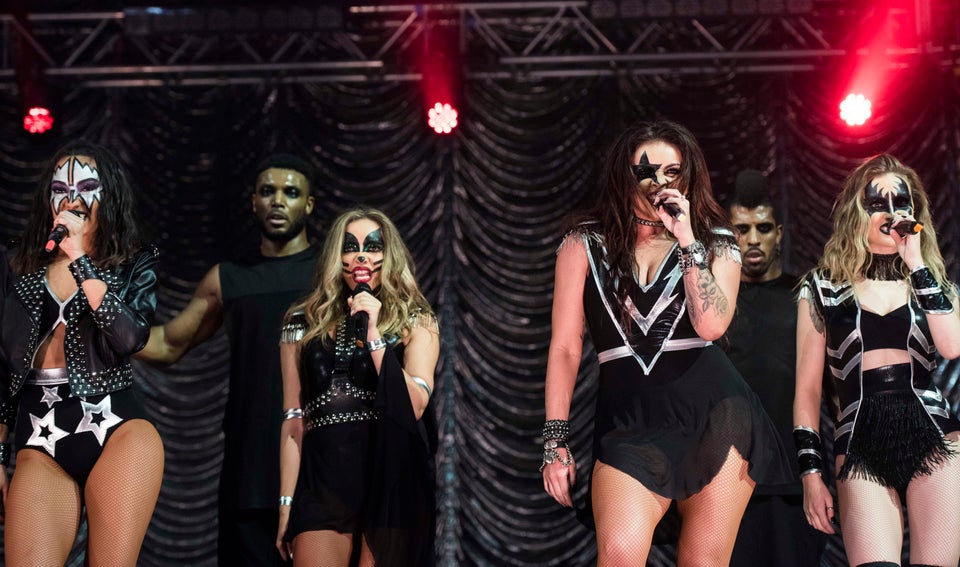 David Jensen/EMPICS Entertainment