Little Mix have defended their risqué tour outfits, insisting that they aren't too inappropriate for their younger fans.
The 'X Factor'-winning girl group kicked off their 'Get Weird' tour on Sunday night, have have so far, received rave reviews for their latest UK jaunt.
But while their hair-flipping and tight harmonies have received the thumbs up from critics, their on-stage wardrobe choices have raised eyebrows among more conservative observers, who have suggested that they may be a little on the skimpy side, particularly given the age of a lot of their fans.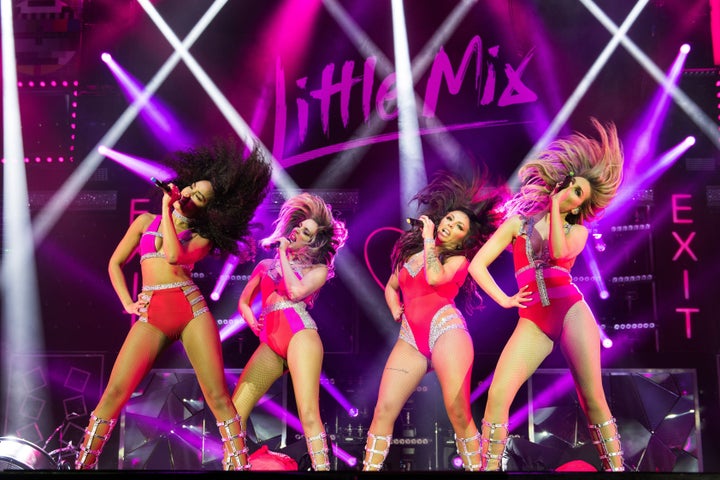 Perrie Edwards, who makes up one quarter of the girl band, is having none of it, though.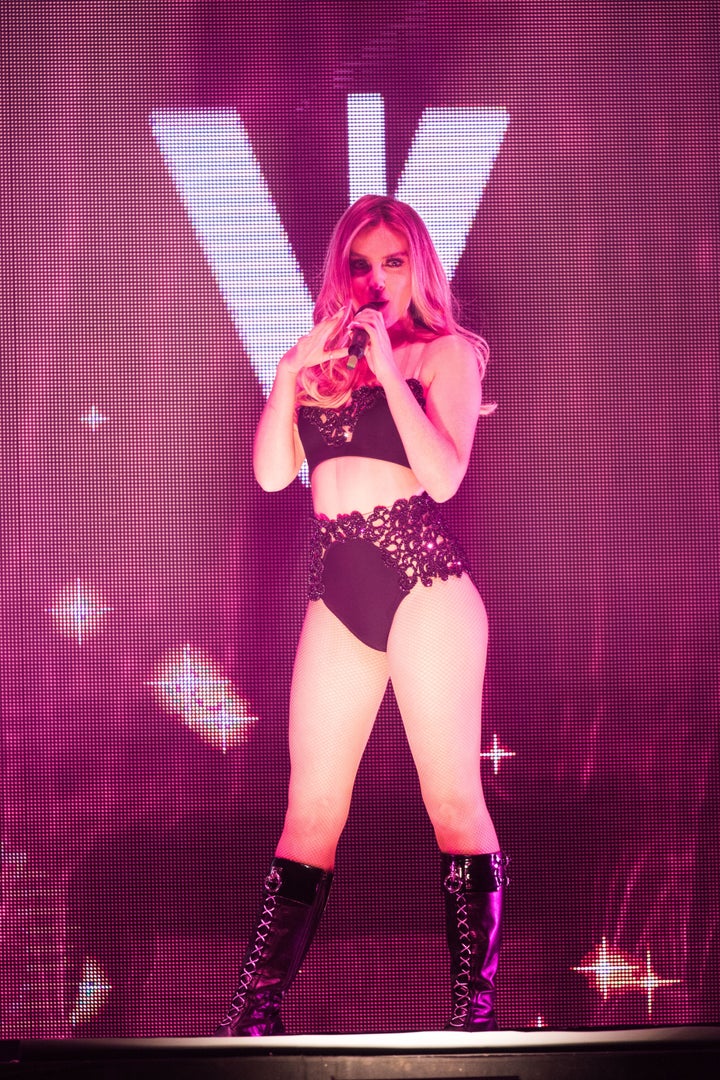 "It's not about being overly sexy, but it's showing off your assets that you want to show off and if you feel confident in it, then boom."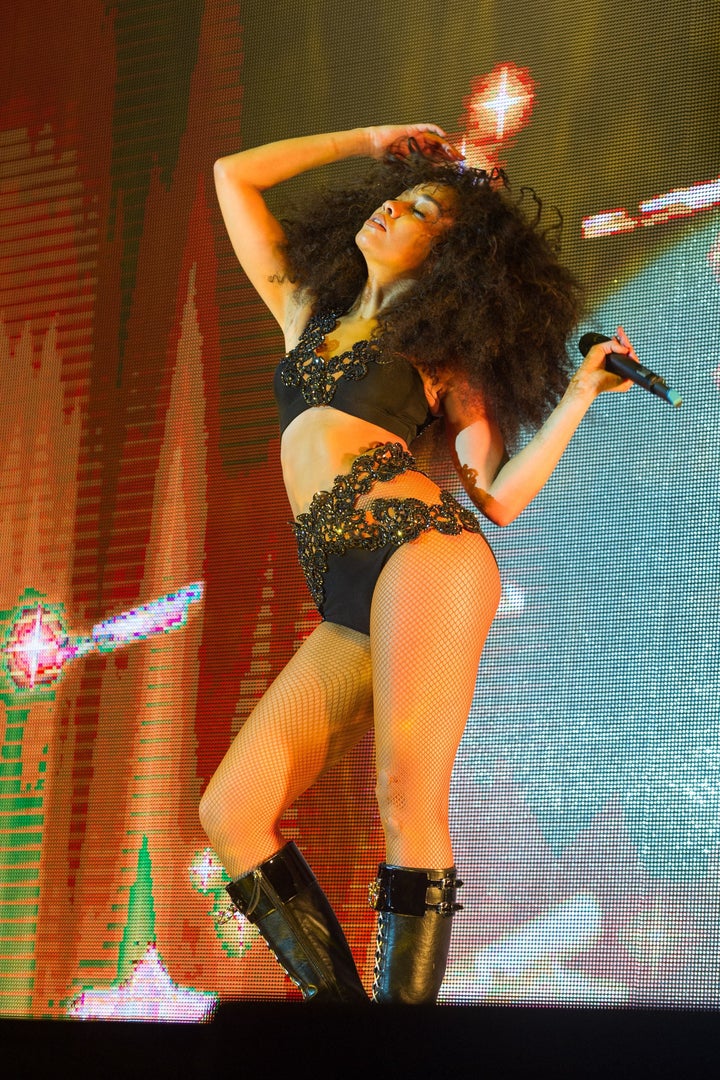 The four-piece performed their chart-topping single, 'Black Magic', while sporting racy black and green outfits and giving it their all with some energetic choreography.
The 'Get Weird' tour continues in venues all over the next six weeks, before heading overseas to Australia, Asia and Europe later in the year.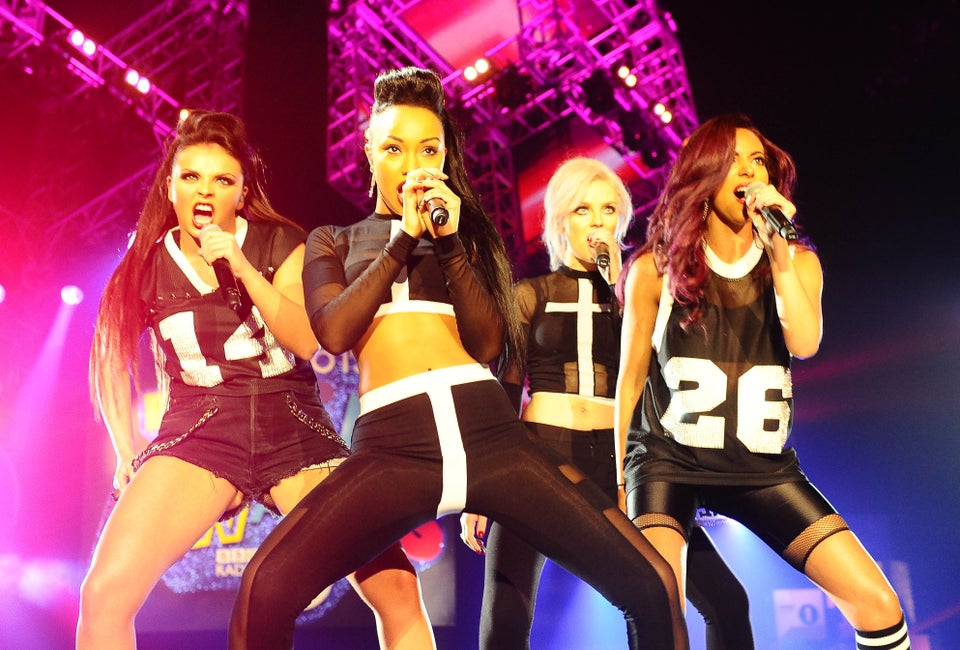 Little Mix
Popular in the Community