One line of the song in particular has Perrie singing about how she hopes an ex's new squeeze is getting "better sex" than she did, later joking that she'd "faked it".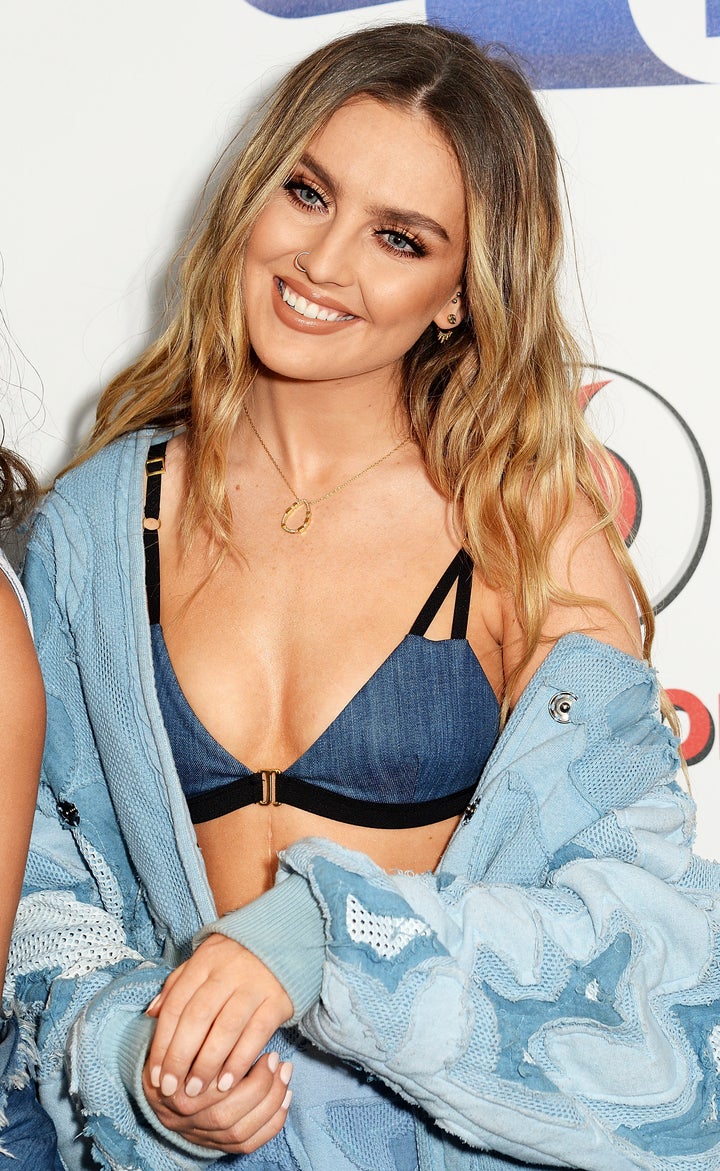 Further lyrics of the song read: "Shout out to my ex, you're really quite the man. You made my heart break and that made me who I am."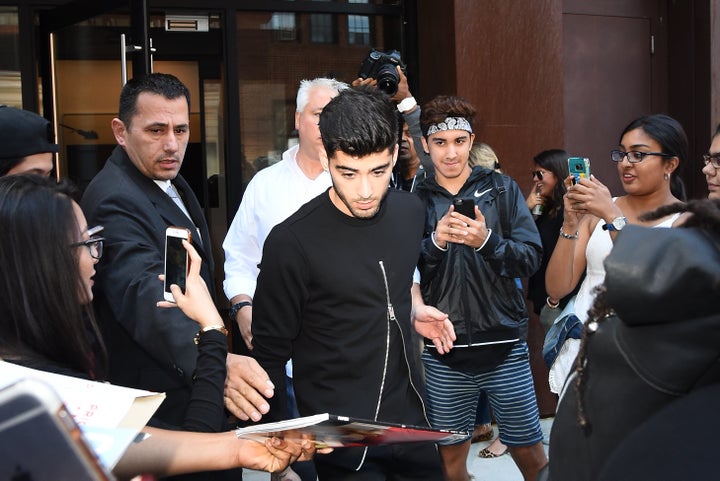 Zayn and Perrie began dating in 2012, after meeting while she was still a contestant on 'The X Factor', announcing their engagement a year later.
They eventually confirmed their split in 2015, and while Zayn has since started dating model Gigi Hadid, Perrie has been linked with actor Luke Pasqualino.
'Shout Out To My Ex' will be released on Monday (17 October), the day after Little Mix's live 'X Factor' performance, as the lead single from their fourth album, 'Glory Days'.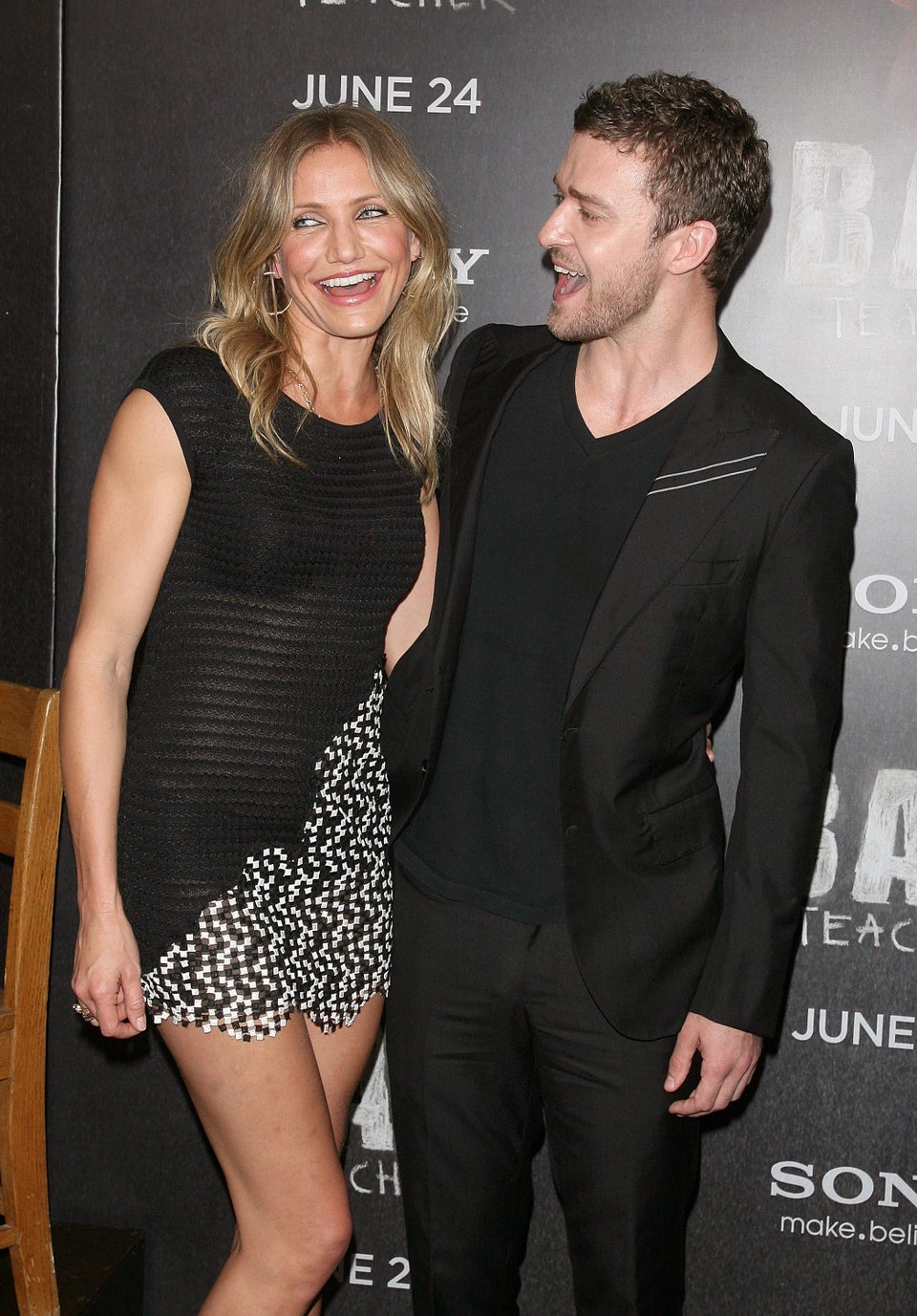 Celebs Who Handled Their Splits Like A Boss
NOW READ: