Around one in every 100 people will experience schizophrenia in their lifetime, yet it continues to be one of the most stigmatised and misunderstood mental health conditions.
To break down some of the misconceptions around the illness, three people who know exactly what it's like to live with schizophrenia share their experiences in the video above.
There are several types of schizophrenia, each of which have different characteristics.
Rebecca Dignum was diagnosed with schizoaffective disorder, which can cause symptoms of schizophrenia and bipolar, after experiencing her first psychotic episode in November 2011, aged 20.
"What really frustrates me is people who don't understand," she tells The Huffington Post UK.
"It's that attitude, the assumptions that people make, because they do not understand your condition."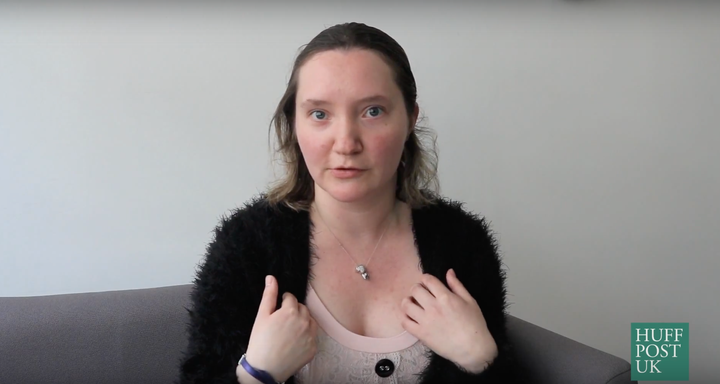 According to the NHS, schizophrenia is a longterm condition that can cause a range of different psychological symptoms, including hallucinations, muddled thoughts and delusions.
People often mistakenly equate schizophrenia with violent behaviour, but people with the condition are rarely dangerous.
Tim Salmon, who is a carer for his son who's lived with schizophrenia for more than 25 years, describes the condition as "an illness of the brain".
"It destroys people's normal ability to deal with ordinary sensations of everyday life, having friends, having a job, organising things," he says.
"It kind of destroys the logic, if you like, of your thinking."
Yvonne Stewart-Williams who was diagnosed with paranoid schizophrenia 22 years ago, says people with the condition have needs that extend far beyond medication, just like anyone else.
"I need a quality of life. I need somebody that loves me, that cares for me, that thinks about me," she says.
"Some people, they may even need a partner. It's not an animal at the end of the day.
"Give me some dignity, please."
One thing that seriously affects the lives of people like Rebecca, Yvonne and Tim is Government funding allocated to mental illness.
Mental health trusts in England had their budgets cut by more than 8% when you compare the year 2010-11 with 2014-15 and while mental illness accounts for 28% of the total burden of disease in the UK every year, it currently gets just 13% of the NHS's budget.
According to Tim, once a person is diagnosed with schizophrenia they are discharged from hospital and largely "left to their own devices".
"You'll be given a care co-ordinator, who's responsible for looking out for you, but apart from taking your medication, you really don't get help with the things that people do need help with," he says.
"[Things] like keeping themselves clean, keeping their homes clean, feeding themselves properly.
"All these things people with schizophrenia generally can't manage, and they get no help with it."
Other sites and phone numbers you may find useful

Samaritans offers a listening service which is open 24 hours a day, on 116 123 (UK and ROI - this number is FREE to call and will not appear on your phone bill.)

Mind, open Monday to Friday, 9am-6pm on 0300 123 3393.

Get Connected is a free advice service for people under 25. Call 0808 808 499 or email: help@getconnected.org.uk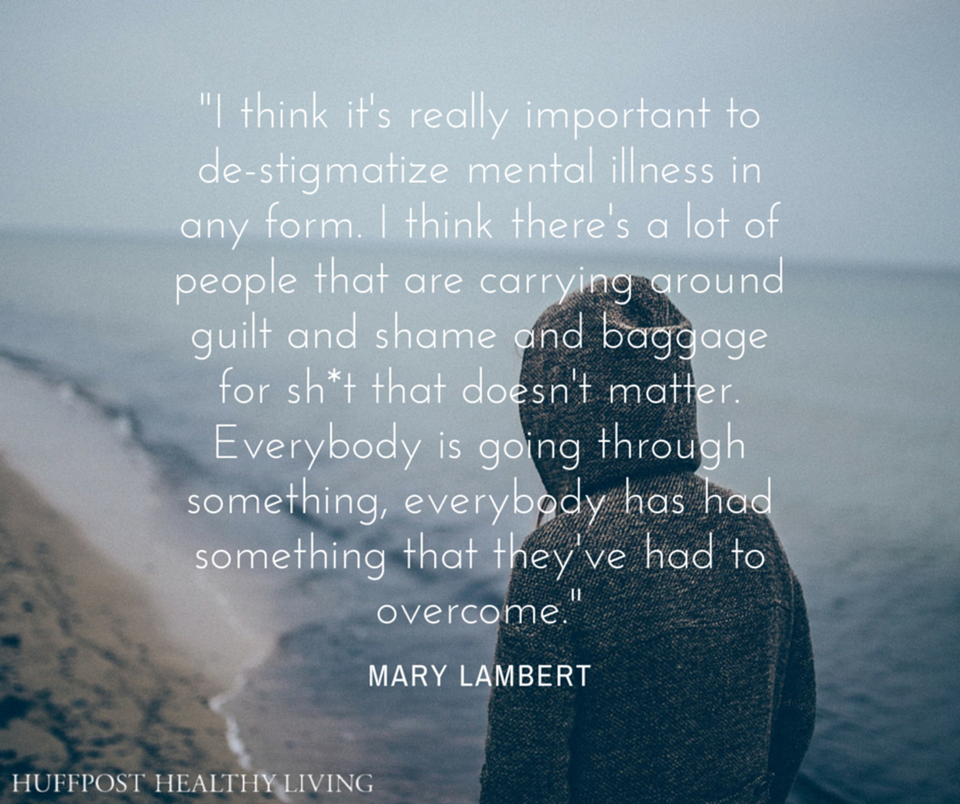 10 Quotes That Perfectly Sum Up The Stigma Surrounding Mental Illness