A woman was glared at, insulted and even had a drink deliberately tipped over her simply because of her outfit.
Liz Krueger, a fitness coach from New Zealand, chose a short, strapless dress to wear to her friend's wedding in the 32°C heat.
But once there, she found herself the target of adult "bullies" and she took to Instagram after the nuptials to share her story,
"If only I knew that choosing this dress for a wedding on a 90 degree day meant so many women would be outrightly rude to me, and even come up behind me slap my ass as I'm standing alone," she wrote.
"As I quote 'It was a dare from her friends, because I was a target'. And then proceed to spill a full beer down my arm.
"Just one of maaaaany acts of kindness of the night!
"Yup. That happened. Good thing for thick skin, being able to laugh at things and not take it personally, and good friends/hubby by my side #adultsarebullystoo
"Regardless, we had one heck of a fun night and no 'grown' women's comments/glares could bring me down as a wedding guest."
The whole experience, and support she received after sharing her story online, inspired Krueger to start her own kindness campaign #KruegerKindness.
Described as a "movement for women, by women", the initiative encourages women to do something positive for each other every day and post about it on Instagram with the hashtag.
"Let's kill all the mean girls with kindness," she said.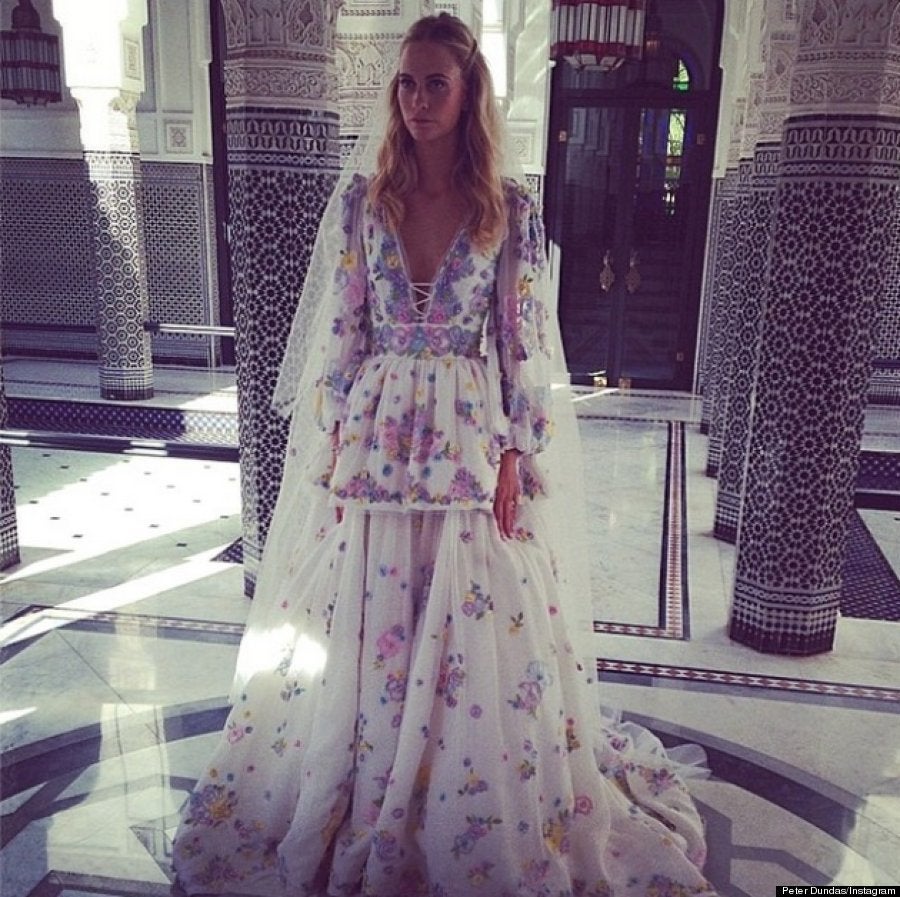 Celebrity Wedding Dresses