Lizzie Bailey will never dance again. Using a wheelchair and reliant on a feeding tube, Ehlers-Danlos Syndrome leaves her in near constant pain.
But that hasn't stopped the inspirational student, who dreamed of opening her own dance studio, from creating a blog to help other young people in hospital and continuing her love of photo shoots.
"There are huge amounts of chronically ill young people out there and I want to help you survive it too," 23-year-old Lizzie told The Huffington Post UK.
"Having the support of people going through the same thing will make you still feel young and like you can deal with the situation you're in."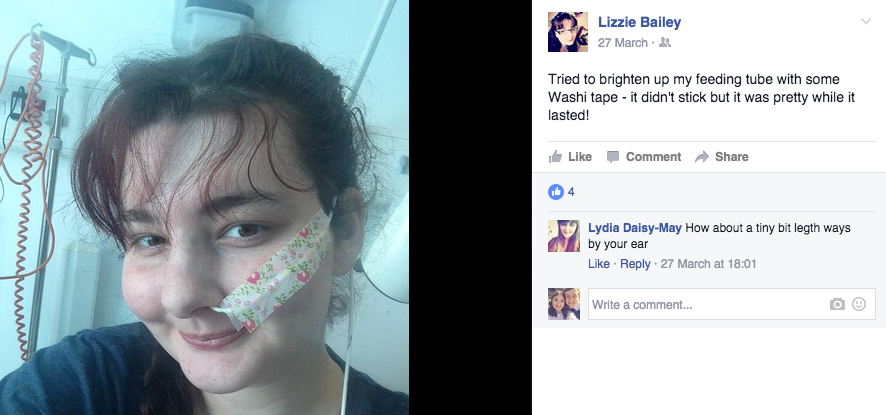 The last time Lizzie was in hospital she was diagnosed with gastroparesis. Her stomach is partially paralysed, which means she cannot eat properly.
Within days of being diagnosed, Lizzie had posted a blog about how to make your own feeding tube bag, so that other young people can transport their feeding equipment stylishly and easily.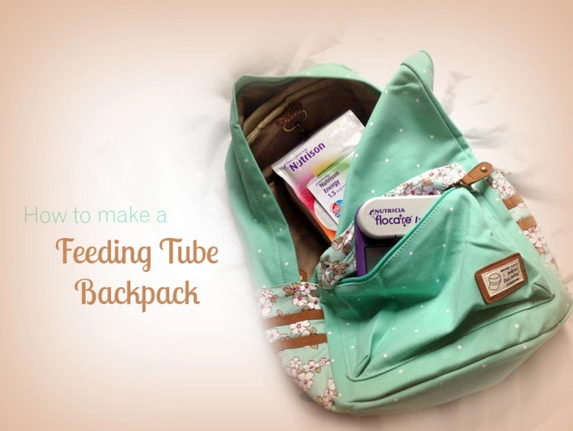 "Remember you are more than just a patient, and even though you are probably going through some of the hardest things in your life right now, you will survive it," Lizzie said.
"If little things like putting on makeup or doing your hair are the warrior paint you need to maintain your sense of self then do it. Don't let your illnesses take over your sense of who you are.
"That's one thing that will always be yours to hold on to."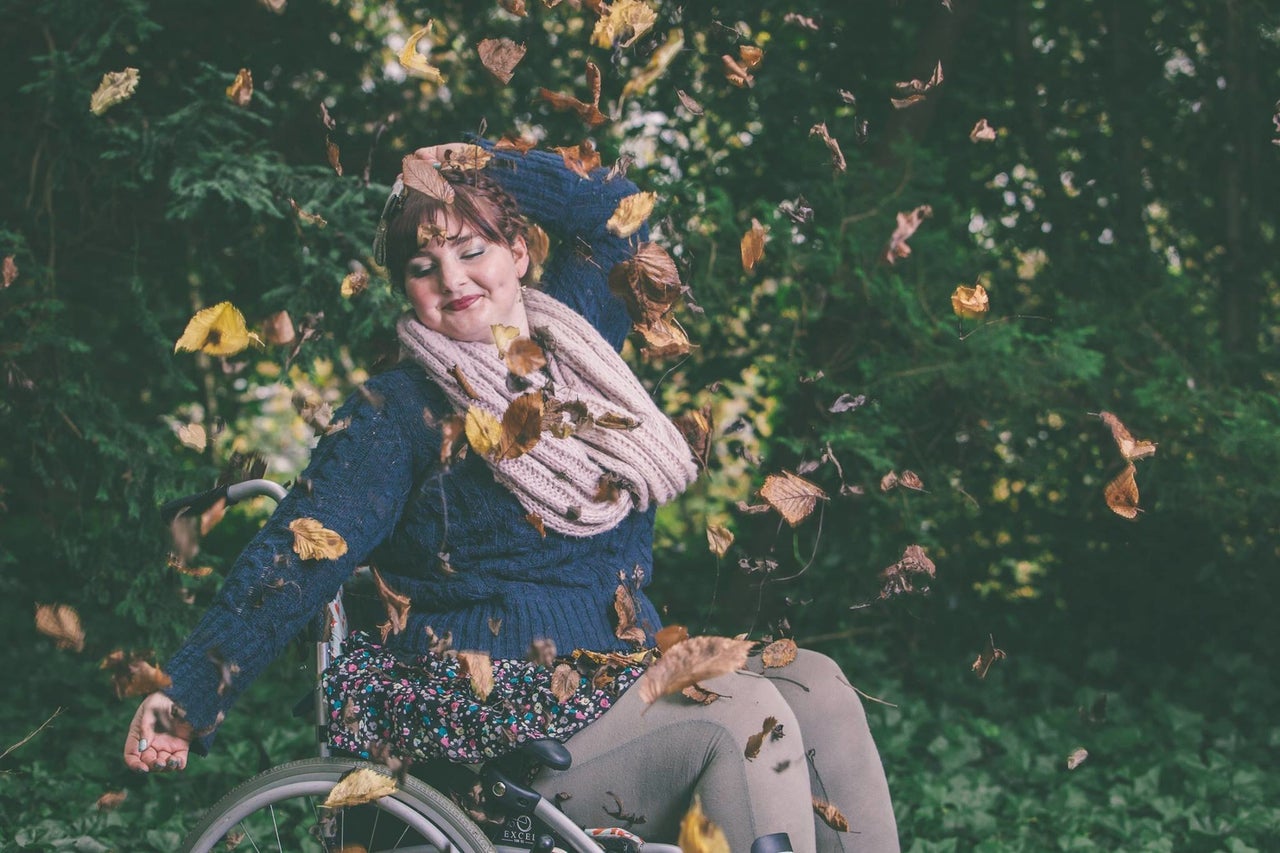 For Lizzie, that means doing photo shoots.
"Whenever I go through a big life change, especially one that affects my outward appearance, having beautiful photos that make me feel like my disabilities are a part of me is a useful way of solidifying them as part of my identity," she said.
With photo shoots of Lizzie as a dancer, using a walking stick and in a wheelchair, she is now looking forward to having one done with her feeding tube.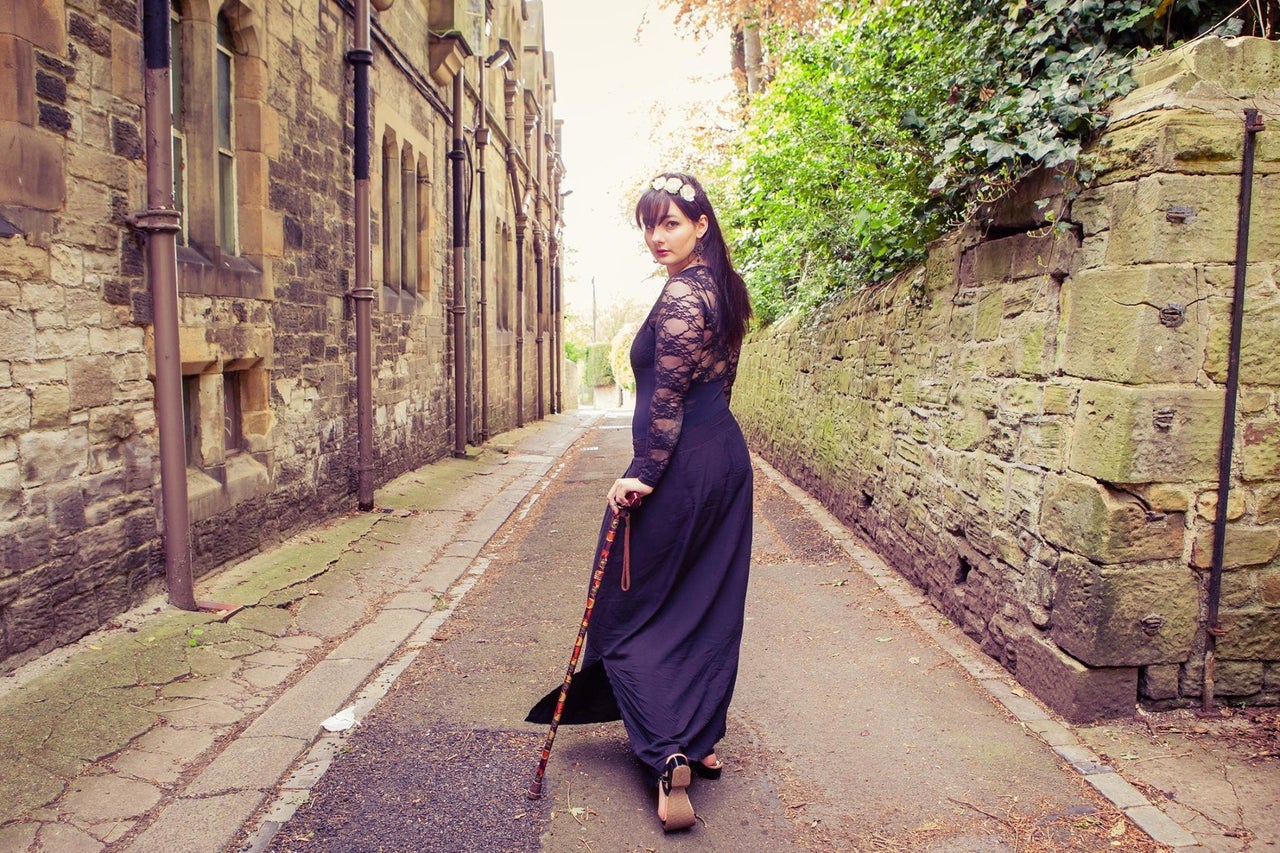 When Lizzie was diagnosed with Ehlers-Danlos Syndrome in 2015, she was a university student, aerial artist and dance teacher.
Back pain led to the diagnosis of the genetic condition which affects connective tissue in the body.
"If little things like putting on makeup or doing your hair are the warrior paint you need to maintain your sense of self then do it."
She was diagnosed with gastroparesis a year later, a common condition among EDS sufferers that Lizzie was always scared of getting.
"Realising my fear had come true was paralysing at first because it felt like my life was just falling away from me.
"But I am a survivor - I've been through more pain in my life than feels fair, but coping with it and making the best of it seems to be my superpower."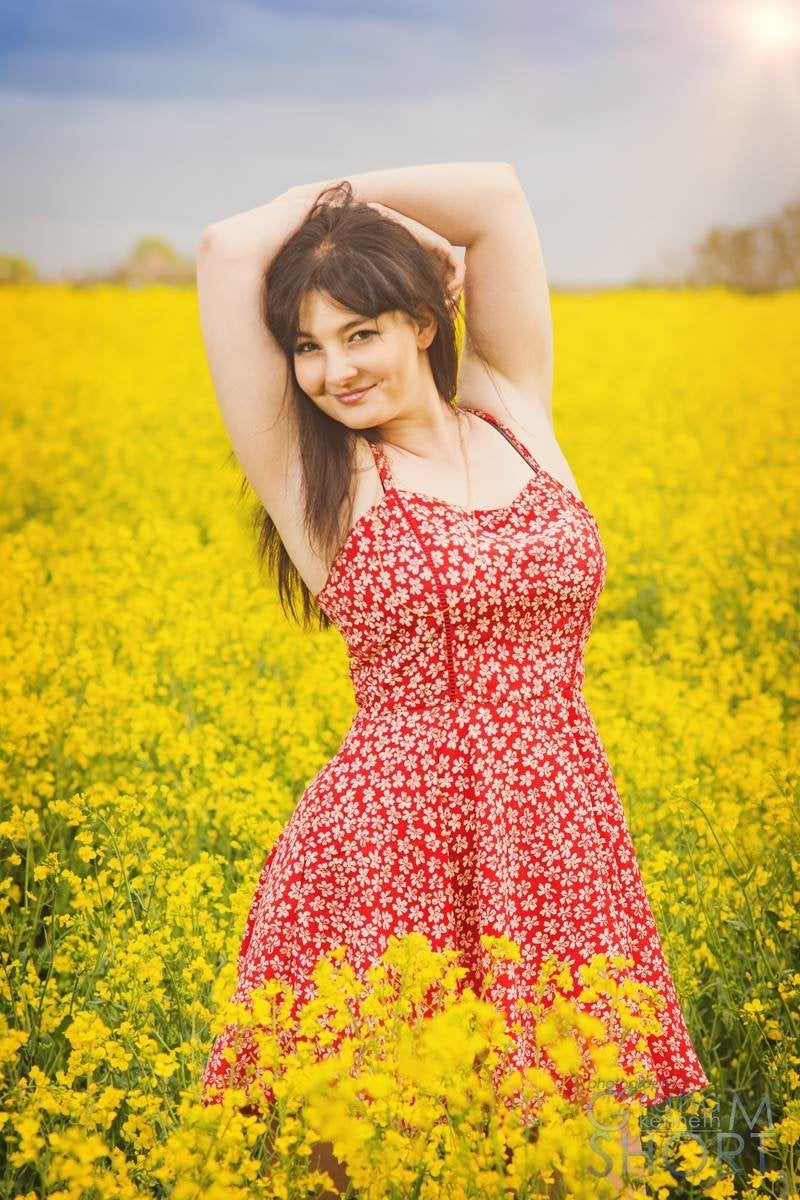 It's not just the obvious impacts of the illness that make life a struggle.
"I found out I couldn't have children," said Lizzie.
"That revelation ended a three year long relationship with the person I thought I would marry. It felt like I got diagnosed with this illness which raged through my life destroying everything I cared about."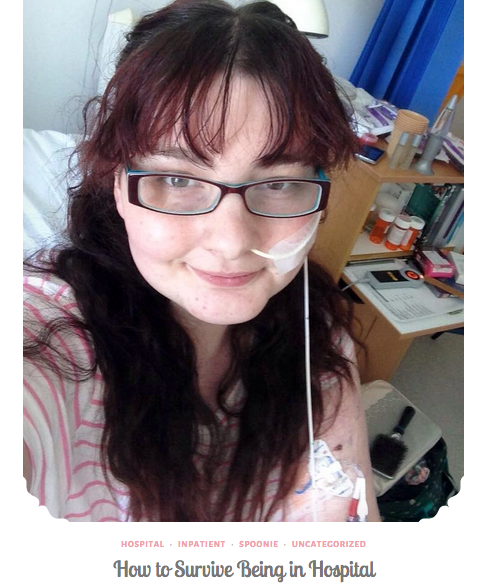 But with her blog and her degree at Durham University, Lizzie has things to look forward to.
"In terms of my degree, I'm on my second go at my last year and I've missed more lectures than I can count, but I'm stubborn and I'm determined that I will finish it," she said.
"I'm doing my dissertation on online support for rare chronic illnesses and I like the idea that this craziness that's been inflicted on me can actually give me things to contribute to an area of sociology I care about."
Related