The tattered remains of the serpentine beast said to have haunted the murky waters of the loch since 1933 were found washed up on its shores on Wednesday.
Leaked pictures of the eviscerated corpse, surrounded by police tape, hit social media to a chorus of sadness and disbelief.
Scotland's First Minister Nicola Sturgeon was visibly distraught as she left EU talks to…
As you have most probably guessed this is yet another stunt to add to the canon of Nessie pranks, having said that though, it's a good one.
The "remains" were supposedly stumbled upon by a dog walker (aren't they always) and posted to a Scottish animal rehoming charity's Facebook page.
"Has Nessie been found? Or is someone playing a fascinating prank?" asked the page admin for Help2RehomeScotland.
According to those in the know, the grisly tableau is part of a set for an upcoming documentary, but ahead of this revelation, commenters came up with some interesting theories as to what it is, including:
Nessie's baby

A giraffe's body

A bunch of ribs and white puddings
Despite no conclusive evidence of the famed monster, the mystery and interest surrounding Nessie is worth an estimated £60 million to the Scottish economy, with hundreds of thousands of visitors travelling to Loch Ness every year in the hope of catching a glimpse.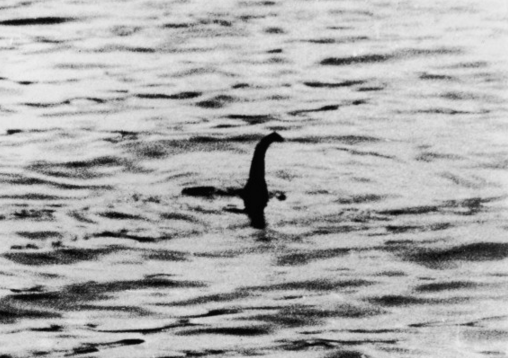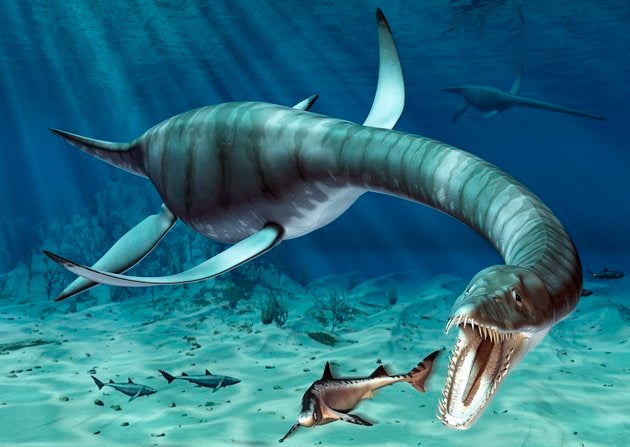 Believed by many to be the last of a line of long-surviving plesiosaurs, (a Jurassic marine reptile) legend has it that the creature appears along with earth tremors and swirling bubbles.
Nessie first hit headlines in 1934 when the Daily Mail published what it claimed was the first picture of the beast.
The photo was later revealed to have been staged, but there has been no shortage of images or theories since.