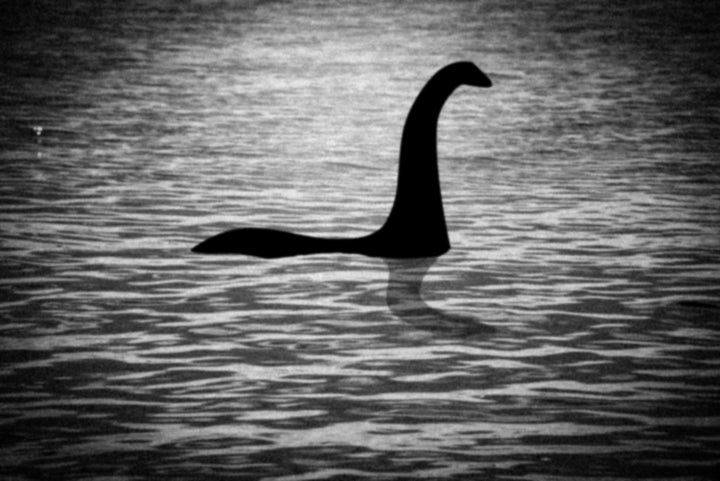 The Royal National Lifeboat Institution has issued a warning over a viral search party for a so-called Loch Ness monster in the Scottish Highlands.
The event, organised on Facebook, has been scheduled for 3am on 21 September with some 19,000 indicating plans to attend.
There has been little description of how the search will be conducted but the page says "the time is now for us to find dat big boi".
The 'big boi' is the monster that some have claimed to see in the famous Scottish Highlands loch.
On Monday, a RNLI spokesperson expressed concern over the search, explaining that its resource in the area would not be able to keep that number of people safe.
She told HuffPost UK that the dangers of any large body of water are very real.
"While we can understand that the 'Storm Loch Ness' idea might seem like a bit of fun, on the back of 'Storm Area 51', the danger of this many people descending on a body of water the size, depth and temperature of Loch Ness is not to be underestimated," she continued.
"Loch Ness is a beautiful bit of Scotland and we would never discourage people from visiting the area however, in this case, we would very much advise people to reconsider the event.
"Cold water shock, the body's reaction to sudden immersion in water below 15 degrees Celsius, can kill very quickly and Loch Ness's temperature averages 6 degrees. We would strongly advise the organisers of this event to reconsider, on safety grounds, and suggest leaving Nessie in peace."
Facebook users have been detailing tips to fellow hunters, including suggestions of midge spray, alien technology and a "female nessie" to lure the monster out.
One user wrote: "Can someone lend me a Thermos please? Oh and a large harpoon canon," while another simply stated: "IM COMING FOR THAT POT OF GOLD NESSIE."